Adding a quality concealer to your makeup kit can go a long way toward making your skin look flawless. Concealer hides acne, lightens discolorations, and is the base needed under foundation that evens out your skin tone and brightens your complexion.
Everyone has a favorite brand of concealer and what works for one person may not get the job done for someone else. The one concealer you should stop using is the one that is working against your skin type. Here's what you need to know to ensure you're using the best concealer for your skin.
Photos: Shutterstock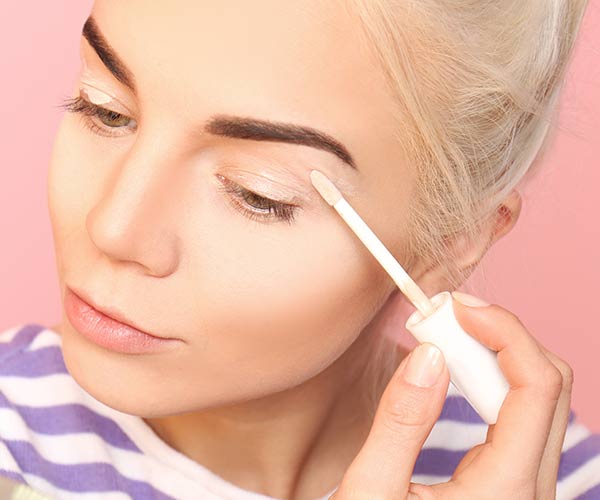 Don't Use Stick Or Cream Concealers If You Have Oily Skin
Stick concealers are amazing if you're constantly on the go and love to travel. They fit right in your purse or luggage and won't spill and make a mess. But here's the thing about stick concealers: they — along with their creamy concealer cousins — are thicker than liquid concealer formulas. They're creamy and rich and can slide right off your skin if you have oily or combination skin.
Worse: they can clog pores and cause acne in acne-prone skin.
If you have dry, sensitive, or normal skin, these formulas are perfect. Apply dots of concealer or apply in an inverted triangle beneath your eyes and then blend really well. You'll get medium to full coverage from these concealers and they'll keep your skin hydrated throughout the day.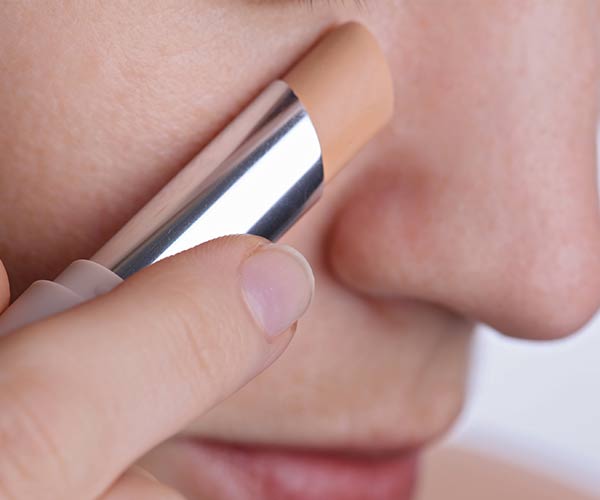 Mature Skin Should Avoid Stick Concealers
If you use a stick or cream concealer on mature skin, you risk watching it sink into fine lines where it tends to collect and stay. A better option is a lightweight liquid concealer with a matte finish. Avoid shine — it will highlight wrinkles and fine lines.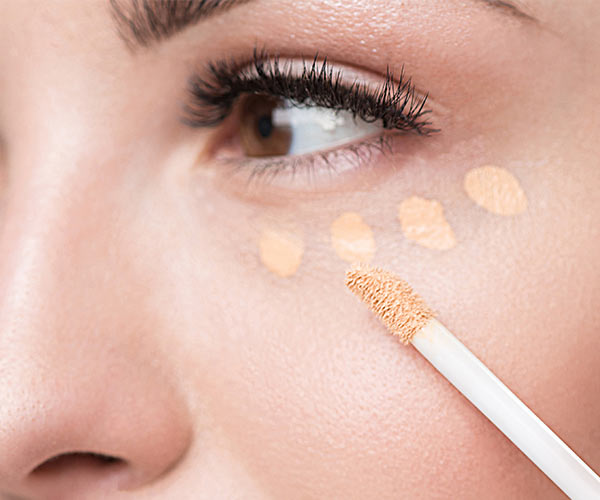 Liquid Concealers Are Gold For Oily Skin
A liquid concealer won't create an oil-slick on oily, acne-prone skin and it shouldn't clog pores (make sure your bottle says "non-comedogenic" somewhere on it. This is the best concealer type to cover red pimples (using a color correcter in green first will help). And it has the advantage over other concealers of providing a light finish if you don't need or want a ton of coverage.
Apply concealer to clean, moisturized skin and blend well with a sponge. Set concealer with loose or pressed powder and follow with a foundation, BB cream, or nothing at all (just make sure you blend well and check your makeup in natural light to make sure there's no streaking).