When you're trying to lose weight, it is very important to choose wisely which foods you want to put into your body. It is essential to be careful to get enough protein, vitamins and minerals, and be wise with the amount of carbs, fats and sugars you eat.
One of the best foods you can incorporate into any diet, whether a weight loss diet or one centered around maintaining a healthy weight, are eggs. Most people don't realize it, but eggs are a great source of many of the things our bodies crave: protein, Tk and Tk. Plus, they are very inexpensive, versatile and easy to cook.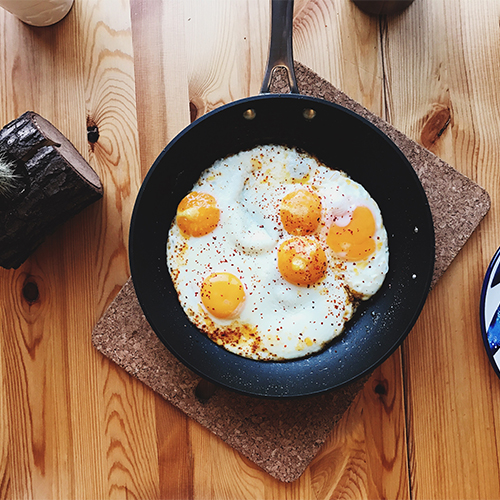 No matter what your fitness goals are, we recommend making eggs part of your daily diet, eating eggs several times each week. But wait, there's more: we discovered one seasoning you can add to eggs when you cook them that doctors say will help boost your metabolism and promote weight loss further.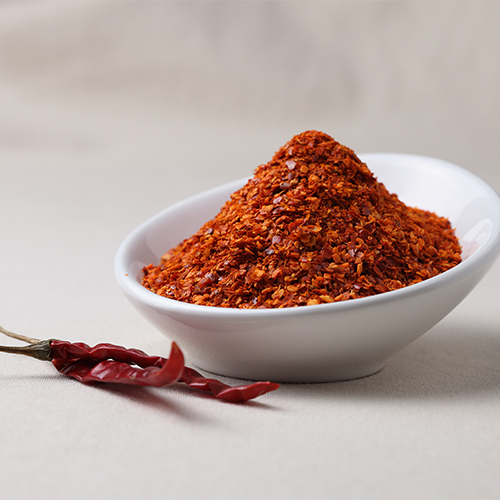 You should put chili powder into your eggs because it boosts the metabolism, burns fat and can help settle the stomach. These benefits, paired with the protein and vitamins your body takes from eggs, can help you lose weight and be healthy.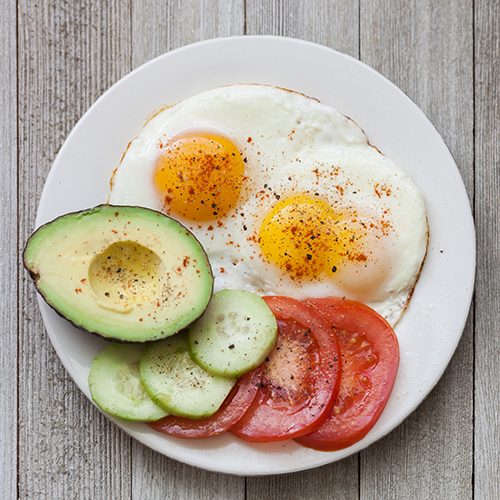 Chili powder can be used in just about any type of egg preparation. It can easily be added to scrambled eggs before cooking, as well as recipes for deviled eggs, shakshuka or chili.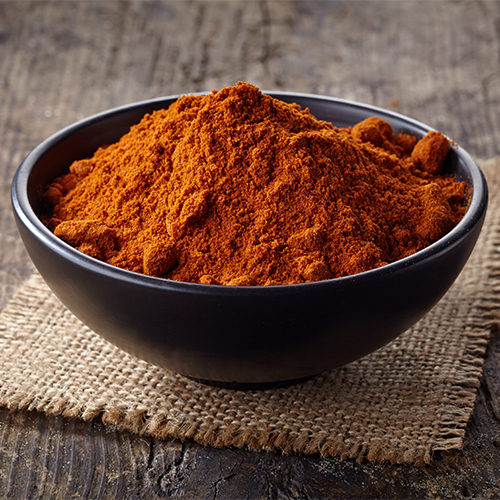 Shutterstock
If you're still not sure how to get started with cooking eggs with chili powder, we found a few recipes you can check out. For breakfast, try out this recipe for Southwestern Scrambled Eggs. You can also try this Shakshuka recipe for lunch or this Sunny-Side Chili recipe for dinner.