Elsa Hosk just posed for fellow model Candice Swanepoel's swim collection Tropic of C and the 30-year-old looked SO good in the shoulder-bearing style, that it promptly sold out online and now has a long wait-list:
That's right, the ribbed Dune off-the-shoulder suit in Clay color went out of stock after Elsa shared the pic. The super flattering one piece suit has a ballerina neckline and high cut legs that "elongate the body."
But don't worry–new stock is coming soon. According to the website, you can add your name to the wait list and be the first to know when it comes back.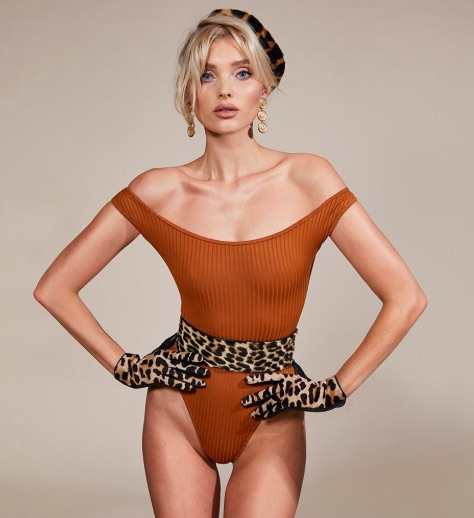 SOLD OUT: Tropic of C Dune swimsuit ($120)
Add your email to the waitlist to be notified when the suit comes back in stock!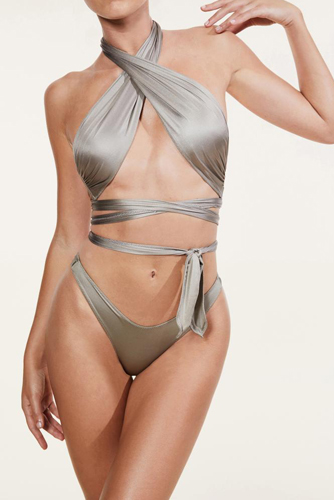 Tropic of C Bianca Bottom ($70)
Tropic of C Bo ($150)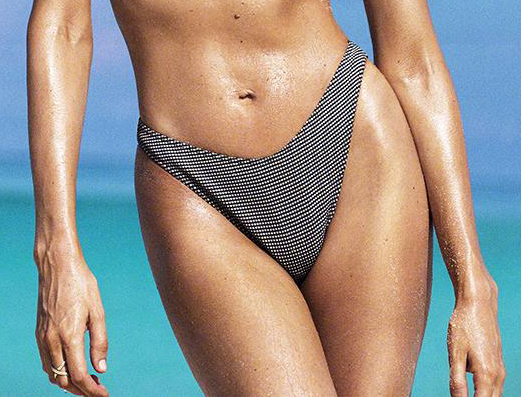 Tropic of C Curve Bottom ($65)
Tropic of C Equator Top ($80)
Tropic of C Perla ($180)