Just when you thought Emily Ratajkowski's Instagram feed couldn't get any hotter, she goes and proves us all wrong. Again.
The queen of the bikini selfie just posted an intimate glimpse into her world, specifically her version of "laundry day:"
The 27-year-old Sports Illustrated Swimsuit model proved that stars are just like us by sharing with her 20M followers earlier this week that she, too, has a limited wardrobe when her clothes are in the wash.
How limited? Well, she's flashing some major underboob, so apparently not enough clothing to cover her whole breast.
Is it getting hot in here? We'd say this extreme crop top look is catching on. Nina Agdal just rocked it herself, and EmRata isn't one to fall behind with the sexy Instagram trends. In fact, she practically pioneered sweatpants and stilettos.
And her sweatpants look sooo comfy. I've bet the money in my wallet that you could use a new pair of comfy sweats, too. It's not something you think about spending money on–but aren't your go-to pair in ratty shape? We've rounded up some of the world's softest pairs you'll want to live in forever here: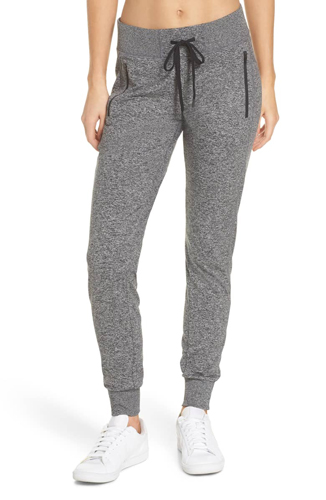 Zella Taryn Ultrasoft Recycled Jogger Pants ($75)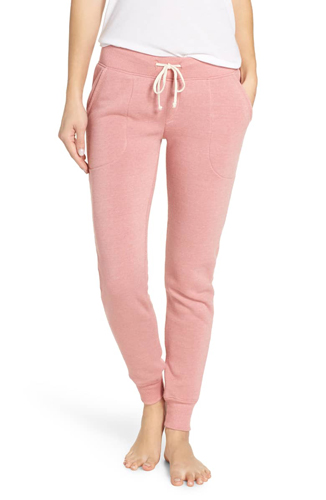 Alternative Fleece Jogger Sweatpants ($54)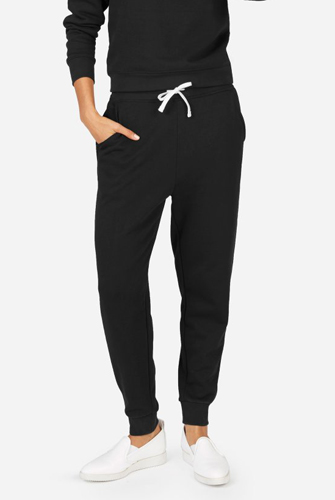 Everlane The Classic French Terry Sweatpant ($55)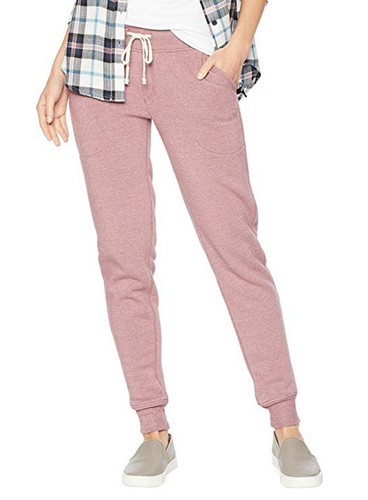 Alternative Women's Eco Fleece Slim Fit Jogger Pant ($11.95)