The Everlane x Nordstrom collaboration was so nice, they've done it twice!
The brand, known for it's transparent pricing, just launched a [email protected] this week with a whopping 200 items. We're not exaggerating when we say that we want them all!
From outerwear made with recycled plastic to carbon-neutral shoes and the world's cleanest denim, this robust sustainable luxury essentials collection is as good for the planet as it is for your wallet.
The Pop-In also features exclusive shades of Everlane's Grade-A Cashmere Collection; think vibrant colors like persimmon and pink lipstick.
The shop also introduces Tread by Everlane, touted as "the world's lowest impact sneaker."
Also in the curated marketplace: a curation of some of Everlane's best-selling essentials such as Clean Silk (free of over 900 potentially harmful chemicals), ReNew Outerwear (puffers and fleeze made from recycled bottles) and Clean Cashmere.
Prices range from $16 for the Cotton Box-Cut Pocket Tee to $298 for the Double-Breasted Coat. Shop our editors' picks now: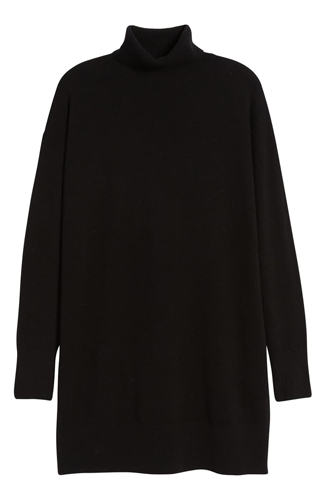 EVERLANE The Cashmere Turtleneck Sweater Dress ($150)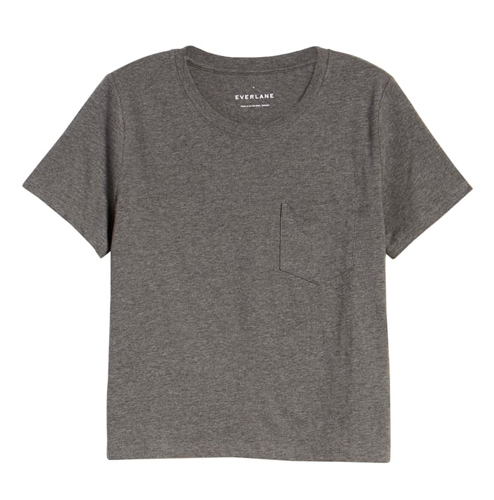 EVERLANE The Cotton Box-Cut Pocket Tee ($16)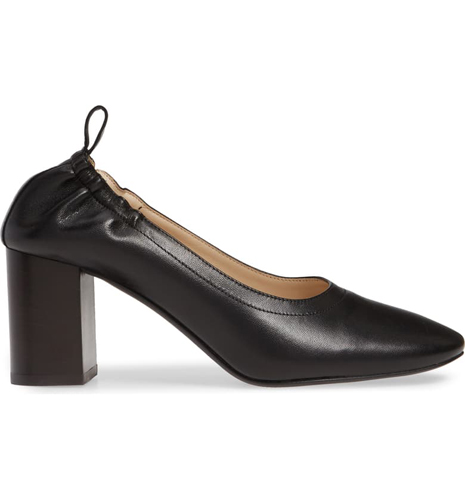 EVERLANE The Day High Heel Pump ($145)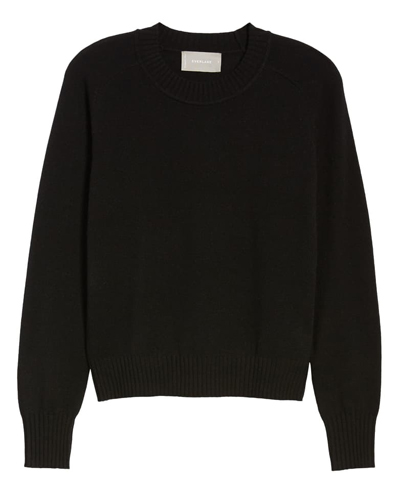 EVERLANE The ReCashmere Vintage Crew Sweater ($95)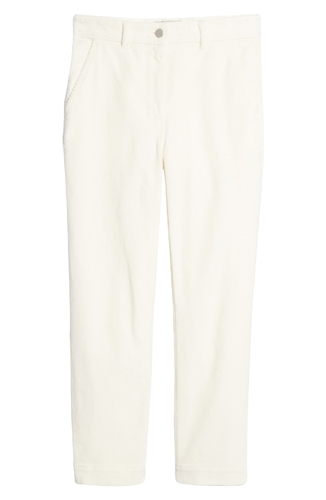 EVERLANE The Corduroy Straight Leg Crop Pants ($78)
SheFinds receives commissions for purchases made through the links in this post.