Ever wonder how celebrities get red carpet ready? Aside from dieting and working out with a personal trainer for months leading up to a big event, they have their own little last minute industry tips and tricks that they swear by. These minor hacks help make sure they look their very best when the occasion finally arrives.
Take a common body concern like cellulite, for example. So many people struggle with it — even celebrities — but we never seem to spot it on the red carpet. What's their secret!?
If you have a big event coming up, like a wedding, anniversary or big birthday celebration, or just want to look perfect for a big day, you need to try this red carpet trick to get rid of cellulite fast. The answer to flawless legs: Caffeine body productions!
This quick fix is a go-to in Hollywood. Caffeine-rich products help get rid of puffy skin and pull the moisture out of cellulite for a smoother appearance, almost instantly.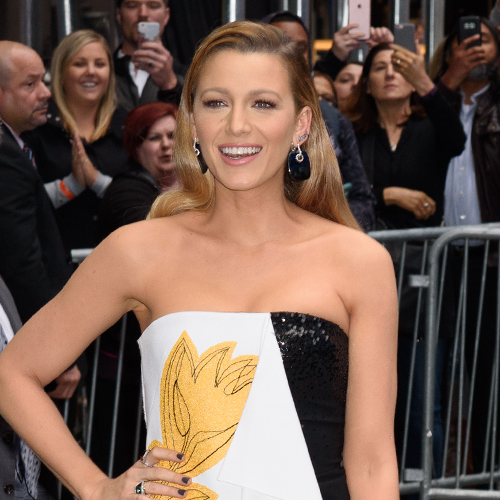 Splash
"Caffeine stimulates dilation while the scrubbing motion increases circulation, plumping up the skin and making cellulite look less obvious," told dermatologist Dr. Mona Gohara to Good Housekeeping. "Plus, coffee grounds contain antioxidants, so they can increase collagen production."
While this is only a temporary fix, it can work long enough to keep the appearance of cellulite at bay. Some scrubs can leave longer-lasting results for about a week while some caffeine creams work for just three or four hours.
Shop Caffeine-Rich Beauty Products For Cellulite
100% Natural Arabica Coffee Scrub with Organic Coffee Coconut and Shea Butter ($14.68)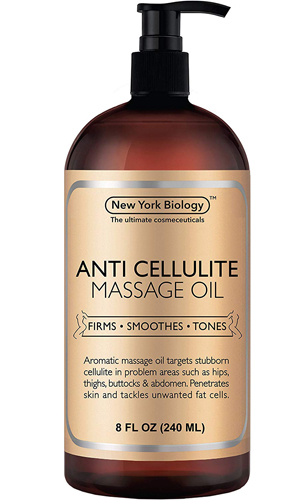 Anti Cellulite Treatment Massage Oil ($14.95)
SheFinds receives commissions for purchases made through the links in this post.