The best ways to increase your metabolism are by exercising and building muscle. If you're searching for a shortcut, you're not alone, though — and there's one food category that is considered one of the best for giving your metabolism a kick in the pants: spices.

Try these three spices for health benefits that include improved digestion and a metabolism boost.
Photos: Shutterstock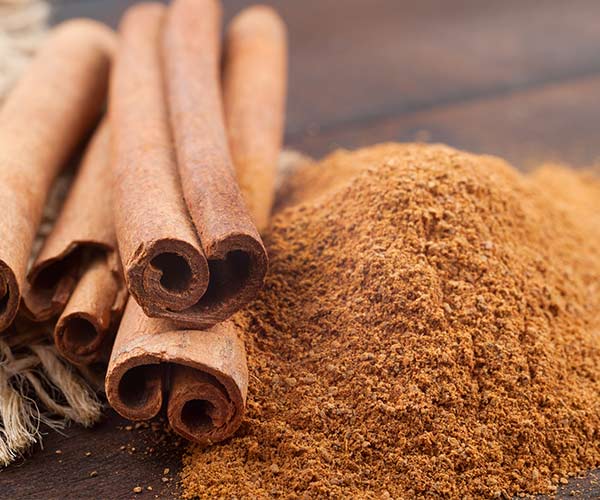 Cinnamon
A sprinkling of cinnamon on your morning oatmeal can do more than sweeten up breakfast: there is some evidence that cinnamon can help with weight loss by improving and lowering blood sugar levels and triglyceride levels in people who have diabetes. Cinnamon also has anti-inflammatory properties and there is evidence that inflammation and obesity and disease are connected.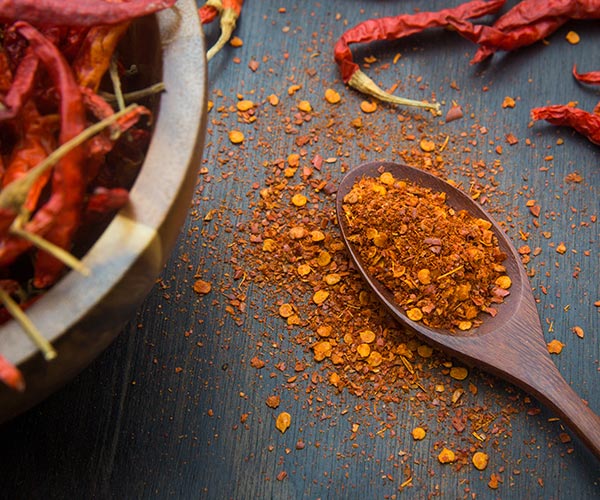 Cayenne Pepper
If you love heat and spice, you're in luck: foods with spices like cayenne pepper can boost your metabolism and help you lose weight by making you feel fuller faster. There's actually a compound found in cayenne and other hot peppers called capsaicin that creates extra heat in the body and helps your metabolism run faster, which burns calories at a quicker rate.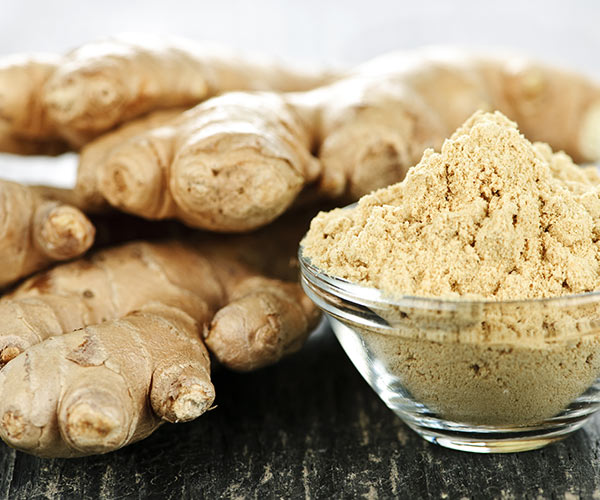 Ginger
Add ginger to your meal and the benefits you can expect include a super amazing metabolism boost, thanks to the way this spice increases your body temperature and metabolic rate (by as much as 20 percent after a meal). Ginger is also excellent for digestion and is a well known diuretic that fills you up and makes you feel more satisfied.
SheFinds receives commissions for purchases made through the links in this post.