Sometimes you wake up with under-eye bags that are a pain to get rid of. It may be from lack of sleep, poor diet, or the skin might just be weathered. According to dermatologist Paul Jarrod Frank, "The undereye area is one of the thinner areas and is easily neglected in basic skin care. There is a strong genetic component to dark circles, which is out of people's control."
Some eye circles may be genetic, but one thing that can be tried to help alleviate some of the swelling is changing your diet. Here are 4 foods to try this week to help reduce under eye circles…
[Photos: Shutterstock]
Bananas
Bananas contain vitamin K, which is an essential vitamin for keeping your skin healthy and glowing. Vitamin K helps "repair the damaged capillaries and arteries and also helps to increase blood circulation in the body," according to experts.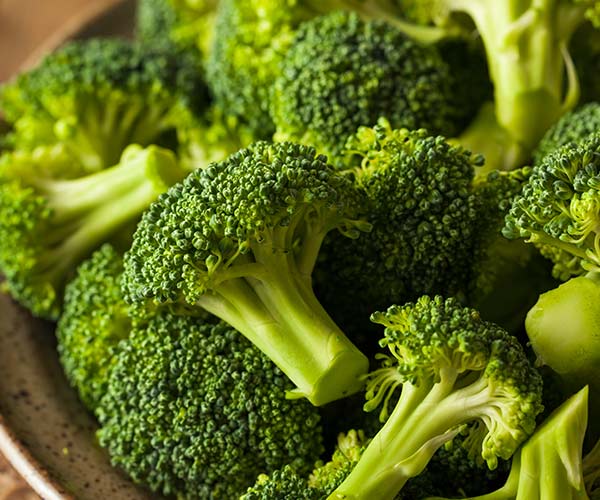 Broccoli
Greens vegetables like broccoli are great for healthy skin and reducing the look of under eye circles. Vitamin C is present in greens such as broccoli and help boost collagen in the skin. So, there's no need to go get collagen injections! Just consume more leafy green veggies and you'll start seeing results.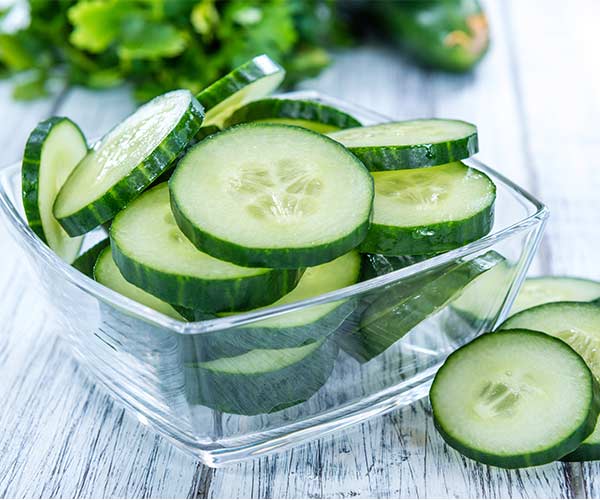 Cucumbers
You may have seen, or even used, cucumbers used to depuff under-eye circles in spas. That's because cucumbers can help relieve some of the swelling of under-eye circles. Instead of putting them over your eyes, try eating them! Cucumbers are full of vitamin E, which helps block "free radicals" in your body. Free radicals play a large part in aging, so it's important to add vitamin E to your diet!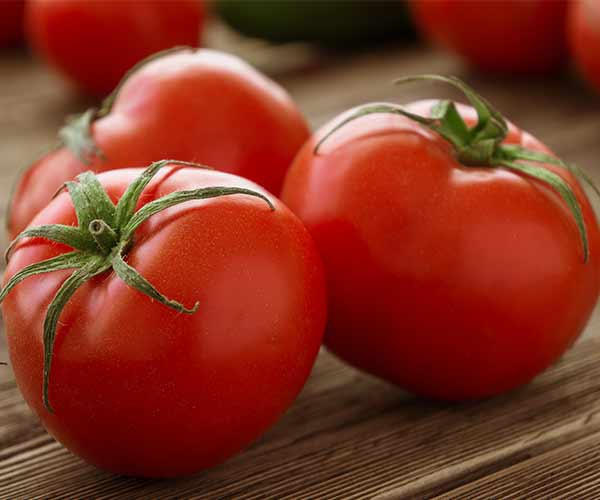 Tomatoes
Like bananas, tomatoes are filled with vitamin K. If you have a lack of vitamin K in your diet, your under eye area will be puffier. Try adding tomatoes to your salad to get double the vitamins, or sprinkle a little salt on a tomato and enjoy!
Don't forget to drink a lot of water to reduce under eye bags as well. Introduce these 4 foods into your diet and watch those under eyes bags disappear!