"Fruit is really healthy," said everyone we know. Yes, fresh whole fruit is an important part of a balanced diet. But fruit contains sugar. And while it's nature's sugar, when eaten in excess it can still lead to weight gain, says Stacy Goldberg, a nutritionist at savorfull. These are 4 types of fruits you'll want to avoid at breakfast in order to stop weight gain.
[Photos: Shutterstock]
Fruit Juice
Cold pressed juices and smoothies are popular ways to start the day. But they're often made with way too much fruit that fills your body with way too much sugar that turns into fat, says Goldberg. Plus the healthy fiber you get from biting into a piece of whole fruit is totally lost when it's pulverized and processed into juice.
Dried Fruit
"These are a huge calorie pit," says Andrea Wise, a Chicago-based trainer and nutrition coach. You probably add dried fruits to salad, oatmeal and yogurt, or snack on a handful. But they contain so much natural sugar that your calorie intake can skyrocket.
Mango
When you eat a soft, ripe mango everything seems right with the world. But this delicious tropical fruit but is packed with a boatload of sugar. Enjoy a few pieces at a time, says Wise, but don't eat an entire mango in one sitting.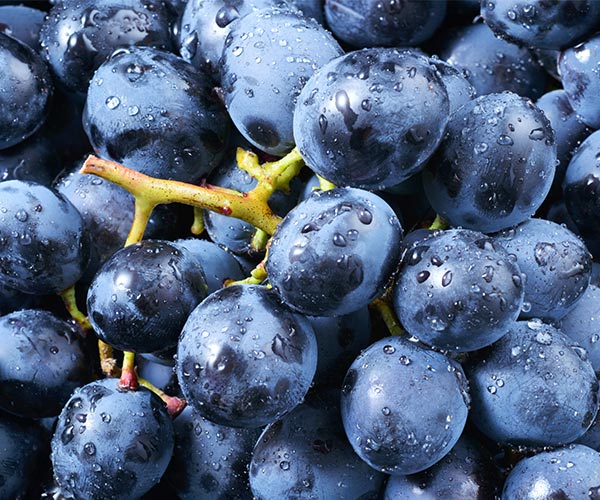 Grapes
"Grapes are a sneaky calorie fruit if you mindless snack away on them," says Wise. Oops. We're guilty. Eating more than one cup of grapes delivers sugar that can quickly turn into fat.