They say that blondes have more fun, but according to Gigi Hadid, brunette might be the way to go as we head into 2020. The 24-year-old model has been synonymous with her long, blonde hair for as long as we've been turning to her for style and beauty inspiration, but this week Hadid showed off a completely new hairstyle entirely.
There's no time like the lead up to the New Year to start trying out a new ''do, and that seemed like exactly what Hadid was trying to do a few days ago in Paris. Her long, block locks had transformed into a short, brown bob – the complete opposite of the look Hadid is known for, but like with everything else, she pulled it off so well.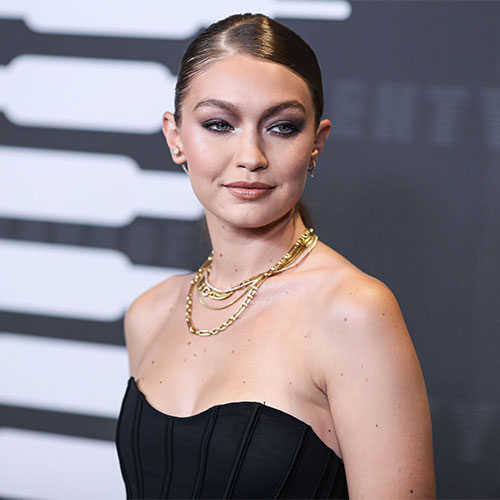 Hadid was spotted with her new look while shooting a new campaign for Chanel at Paris's Opera Garnier. Her short, brunette haircut was paired alongside a quintessentially 1990s look of gold hoop earrings and a quilted Chanel jacket over a white T-shirt.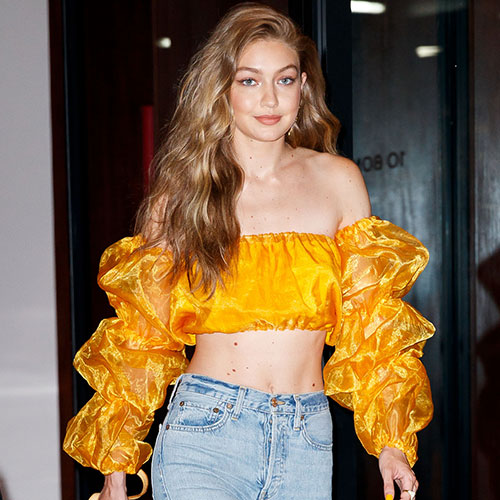 Splash News
As much as we're feeling Hadid's new haircut, it turns out that the look was actually just a wig that she wore as part of her look for the Chanel ad. While she is known for her long, blond cut, Hadid has previously changed up her hair, with bangs in 2018 and a shoulder-length style in 2015. Maybe next she'll go for the brunette bob for a real new look...
What do you think of Gigi Hadid's brunette hair? Let us know in the comments below!