If you struggle with weight loss, taking a closer look at your diet is a smart way to figure out where you should start to see sustainable results. Specifically, incorporating some metabolism-boosting ingredients into your diet is a smart way to achieve weight loss.
Read on for the one guilt-free food you should eat to keep your metabolism going all day!
Shutterstock
Berries
Although fruit often gets a bad reputation because they are high in sugar, sticking to berries can be a good way to get your sweet fix while also boosting your metabolism.
According to Byrdie, "Berries have been shown to have beneficial effects on metabolism, stabilizing glucose levels and decreasing body fat content. Eating red berries also is shown to have a positive impact on cardiovascular health."
Shutterstock
Raspberries, in particular, are great for your metabolism.
"Raspberries have been shown to contain a natural substance called ketones, which are similar to capsaicin, the compound that gives hot peppers their fire," Shape explains.
Shutterstock
Shape continues, "Animal studies have found that raspberry ketones prevented an increase in overall body fat and visceral fat, the deep internal belly fat considered to be most dangerous due to its relationship to an increased risk of heart disease, type 2 diabetes and certain cancers."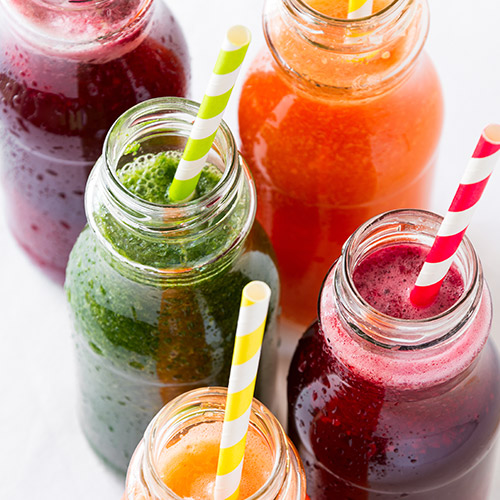 Shutterstock
With that in mind, adding berries to your diet is a great way to give your metabolism a boost and support weight loss.