If you have small feet, it can be difficult to find shoes that fit you. Stores rarely carry super small sizes and the selection is usually limited. Thankfully, there are a few tricks for finding adult shoes for small feet. There are even a couple of brands that specialize in small shoes. Click through the slideshow to check them out.
[Image: @shelbyrodriguez_]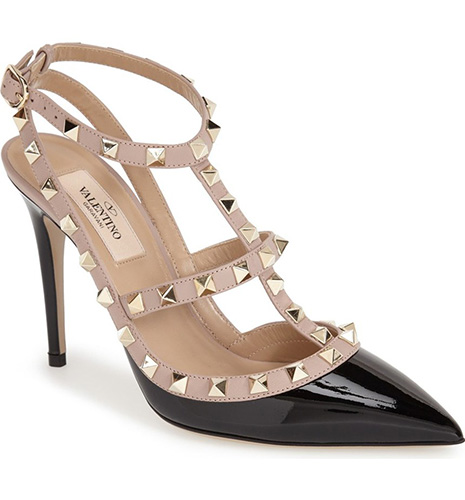 Valentino
If you have the money to spare, luxury shoe brands, like Valentino, always carry smaller shoes sizes. In general, most European shoe brands run small. Refinery29 also suggests shopping from Asian shoe retailers who often offer smaller sizes.
Valentino Rockstud T-Strap Pumps from size 4 ($995)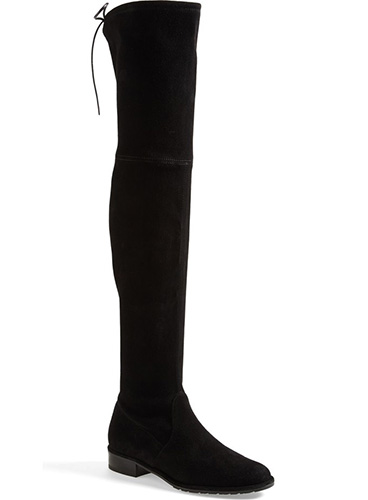 Stuart Weitzman
Not only are Stuart Weitzman shoes are well-made, but the brand also caters to small feet. The brand carries sizes 4, 4,5, and 5. Additionally, you can shop some of their shoe styles by wide, medium, and narrow. Shoe expert Angela Laurello has size 4 feet and almost exclusively wears Stuart Weitzman shoes as they are extremely comfortable for all day wear.
Lowland Over the Knee Boot STUART WEITZMAN ($798)
Tory Burch
Angela formally worked at Tory Burch. In her experience, the shoes at Tory Burch tend to run small. This makes the brand a great option for women with small feet.
Minnie Travel Ballet Flat TORY BURCH ($225)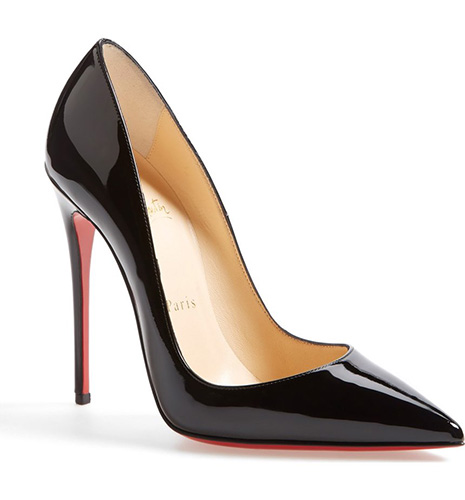 Nordstrom
According to petiteresource.com, Nordstrom is one of the best sites to shop for shoes if you are a size 4 and up. On the Nordstrom website, you can search shoes by "Sizes 5 & Under." Plus, the department store has great customer service that will help you find the size and style you need.
So Kate Pointy Toe Pump CHRISTIAN LOUBOUTIN ($675)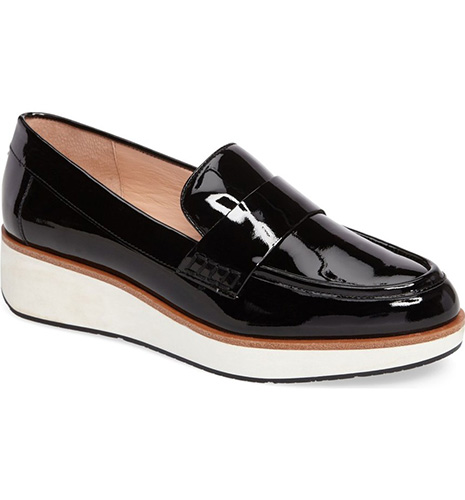 Kate Spade
Kate Spade shoes are also a good option for people with small feet. Their website has a great quiz that selects the perfect sized Kate Spade shoe for you based on your sizes in other brands. Check it out here.
Priya Platform Wedge Loafer KATE SPADE NEW YORK ($250)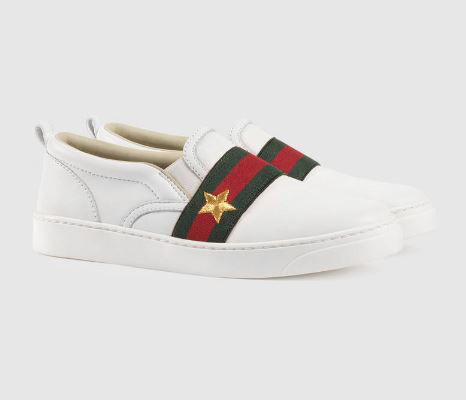 A secret tip for shopping for small shoes sizes is to shop in the kid's department. This works especially well when shopping for sneakers. It's a great way to get designer sneakers. that fit your small feet, for cheap!