Did you know that you can eat McDonald's and still lose weight? Seriously, there are healthy items on the menu that you can enjoy and still stay on track with your weight loss -- as long as you stay within your daily caloric intake and exercise, of course! In fact, health experts say that there are some nutritious options on their salad menu that can give you a healthy dose of protein and fiber!
[Photos: Shutterstock]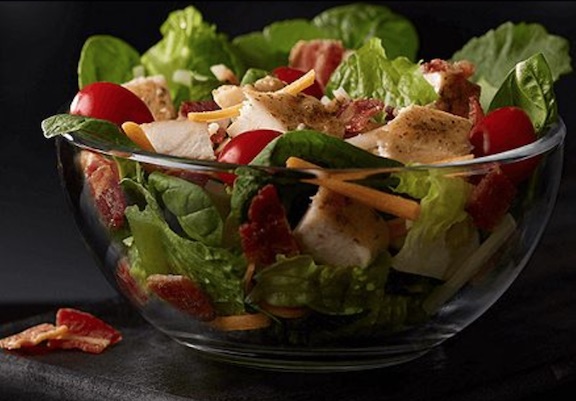 "The Premium Bacon Ranch Salad with Grilled Chicken is a good source of fiber, which can boost satiety and aid digestion. Add a bit of vinaigrette dressing for some flavor and wash it down with some water," Lauren Minchen MPH, RDN, CDN told Eat This, Not That!
[Photos: McDonald's]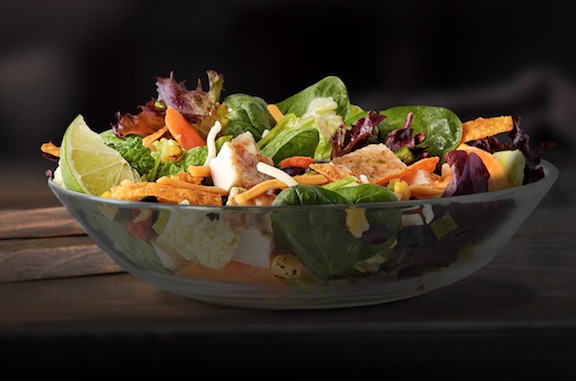 If you're not a fan of bacon, Amy Shapiro, MS, RD, CDN, of Real Nutrition NYC, says that the Southwest Chicken Salad also makes for a healthy meal. "I'd have the Premium Southwest Salad with grilled—not crispy—chicken. I like that the beans and corn in the salad offer up some fiber. To lighten it up a bit, I'd have them hold the cheese and tortilla strips and use only half of the dressing," she said.
Shapiro also has some healthy tips when it comes to soft drinks and desserts, too! "I'd skip the soft drinks and opt for Dasani water," she said. "Then I might have a Vanilla Reduced Fat Kids cone, just enough to tame the craving for something sweet!"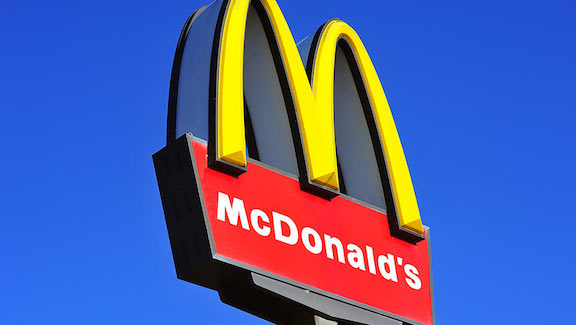 Do you have any healthy hacks for eating at McDonald's while dieting? Let us know how you stay in shape in the comments below!