Just because you're short on time and could never get home and whip up a gourmet, protein-rich meal doesn't mean you have to compromise when it comes to your health.
After all: that's what makes Trader Joe's frozen food section such magic.
The frozen food aisle at this great store is the place to stock up on great, healthy options that won't turn bad after two days. If you're trying to add more protein to your diet, here are five high-protein foods to buy from Trader Joe's frozen section.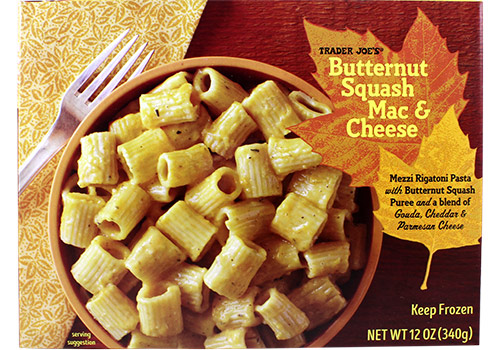 Trader Joe's
Butternut Squash Mac & Cheese

Each serving of this delicious mac and cheese contains 11 grams of fat,. 250 calories, 8 grams of fat, and fiber, calcium, and potassium.
Trader Joe's
Cauliflower Pizza Crust

Whether you're staying away from gluten or trying to cut down on carbs, this cauliflower pizza crust is so delish it won't make you think twice about flour crusts. And it doesn't hurt that cauliflower — with 11 grams of protein — is far healthier than traditional dough.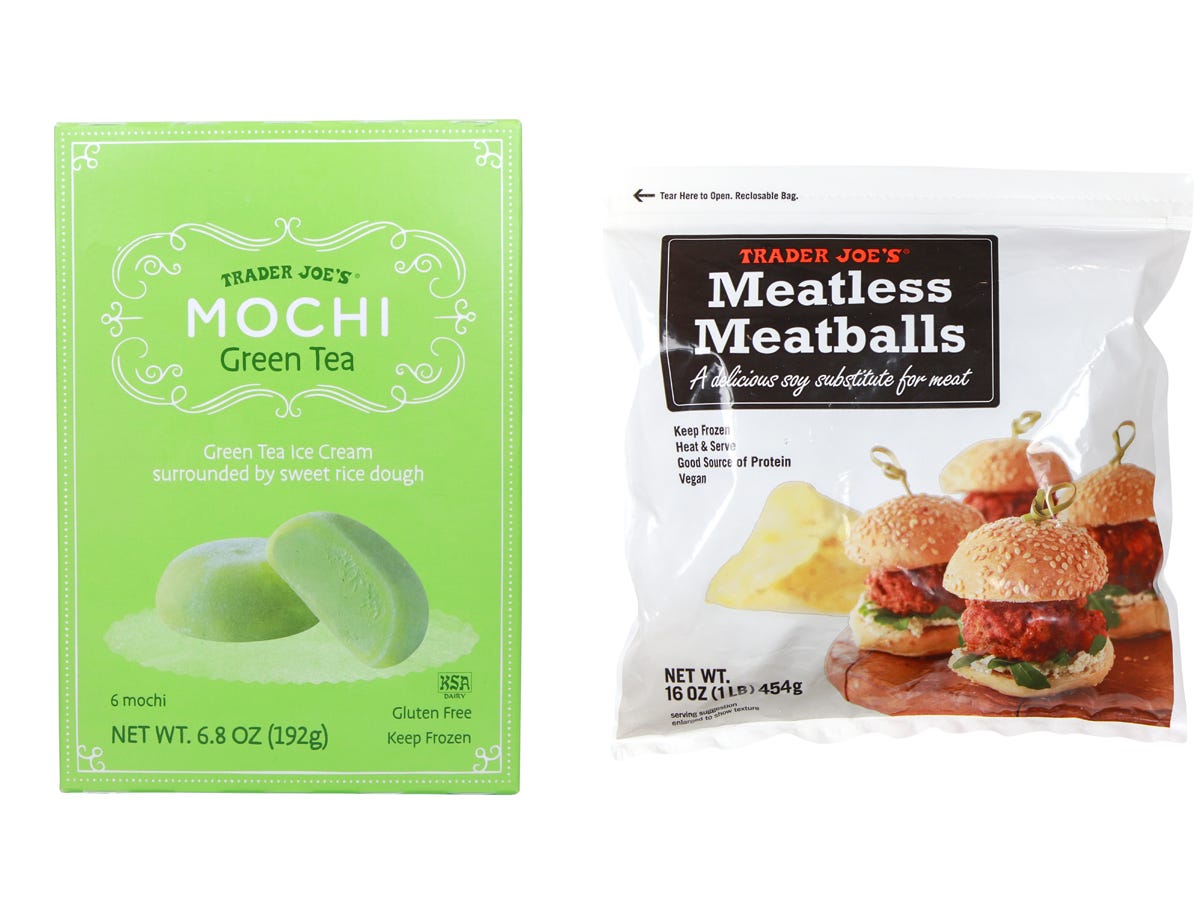 Shutterstock
Meatless Meatballs

Whether you're a vegetarian, vegan, or just prefer Meatless Mondays, these Meatless Meatballs are made with textured soy protein and a generous amount of seasoning. Each serving has 140 calories.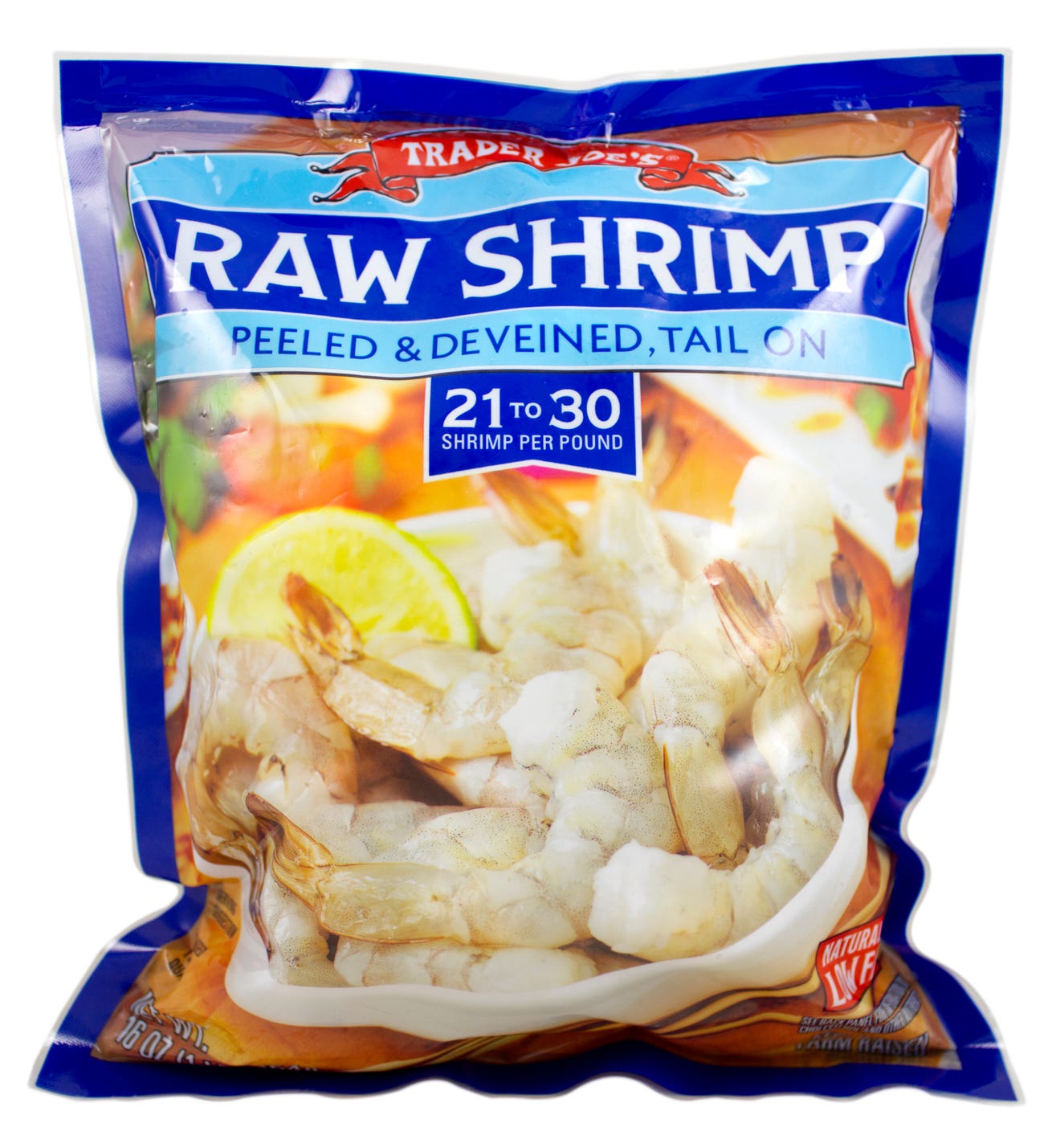 Trader Joe's
Raw Shrimp

Shrimp are a delightfully low-calorie food that is high in protein. Each serving of six shrimp contains 70 calories, 17 grams of fat, and no fat or carbs.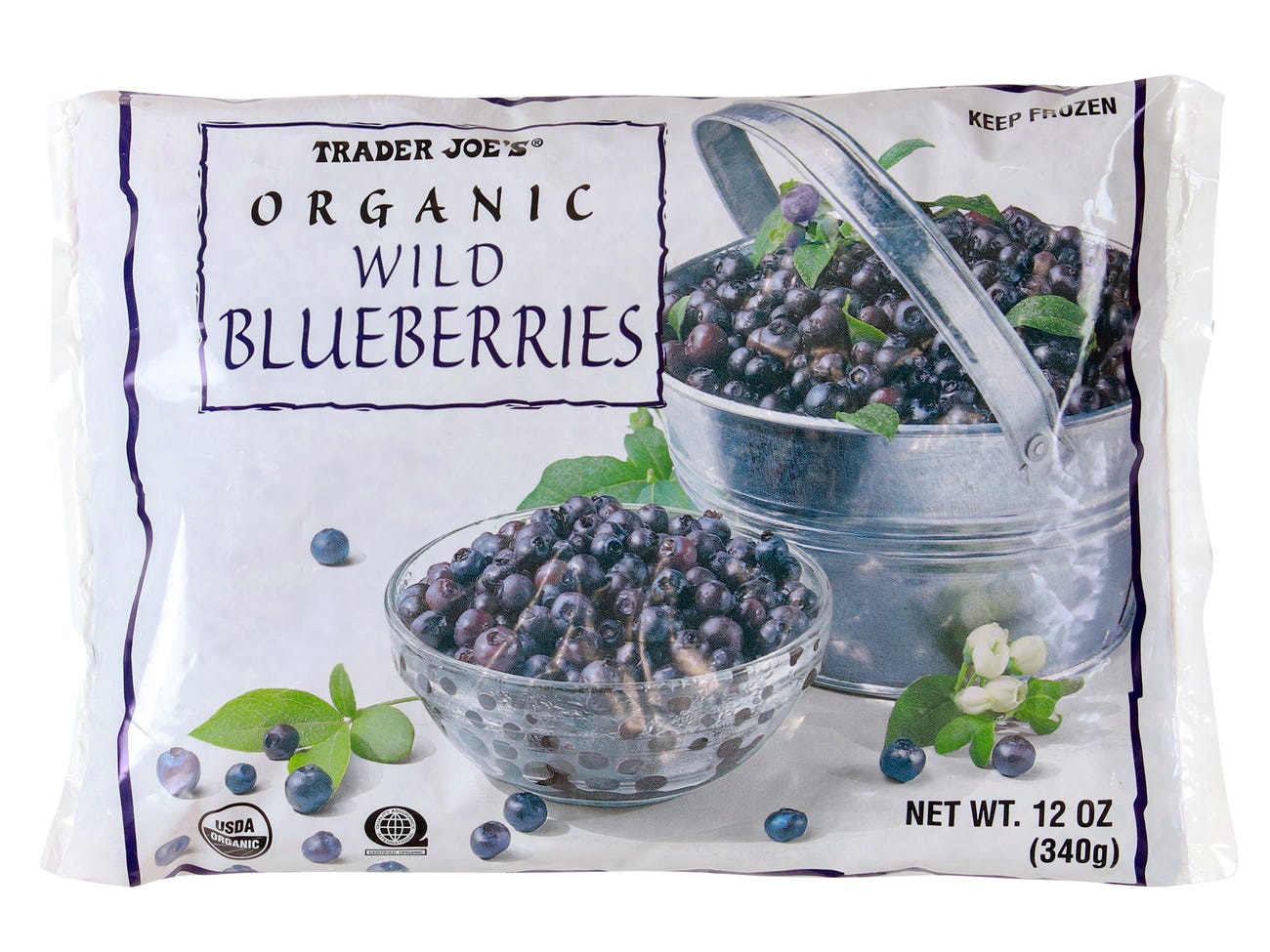 Trader Joe's
Frozen Blueberries

On their own, blueberries may not pack a high protein punch (though they are among the healthiest fruits you can eat). But the endless possibilities that these antioxidant-rich berries offer make them a top choice — toss them in smoothies with a quality whey protein powder or mix them into your peanut butter oatmeal.