If you're trying to lose weight, it's pretty obvious that you need to skip sugar-laden drinks like soda, milkshakes and sports drinks. One of the worst culprits of hidden calories is hiding in plain sight at your local coffee bar.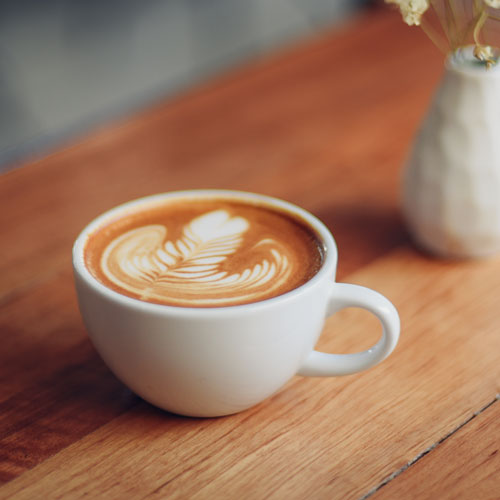 Black coffee itself is known to raise metabolism and burn calories. However, if you are topping it with copious amounts of cream and sugar, its fat-burning powers are negated. If you have a hankering for a sweet coffee drink but are watching your waistline, most people will reach for a latte—how bad can that be?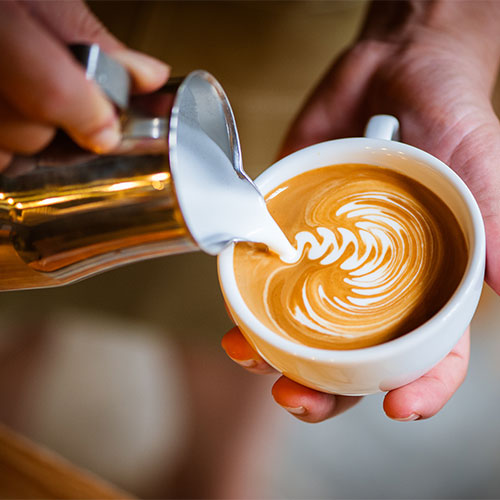 In its basic form, a latte is espresso and steamed milk. A basic 1-cup latte made with whole milk has 67 calories and 2.75g of fat—not too shabby. The problem is when you get them flavored with sugar syrups and in larger sizes. A caffe latte at Starbucks will set you back 190 calories with 7 grams of fat for a Grande. All that sugar, fat with no substance will slow your metabolism.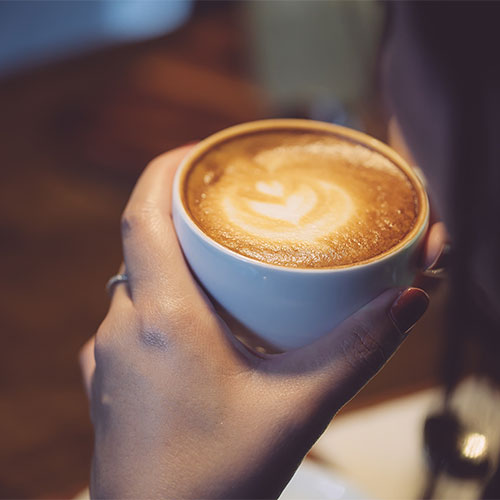 Drinking a latte for breakfast isn't filling. For most people, ingesting liquid calories doesn't make you full and you often end up eating more calories overall. Susan Besser, M.D. of Mercy Medical Center in Baltimore, Maryland says, "Persons who use liquids instead of food in a diet often think they are making healthy choices or lower-calorie choices. But that isn't necessarily so." Liquid calories in almost any form are stealth calories—your body doesn't detect them the same way as it would detect solid food.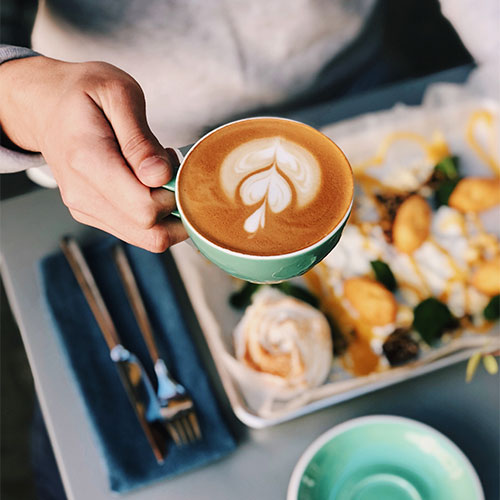 The best course of action is to make your latte with skim or reduced-fat milk (no sugar) and drink only an 8-ounce size along with a healthy breakfast high in protein. The combination of proteins and coffee's metabolism-boosting power will keep you satisfied and leaner.