I love flats--ballet flats, loafers, oxfords, smoking slippers. I also love the fact that it's finally warm enough to wear them--but what I don't love is that stinky feet smell from wearing them without socks (or the blisters--oy!). If your flats are starting to stink, click through the slideshow for sure-fire tips for getting the smell out. Stat!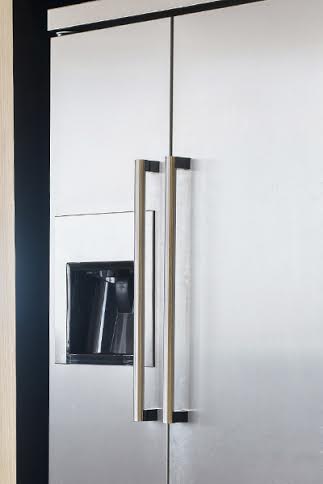 Put them in the freezer
Place your flats in a plastic bag or Ziploc bag and put them in the freezer overnight. This should kill some of the odor-producing bacteria and temporarily eliminate the bad smell.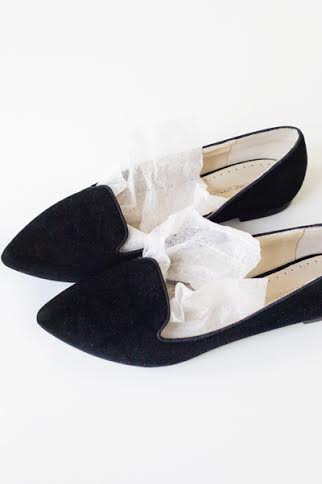 Stuff them with dryer sheets.
Ball up 2 dryer sheets and stuff them inside the toe of each flat. The scented sheets deodorize the smell and wick away moisture.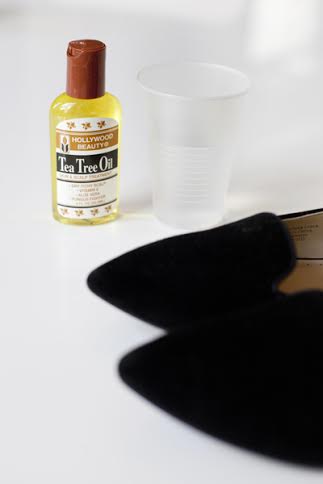 Spray with diluted tea tree oil.
Combine 8 oz. of water with 1 tsp. of tea tree oil (available at most drug stores) in a spray bottle and apply to the inside of the shoe. Tea tree oil has antiseptic and anti-fungal properties.
Sprinkle with baking soda and let sit.
Place a tablespoon of baking soda inside each shoe and let it sit overnight. Baking soda has anti-fungal properties and neutralize odors the way it does in your refrigerator or freezer. For added benefits, combine zinc oxide with the baking soda--it has deodorizing and anti-bacterial properties.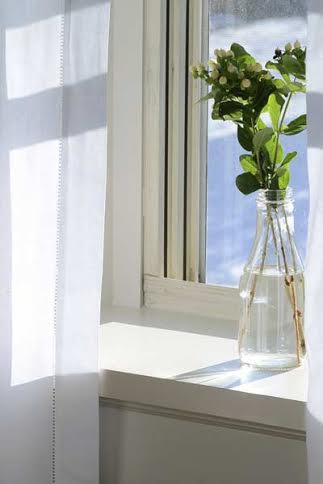 Dry them out in a dry, sunny spot.
Remove any inserts, lift the tongue and/or untie the laces and place your shoes in the windowsill on a dry, sunny day. Keeping shoes dry prevents bacterial growth that causes odors.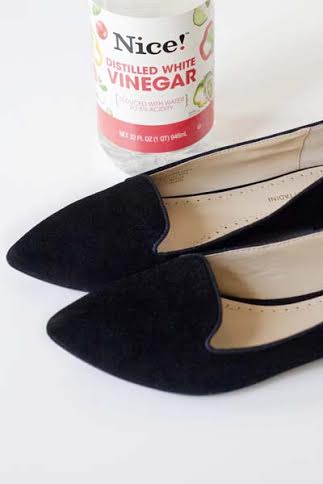 Spray with equal parts water and white vinegar.
Combine 1/2 cup water with 1/2 cup white vinegar in a spray bottle. Spritz the solution inside the flats--vinegar is a great odor neutralizer.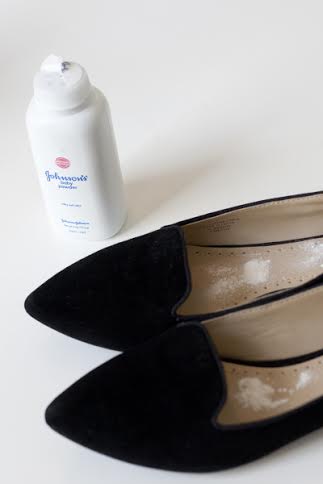 Sprinkle with baby powder before wearing.
Baby powder will keep shoes dry (just like it does with the baby's bum!) and may even help prevent your feet from sweating, which causes odors in the first place.
Please a lemon or lime wedge inside.
The essential oils of fresh citrus peels are a natural deodorizer. Place the peels inside each shoe and let them sit all night for a fresh scent in the morning.