Remember those tiny sunglasses Mary-Kate and Ashley used to wear to solve crimes by dinner time (miss those days), well, just like every other '90s trend, they are back.

Girls who were born during the years these shades were popular, like Kendall Jenner, Selena Gomez and Taylor Hill, are wearing them now, from round and square frames with colored lenses to thick-rimmed oval styles.

While tiny sunglasses aren't the easiest trend to pull off (speaking as a member of the huge head club), it's all about finding the right style for your face shape--there is one out there! I have a pair of tiny round sunglasses that I place a little lower down on my nose and they make me look like a budget Bella Hadid, which I will happily accept.

Check out how the current "It" girls are wearing this throwback trend and shop tiny '90s-inspired sunglasses--->
[Photos: Instagram, Instagram, Instagram]
Selena Gomez was actually one of the first celebs to participate in the tiny '90s sunglasses comeback. Mazels!
[Photo: Instagram]
Since Bella Hadid was born in 1996, she kind of missed out on what the teens were wearing back then... which is why I think she always dresses like she just raided Delia's, and I don't hate it!
[Photo: Instagram]
Of course, Kendall Jenner found the tiniest of the tiny '90s sunglasses to wear and is making me consider a pair...
[Photo: Instagram]
Twins who are also DJs Sama and Haya Khadra (they're friends with every Hadid and Jenner) wear tiny '90s sunglasses on the reg. Just take one look at their Instagram feed and you'll notice it too.
[Photo: Instagram]
Taylor Hill really looks like she just scooped up these sunnies from Limited Too. Maybe she saved a pair after all these years?
[Photo: Instagram]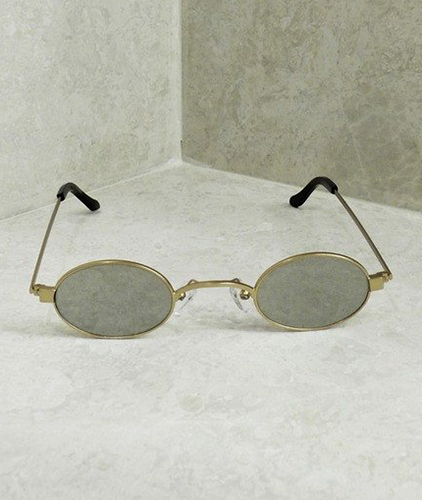 Doris ($195)
Vintage early 90's sunglasses ($56.50)
Vintage Gnarly Oval Sunglasses ($16)
90's Vintage "RED HOTZ" Metal John Lennon Sunglasses ($30)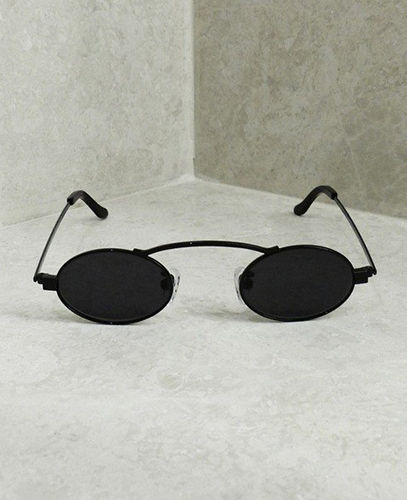 Doris 2.0 ($195)
Vintage Ironbrew Oval Sunglasses ($16)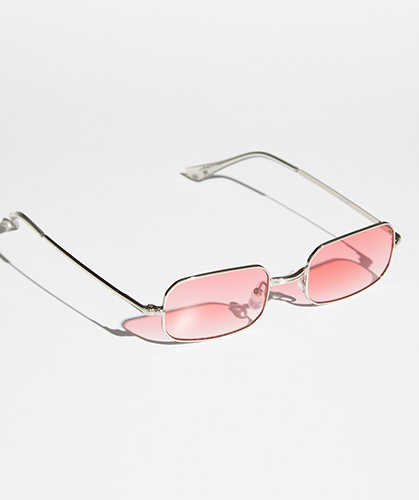 Square If I Care Sunnies ($20)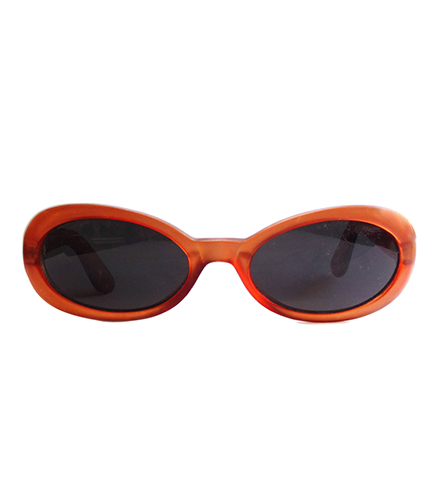 ITALIAN STYLE 90s sunglasses ($32.77)
Vintage Grampa Oval Sunglasses ($20)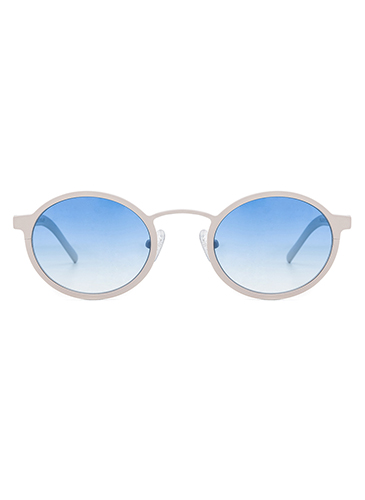 Style Ii Metal Sunglasses ($285)
Vintage Pluma Oval Sunglasses ($16)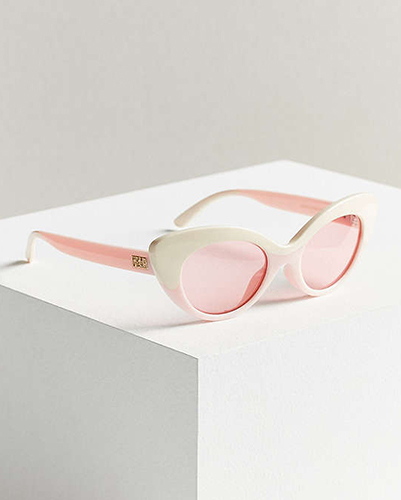 Crap Eyewear The Wild Gift Cat-Eye Sunglasses ($60)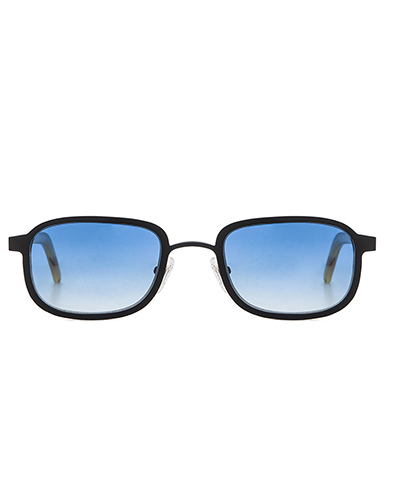 Style I Metal & Horn Sunglasses ($375)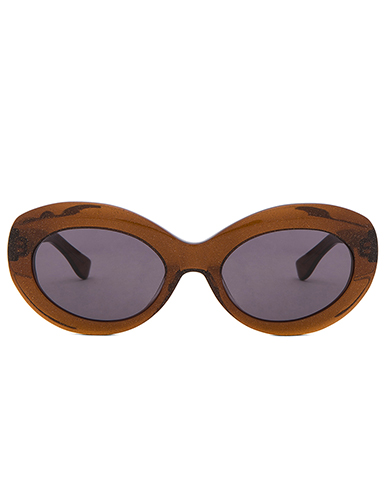 ASHTRAY ($150)
Vintage Zackly Oval Sunglasses ($24)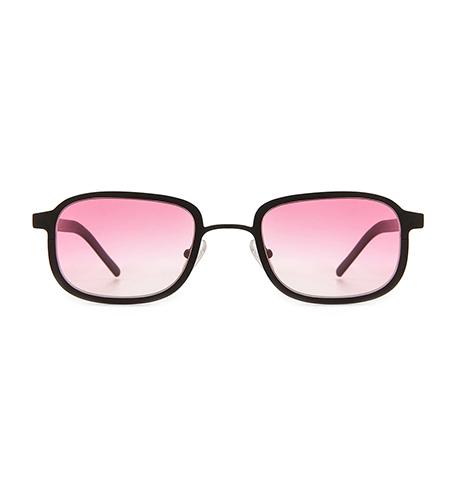 Style I Metal Sunglasses ($285)
Betty ($175)
SheFinds receives commissions for purchases made through the links in this post.