It's 2018 and aside from magazines, TV, and actual runways shows and fashion events, Instagram is one of the best places to get a daily dose of fashion inspiration. Instagram models have made quite the name for themselves, from creating a huge following to being discovered for sponsorships from the hottest beauty and fashion brands. The Instagram models we've been checking for recently, though, are not your average, 5ft 9, size 3 gals (although we love them, too!). The curvy models of Instagram have really been killing it despite often being left out of mainstream fashion. So, to celebrate them, we decided to compile a list of our favorite curvy girl models on Instagram that we cannot get enough of. Seriously, these ladies are serving LOOKS!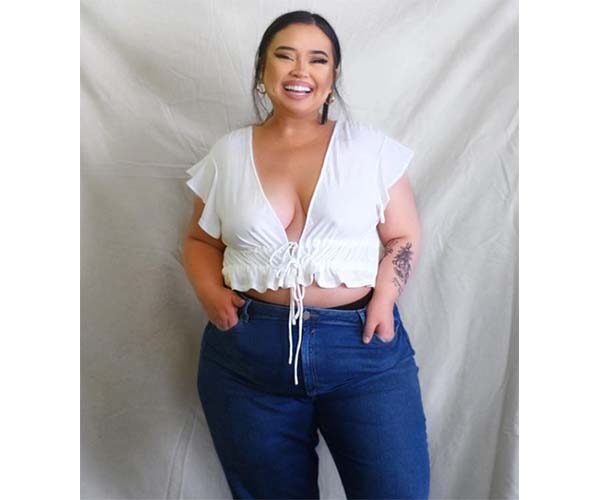 1. Erika Lipps
If you're not following @erikalipps you should do so now. She posts photos of herself looking amazing in the trendiest outfits and her makeup is always on point including her go-to look--faux freckles. Miss Lipps is also an advocate for self-love and body acceptance. "We need to push women to stop comparing ourselves to other girls, especially Instagram girls or models," she told A Magazine. "Self-love takes time. I am not there yet, but I hope to be one day, and I hope that other people can relate to my journey through my Instagram page."
[Photo: @erikalipps]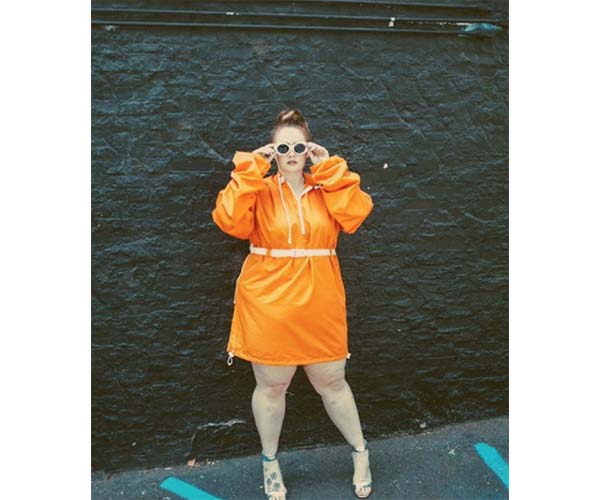 2. Hayley Herms
Plus size model, blogger, and YouTuber @hayleyhermsofficial has over 30 thousand followers on Instagram! She has modeled for plus size clothing lines Forever 21 Plus and Torrid and has graced the covers of Manik Magazine and Skorch Magazine. "Don't forget you deserve everything you ever wanted, but never stop working for it," Hayley states on her website. "In your work will lie incredible opportunities, life experiences, and dreams you only thought was true in your wildest fantasies." She's definitely working hard!
[Photo: @hayleyhermsofficial]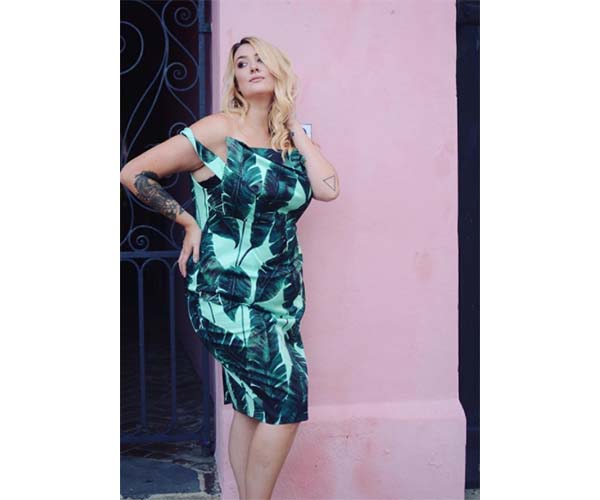 3. Jenna Rusnak
Jenna is an influencer, model, and blogger who goes by "The Curvy Rebel." Jenna is also an advocate for body positivity especially among curvy women. "[There] isn't one way to be curvy… I personally think that showing only models with hourglass figures is just as bad as showing only models sizes 0-4. We need diversity, there is no wrong way to be a woman," she tells Roc Girl Gang.
[Photo: @thecurvyrebel]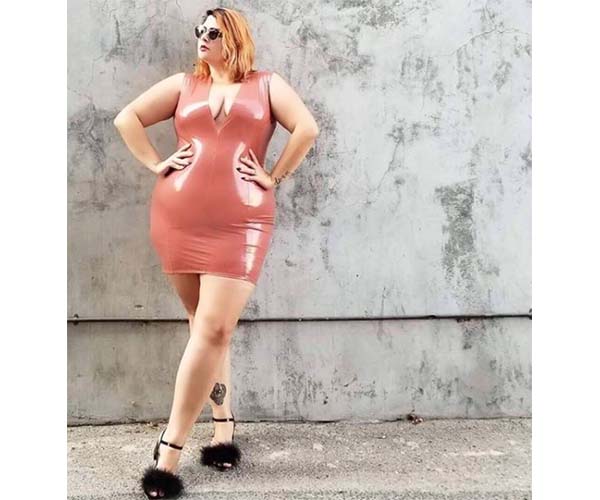 Manon Edwards is a French gal (no wonder she's so stylish) who has modeled for Fenty Puma, Fashion Nova, and Forever 21 Plus. She's also a "Body Acceptance Activist" and uses her platform to encourage body positivity. "Like I'm saying pretty often please girl do not private yourself of spending some great times and enjoying life just because you're overweight, curvy, plus size or any other reason who makes you feel uncomfortable!" she wrote in one Instagram photo's caption. "By not wearing what you truly like you're wasting away your authenticity and character."
[Photo: @chicwithcurves]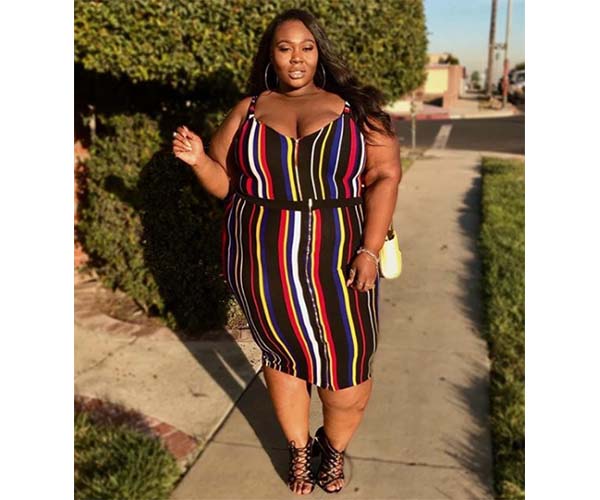 Simone Mariposa is a model, blogger, and YouTuber, with over a hundred thousand followers on Instagram. Mariposa is also the creator behind hashtag #WeWearWhatWeWant. "I've been told that fat girls can't wear short-shorts, fat girls can't show their skin, show their arms, show their rolls, but I honestly say – 'who cares?!" she tells Life Death Prizes. We're glad she doesn't care because she looks absolutely stunning!


[Photo: @simonemariposa]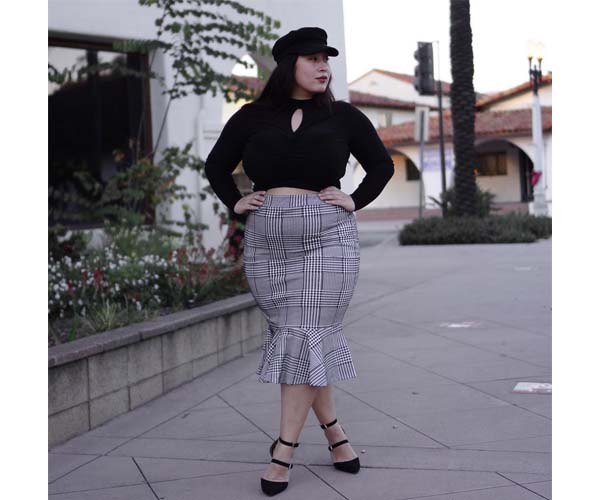 6. Cindy Pineda
Cindy is an L.A.-based plus-size model, a merchandiser, a stylist, and an overall fashionista! She's all about budget fashion and finding pieces that are individualistic. "Style is more than just wearing the current trends, it's about finding your individual style that reflects your inner beauty," she writes on her blog.
If you're looking for fashion inspiration, start by following these ladies! You're Instagram feed will be filled with not only the lasted styles but also with body positivity and self-care inspiration!
[Photo: @cidscloset]
SheFinds receives commissions for purchases made through the links in this post.