An instant pot is a miracle kitchen appliance that makes quick work of almost any type of recipe. It's a game-changer when you want to make a healthy breakfast but don't want to spend half the morning cooking. If you are trying to lose a few pounds, check out these 4 recipes that will keep your metabolism going all day long.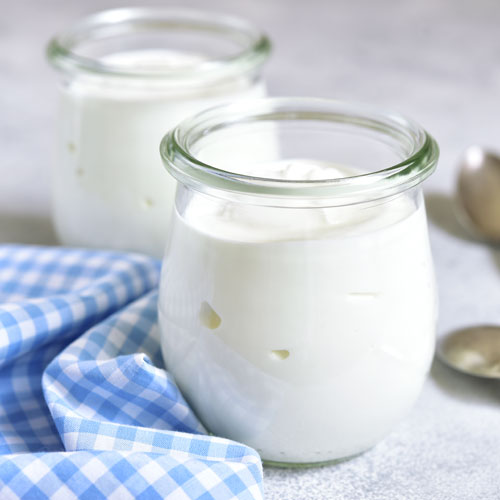 Also known as Skyr, Icelandic yogurt tastes like full-fat yogurt minus the thickening agents found in store-bought yogurt and it's fat-free. Skyr packs in more protein with less sugar than Greek yogurt, which is a bonus when you are trying to lose weight. Studies show that eating a high-protein diet helps to increase the number of calories a person burns per day. Making yogurt in an instant pot is easy and will save you money.
You'll need:
Nonfat/skim milk
Plain yogurt with live and active cultures
Liquid animal rennet
Unchlorinated water
Vanilla
Pure maple syrup, honey or agave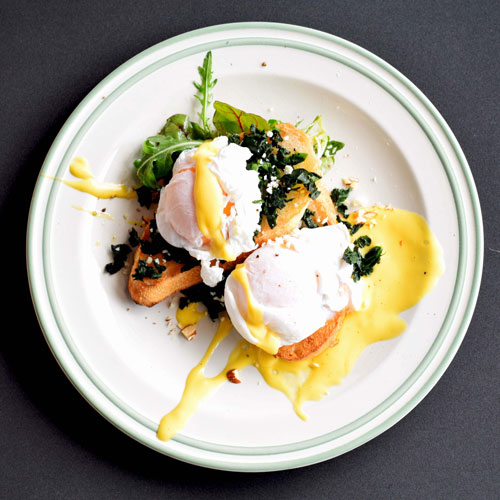 Poaching eggs can be a complicated technique, but not with an instant pot. Eggs are among the healthiest foods you can eat and are a great source of protein. The best part of using an instant pot to make poached eggs is that it takes less time for the pressure cooker to come up to pressure than it takes for water to boil.
You'll need:
Large eggs
Cup water
Silicone egg cups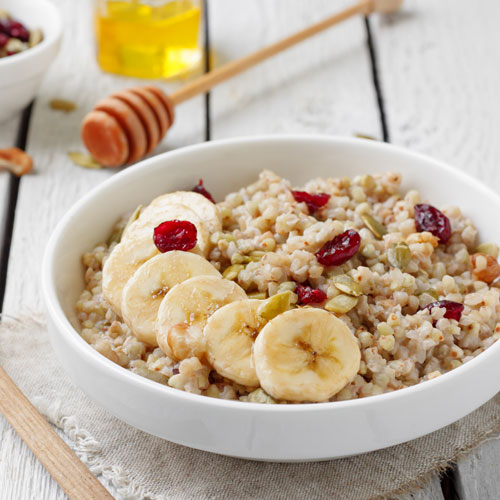 Buckwheat is a type of pseudocereal—meaning they are seeds that are consumed as cereal grains but don't grow on grasses. It has a high mineral and antioxidant content that helps to improve blood sugar control. Buckwheat groats can take a long time to cook, but not with an instant pot!
You'll need:
Raw buckwheat groats
Rice milk
Banana
Raisins
Cinnamon
Vanilla
Chopped nuts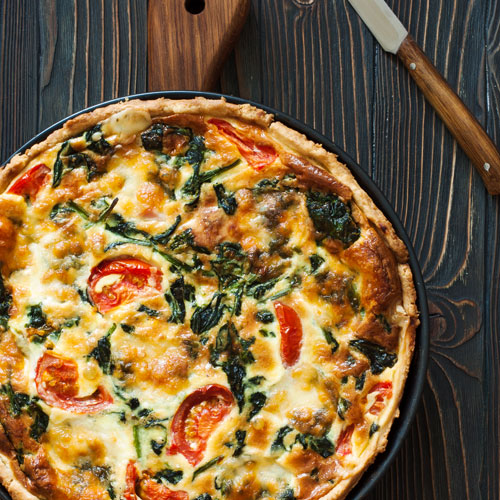 Crustless Tomato Spinach Quiche
A quiche is a must for a weekend breakfast. Traditional quiche is very high in calories and fat. This crustless version is light and fluffy—perfect for a delicious and healthy breakfast or brunch.
You'll need:
Large eggs
Milk
Salt
Ground black pepper
Baby spinach
Seeded tomato
Green onions
Tomato slices
 Shredded Parmesan cheese