If there's one person who is the authority on butts looking good, it's Jennifer Lopez. The 48-year-old is literally aging backwards and her world-famous behind is only getting better with time. She's also on top of her fitness game, and so when she *swears* by a pair of workout leggings to make your butt look good–we believe her.
The singer-actress just posted this shout-out on her Instagram about love, love, loving her Niyama Sol workout leggings–and now we need a pair:
Using the hashtag #whentheleggingsmakethebootylookgood, she pointed out that the leggings have become a "staple" in her workout wardrobe.
So, what's all the fuss? Well, this isn't the first time J.Lo has professed her love for the brand. Back at Christmas, J.Lo called them her "favorite," and she's been caught by paparazzis and seen on her own Instagram feed wearing them countless times.
The leggings are a bit pricey–but I mean, wouldn't you splurge on a pair of leggings that the booty queen herself has deemed "the best." Of course you would! Plus, the leggings come in a slew of amazing prints–so fun!
Shop J.Lo's favorite leggings brand now: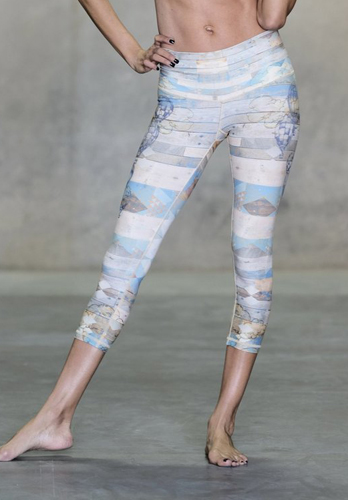 Niyama Sol Odelay Beachcomber Crop ($84)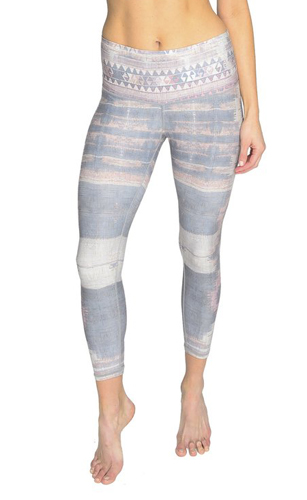 Niyama Sol Kalahari Beachcomber Crop ($84)
Niyama Sol Steel Linen Barefoot Legging ($88)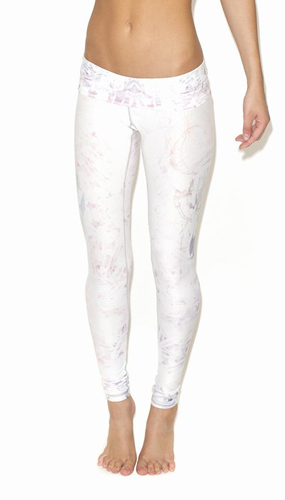 Niyama Sol The Healer Endless ($92)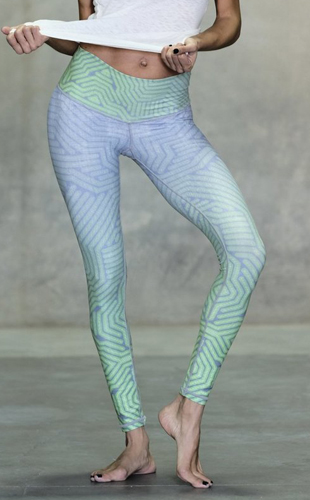 Niyama Sol Green Apple Circuit Barefoot Legging ($88)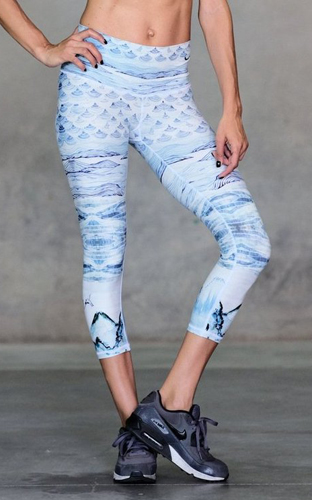 Niyama Sol Fuji Beachcomber Crop ($84)
Niyama Sol White Snake Barefoot Legging ($88)