Jennifer Lopez has got it all. She's an incredibly talented actress, dancer, and singer – and not to mention she's gorgeous and has the most incredible body ever. At 46, J.Lo has perfected her diet and exercise routines to help her look and feel healthy all the time.
[Photo: Instagram]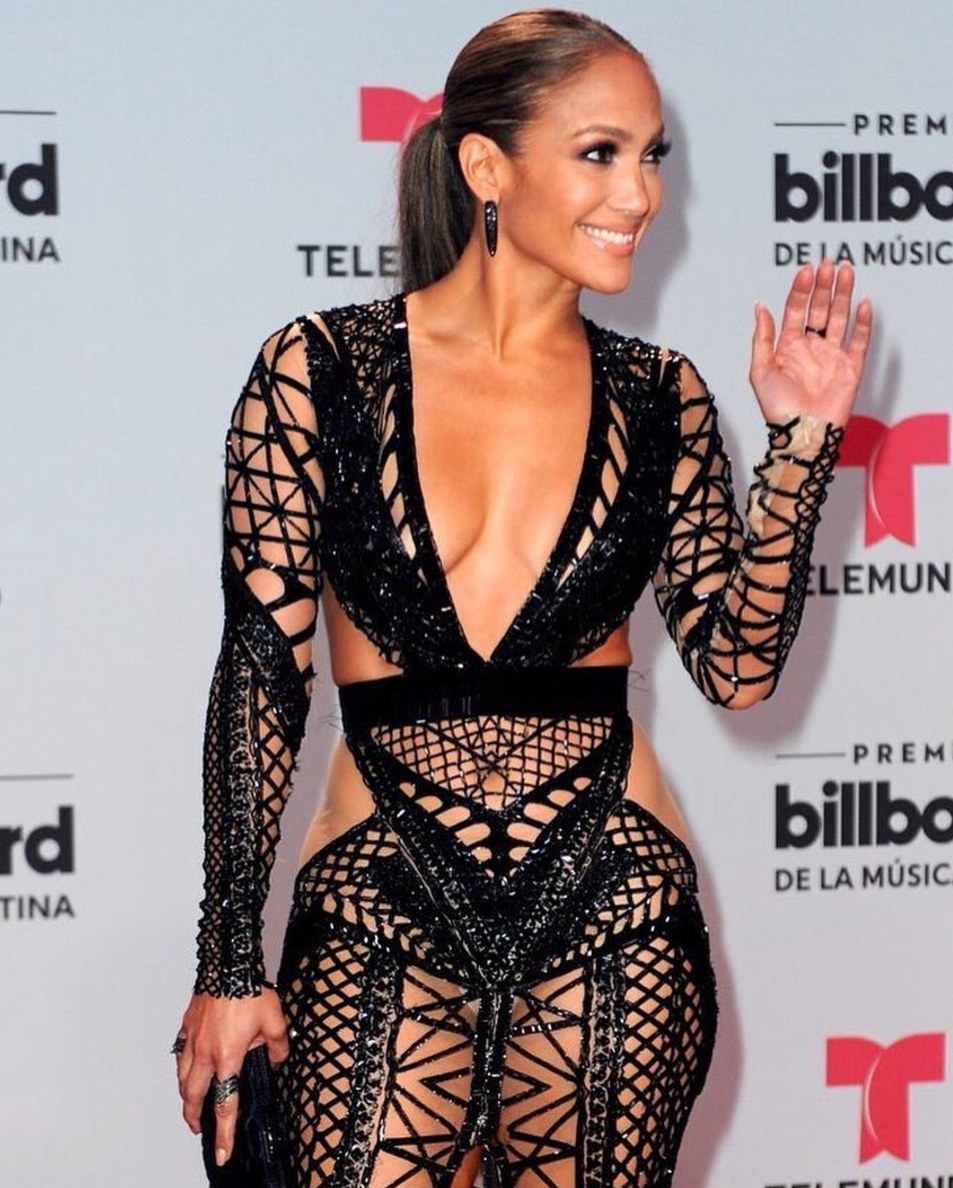 The mom of two is also in the best shape of her life, but that's no secret either. Every time she posts a picture on Instagram or poses on the red carpet, she looks better than ever – and dare I say younger?
[Photo: Instagram]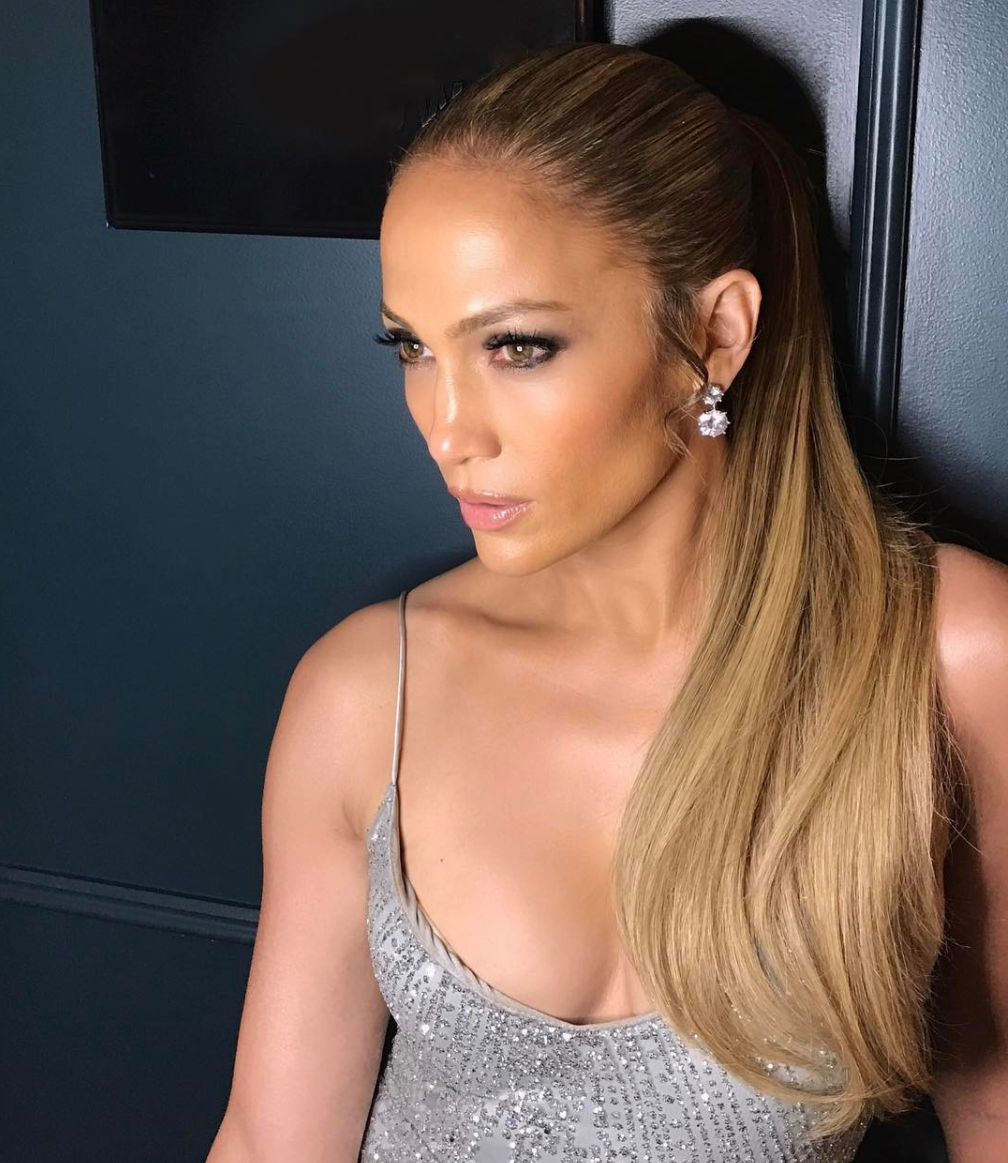 So, we've got to know what her secret to looking this good is. She opened up to People Magazine about her daily routine and went into detail about what and when she eats. It looks like her biggest weight loss secret happens right before breakfast. Click to reveal the first thing J.Lo eats every morning to stay in shape and look so youthful.
[Photo: Instagram]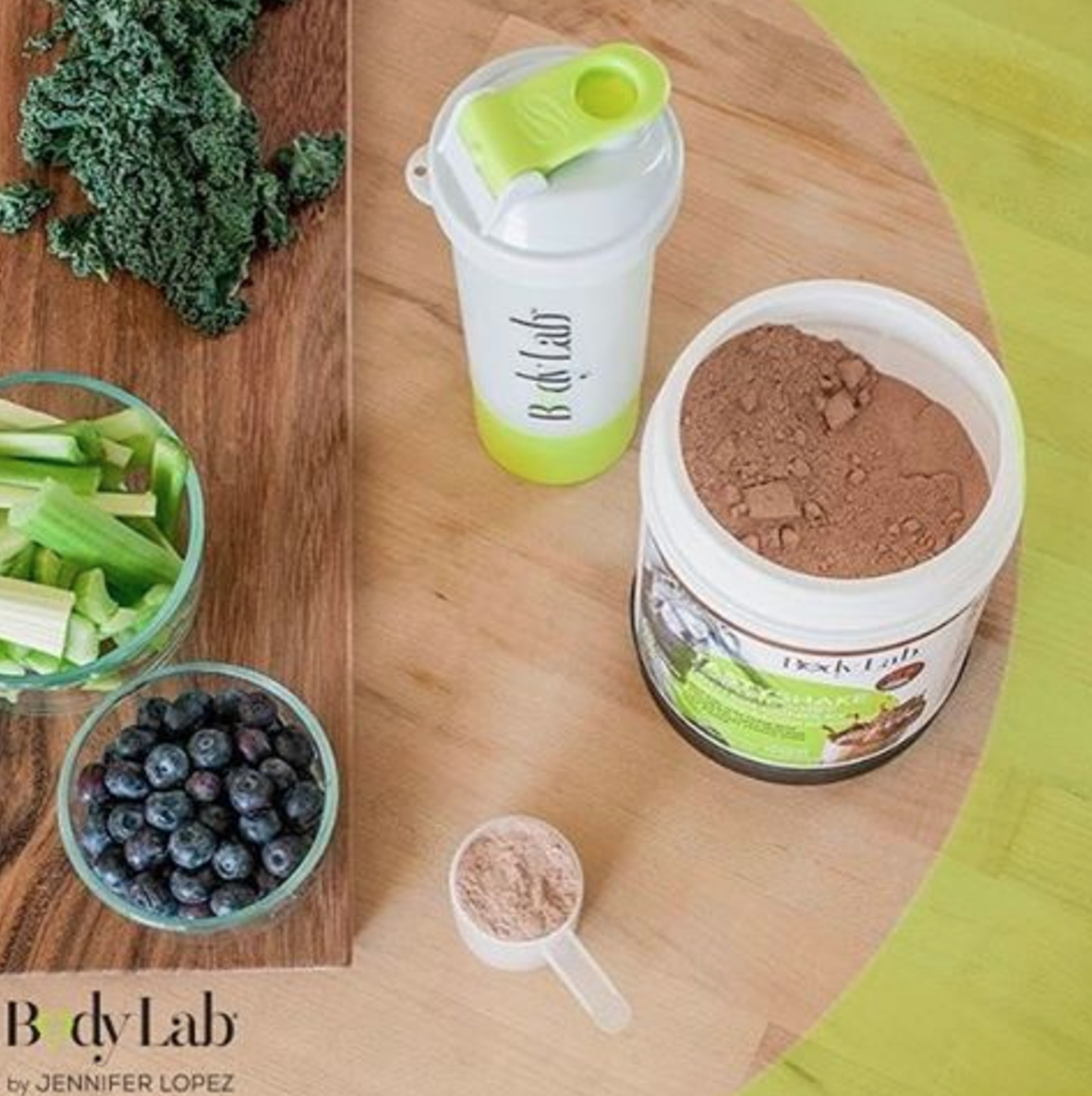 Once her twins Emmie and Max, 9, are ready for school, J.Lo drinks a protein shake before she starts her day. Her go-to shake is BodyLab's TastyShake Whey Protein Complex in Classic Vanilla or Decadent Chocolate Fudge. Each shake helps fuel lean tissue and rev the metabolism, enhancing energy, increasing thermogenesis, and improving focus.
[Photo: Instagram]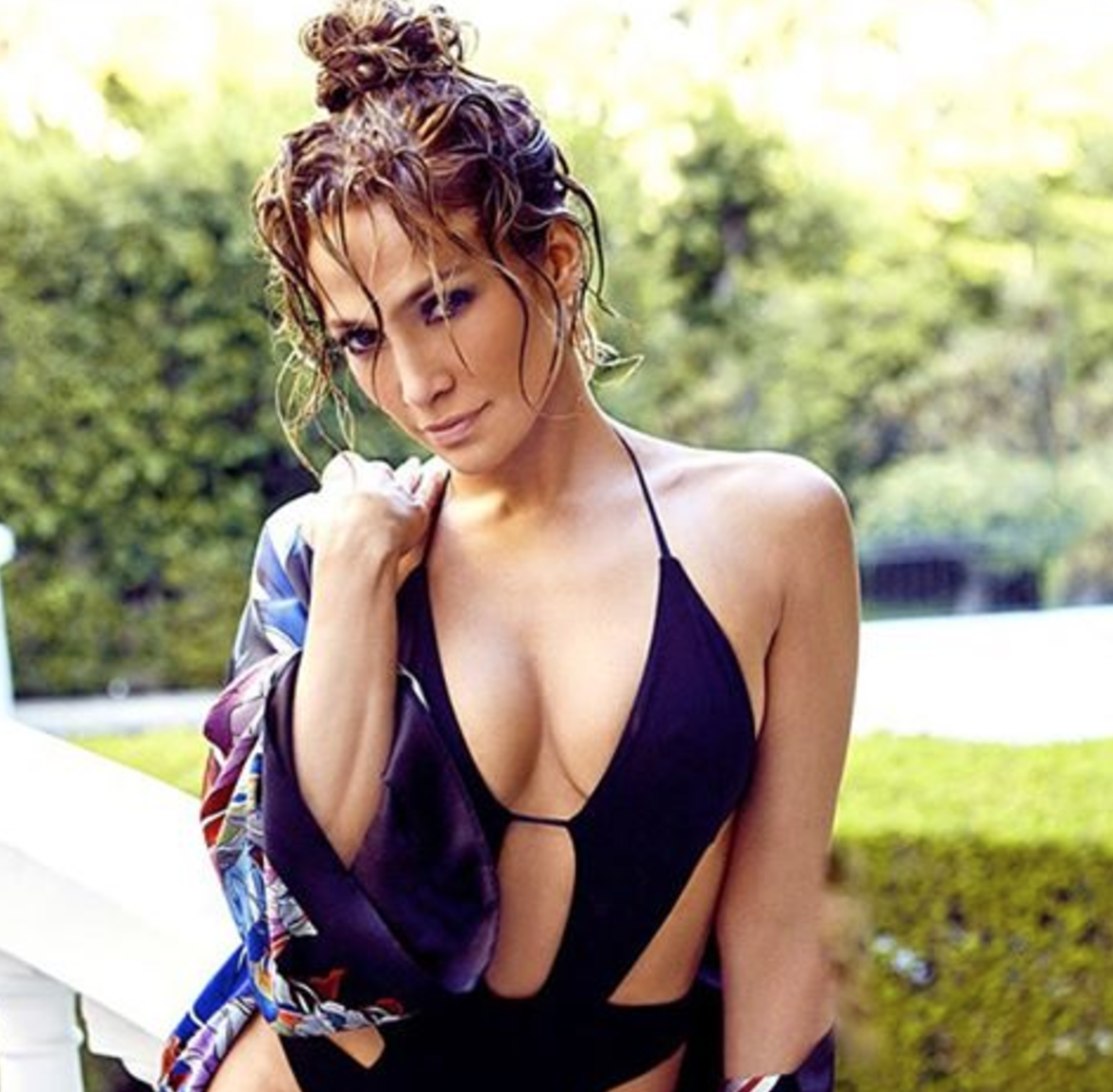 "It's not a solution-in-a-bottle. It's not a fad diet. It's part of a health regimen that makes your metabolism work as hard as you do. It's a way to love your body," Lopez says of the protein shakes. Just one look at J.Lo and it's clear that these shakes really make a profound difference.
[Photo: Instagram]