Everyone knows that the hardest part of losing weight is knowing how to start. We know that exercising and eating well is key, but like with everything else, new habits are hard to start. The best rule of thumb is to take everything in small steps: eating one healthy meal a day for a week before making that two healthy meals a day, or taking one group exercise class each week before upgrading to two once you're ready. But the best thing you can do to kick start your goals all at once is to try a juice cleanse.
Juice cleanses typically entail drinking a healthy juice a specified number of times each day to deliver powerful anti-inflammatory and antioxidant benefits to your body and get it ready to diet in a healthy way after. When done correctly, a juice cleanse can detox your body and flush belly fat to reset your body and your habits.
It is important to try to make your own juice whenever possible for a juice cleanse, to be sure you're getting plenty of nutrients in the juice and not getting any added sugars that prevent weight loss. When you're ready to start cleansing, these are our favorite juice to try: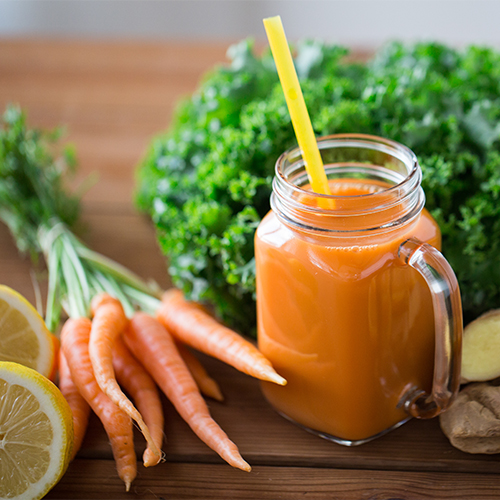 Carrot Juice
One of the best juices you can use in a cleanse is carrot, because it is low in calories yet high in fiber. This means that it helps keep you full and helps you burn calories. The best way to make a carrot detox juice is to blend it with some apple, ginger and orange for extra flavor. Try this drink two to three times a day for a week-long cleanse.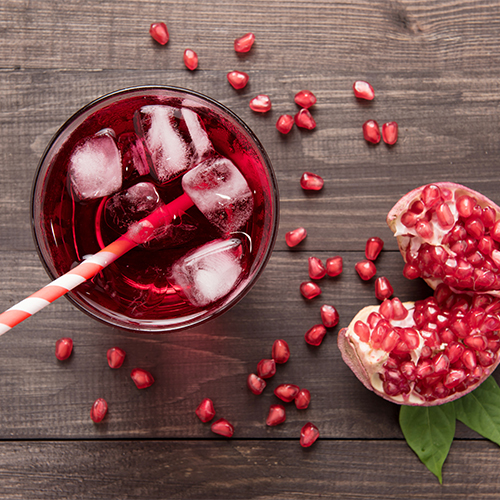 Pomegranate Juice
Pomegranate juice is a popular detox drink because it is naturally sweet and flavorful. It is high in antioxidants that help you feel energized and also help promote a youthful complexion in the skin, plus it has conjugated linolenic acid that helps burn fat and boosts the metabolism.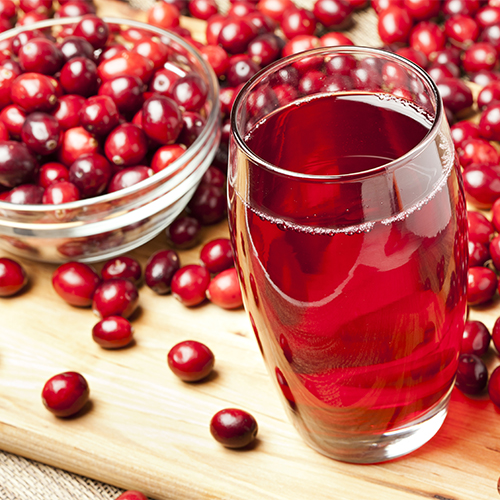 Cranberry Juice
Another great juice to use in a cleanse is cranberry juice, because it contains plenty of C and E vitamins that are vital to your overall health. Cranberries can improve your digestive health and flush toxins so that your body is more prone to the benefits of a diet after your cleanse.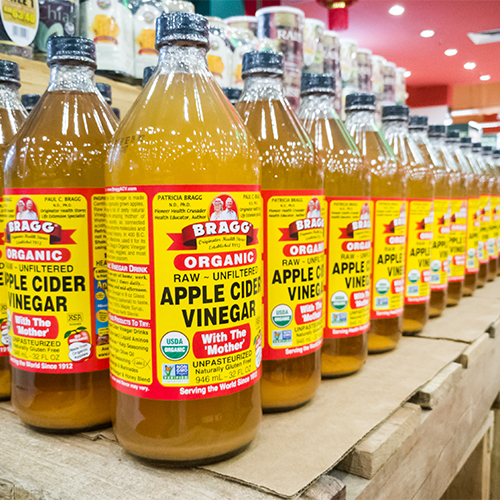 Shutterstock
Apple Cider Vinegar
Even though apple cider vinegar isn't technically a juice, we thought we'd include it because it is pretty close and contains an incredible amount of benefits for weight loss. It curbs hunger to help you feel more satiated after each meal so you don't crave extra snacks. Plus, apple cider vinegar has been known to help people lose belly fat.