Growing up in the spotlight, pop star Justin Bieber, had early access to popularity and fame… and all that comes with it. With sold out performances, pressure to release good music, and his true lack of privacy, Bieber was destined to hit an emotional wall from his first single on. "One Time" was released over a decade ago in 2009, when Bieber was only fourteen years old. His rise to stardom started quickly thereafter, and there's was no stopping what eventually came to be.
Watching the Youtube documentary "Seasons", Bieber gives us a true insight into his world. From his album creation, to his marriage with supermodel Hailey Baldwin, we're exposed to an authentic story. The latest episode talks to something a little more serious, his "Dark Season". A point in his life which he fell off the rails and deeply suffered from both anxiety and addiction.
Admitted to habitually smoking pot at 12/13 years old, and progressing into heavier narcotics as he got older, Bieber recalls his willingness to heal and his promise to a higher power to help get him through.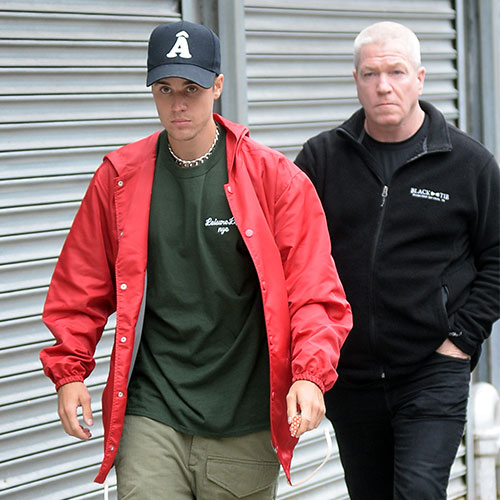 Splash News
How Justin Bieber's Addiction Impacted His Daily Life?
In "Seasons", Bieber explains how his days started with pill popping and progressed from there. It became a point, where members of his security team would have to check his pulse in the middle of the night, just to make sure he was still alive.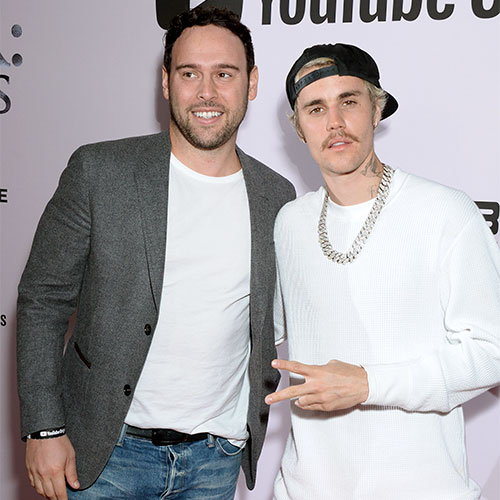 Splash News
Were Justin Bieber's Friends Worried?
During Bieber's dark season, his friends, managers, and producers were also unaware of how to help or heal him through this time. Scooter Braun, one of Bieber's closest confidants, recalls Bieber's behavior around the age of 18-20. He explained it was a wild time in the singers life, one many people began distancing themselves from. He was being exposed to "dangling opportunities" right in front of him and didn't exactly know how to stop.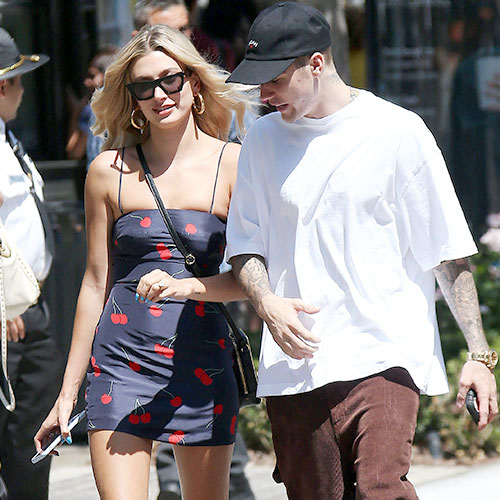 Splash News
How Justin's Wife, Hailey Baldwin-Bieber, Helped Him Out
While Hailey and Justin didn't get together until after his addiction to drugs and pills ended (ask she explained he had to quit that from himself before they progressed), she champions his recovery and continues to be his rock. Understanding that taking a kid (like Bieber), and putting him in the spotlight with undiagnosed anxiety, was going to spiral and create a self-medicate mentality with addiction.
She continues to check in on his mental health, ensure he takes his prescribed medications, and inflate his oxygen chamber when he needs to decompress.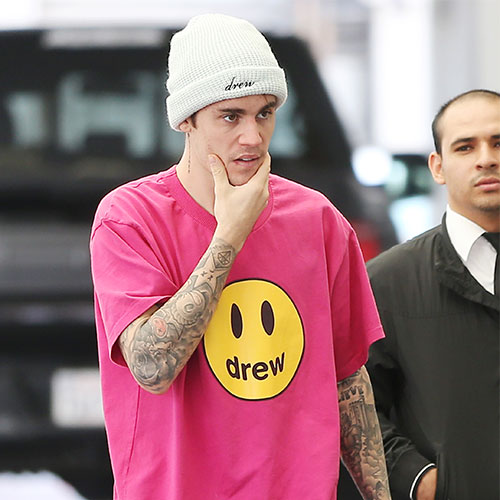 Splash News
Justin Bieber's Road To Recovery
After addressing his mental health and his needs moving forward, Bieber is on a healthy road to recovery. Routinely getting NAD IV, he's flushing out toxins and regulating the body's (brain) pleasure center that often occurs in an individual post addiction. He also takes anti-depresants to aid in his mental health battle. Lastly, his awareness and diagnosis with Lymes Disease was brought to light and started treatment, as unknown diagnosis can lead to side effects like depression and other complications.
While not perfect, Bieber is on a road to recovery that both him and his wife are proud of.