Every beauty junkie knows that the Kat Von D Beauty Everlasting Liquid Lipstick ($20) is basically the G.O.A.T. of liquid lipsticks. Its quick-drying formula leaves our lips coated with a smudge-proof, powerfully opaque pigment that lasted all day long. I swear, you could eat the messiest sandwich in the world with this liquid lipstick on and it wouldn't budge an inch (believe me, I've done it). We just can't get enough of the 42 vibrant shades that the iconic beauty line has available.
Kat Von D Beauty Everlasting Liquid Lipstick ($20)
The only major bummer about this liquid lipstick is that it's pretty pricey. For $20 per tube, we'd expect a much bigger product. As is, if you use your liquid lipstick daily, you need to restock almost every month. But beggars can't be choosers, right? Wrong! There are tons of bargain-friendly dupes to this liquid lipstick, so you can save your hard-earned cash.
Grab one of these beauty essentials instead, we promise no one will even notice the difference.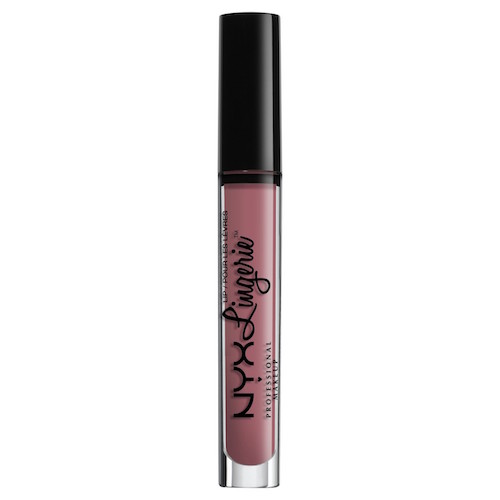 NYX Professional Makeup Lip Lingerie Lipstick ($6.99)
One of the most iconic products that made NYX Cosmetics as legendary as it is today is its Lip Lingerie Lipstick. It leaves a perfectly matte finish that doesn't suck the moisture out of your lips like many other liquid lipsticks do. It's totally budge-proof. Every single one of this line's 20 nude shades is perfectly pigmented and can be rocked during a morning brunch with the ladies or for a hot date. Also, the price is just as jaw-dropping as it's amazing formula!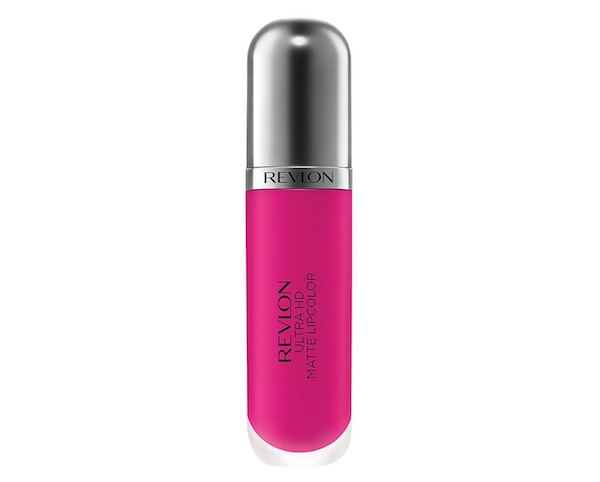 Revlon Ultra HD Matte Lipcolor ($4.49)
Revlon is one of the drugstore beauty kings, and for good reason. They just never seem to disappoint, and their Ultra HD Matte Lipcolor is on exception. This liquid lipstick gives your powerful pigment and long-lasting wear for under $5. Its lightweight formula also helps moisturize your lips. It comes in 16 delectable shades that you'll want to stock up on right now, so don't turn away from this lip essential.
ColourPop Ultra Matte Lip ($6.50)
Another iconic brand that gained fame from its impressive liquid lipsticks at even more impressive prices is ColourPop. Their Ultra Matte Lips are a major obsession to just about every beauty fanatic, and they're extremely inexpensive. They dry beautifully pigmented and won't chap or dry your lips. You can expect to find tons of these beautiful babies in our makeup bags!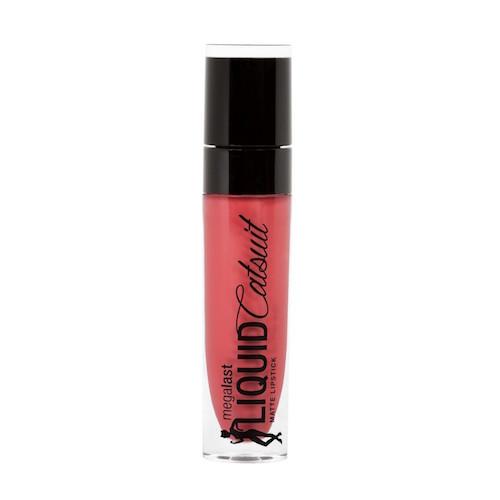 Wet n' Wild MegaLast Liquid Catsuit Lipstick ($3.39)
This liquid lipstick glides on as a gloss but dries almost instantly to a matte finish. It's like beauty magic! Its velvety-soft texture will leave your lips feeling rose petal-soft and has an opaque hue that you'll never need to re-apply throughout the day. Also, that price is way too good to pass on. For under $4, you get a liquid lipstick that's just as good as Kat Von D Beauty's iconic lip product, for $16 less.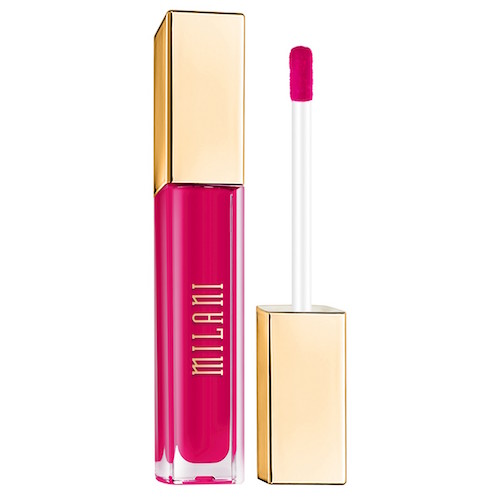 Milani Amore Mattes Lip Crème ($7.99)
We really need to be honest right now: Milani is one of the most underrated brands in the beauty industry. I've tried just about every Milani product under the sun, and I can personally vouch that this drugstore brand tops about half of its luxury competitors in terms of quality. With that said, their Amore Mattes Lip Crème will definitely not disappoint you. It glides on so smoothly. With just one swipe, your lips will have a vibrant, eye-catching shade that I guarantee will last all day.
SheFinds receives commissions for purchases made through the links in this post.