Fans of Live with Kelly & Ryan know very well that co-host Kelly Ripa never holds back on the air, especially when she's talking about her family.
In fact, the star is making headlines for something she said about her 18-year-old daughter, Lola Consuelos, on the show.
Splash
Ripa was joined by husband Mark Consuelos on Monday's Live with Kelly and Ryan episode and the two discussed the awkward encounter that happened on Father's Day, which also happened to be Lola's birthday.
Splash
The parents of three revealed that Lola walked in on them having sex and recalled the embarrassing experience on air.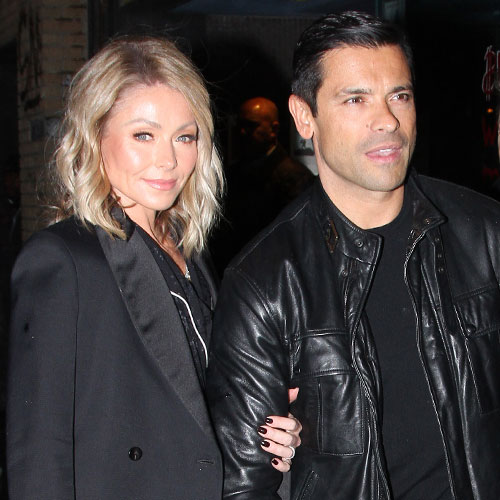 Splash
"She shuts the door and you hear, 'You just ruined my birthday! And my life!' And I used to see in color and now everything is grey!" Ripa recounted.
WATCH THE HILARIOUS Live! MOMENT HERE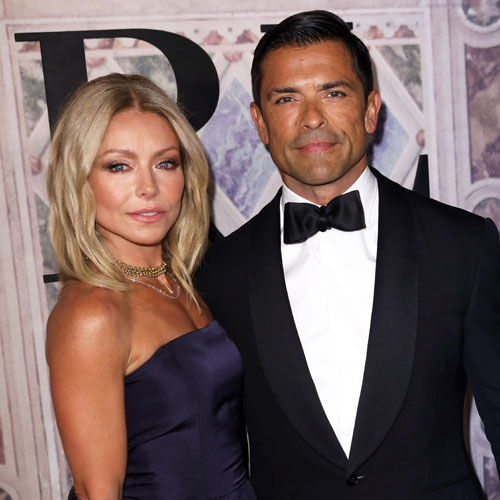 Splash
Consuelos chimed in and noted that their daughter also brought the incident up again during a brunch with his parents. "She goes, 'You guys have no chill'," Consuelos said, while Ripa added, "'You act like you're 20, but you're not.'"
Splash
Are you surprised that Kelly shared this on live television? Let us know your thoughts in the comments below!