Celebrities are known for their flawless, age-defying skin, but no one's complexion comes close to Kourtney Kardashian's. The mom of three has the nicest skin in Hollywood and credits her glowing face with her holistic lifestyle, which involves using natural organic skincare products and ingredients. In fact, Kourtney swears by this unexpected skincare hack to keep her skin healthy, radiant, and youthful–she applies organic aloe vera to her face!
"If the kids or I get a sunburn, I always use fresh aloe vera applied directly to the skin," Kourtney reveals on her app and website. "I keep aloe vera plants in my house, too. You can just break off a leaf and squeeze it to get a small amount of gel."
Kourtney is definitely on to something! The gel from aloe vera plants is packed with dozens of skin-healthy vitamins and minerals that will help transform your complexion. The eldest Kardashian took the liberty of listing some of the tropical plant's best-known accolades including curing common skin conditions like dry skin, burns (including sunburn) and irritation like eczema. "It's rich in vitamins C, E, and beta-carotene, which nourish, repair and cool the skin without leaving a greasy residue," she explains.
As for its anti-aging effects, having moisturized skin is one of the best ways to keep wrinkles at bay. After all, they become more prominent and noticeable when your skin is dry. Aloe's vitamin C properties also help defend the skin against UV rays and prevent photoaging and the other damaging effects free radicals and environmental stressors can cause.
If using aloe straight from the plant isn't your thing, check out some of our favorite aloe-infused products that will help your skin feel refreshed, hydrated, and healthy:
JUICE BEAUTY SPF 30 Oil-Free Moisturizer ($30)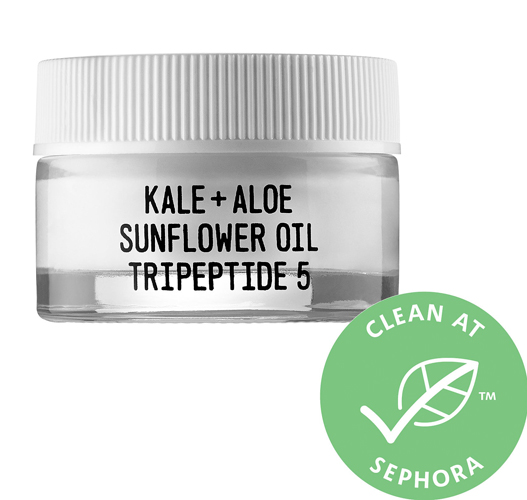 YOUTH TO THE PEOPLE Superfood Peptide Eye Cream ($35)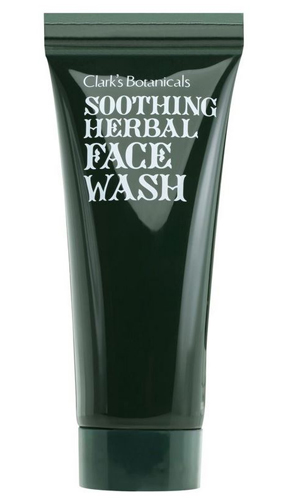 Clark's Botanical Soothing Herbal Face Wash ($45)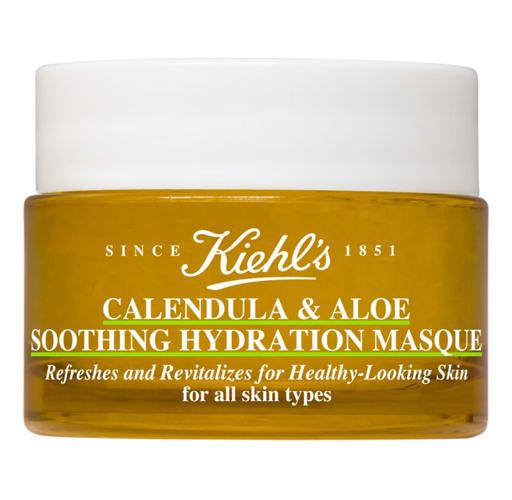 KIEHL'S SINCE 1851 Calendula & Aloe Soothing Hydration Masque ($45)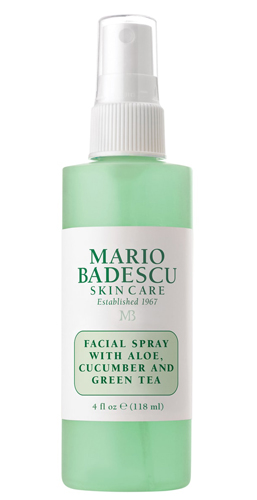 MARIO BADESCU Facial Spray with Aloe, Cucumber & Green Tea ($7)