It's not unusual to look down, notice that low battery alert on your iPhone, feel panic, and search for the closest source that can rectify the problem. For many of us, that means our laptops — and there's no doubt that it's usually perfectly fine and safe to charge your iPhone using your laptop (especially if it's a compatible Apple). But knowing about possible risks associated with this type of charging method is also important — here's the one reason you may want to rethink using your laptop to charge your phone.
Photos: Shutterstock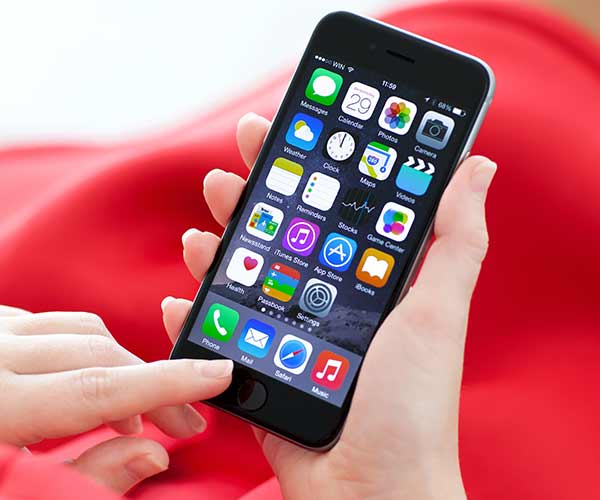 Possible Security Issues
Researchers at Kaspersky Lab found that charging an iPhone or Android to a laptop USB port results in a whole slew of data being exchanged from one device to another. This data can include your device's name, manufacturer, and serial number. Having this information available on your PC makes it more susceptible to hackers, who have in the past (a cyberespionage campaign called Red October is one example) used that data to hack phones. In that one case, phone users found their devices had been inflicted with adware and ransomware software — and the latter can be used to obtain your personal and banking information.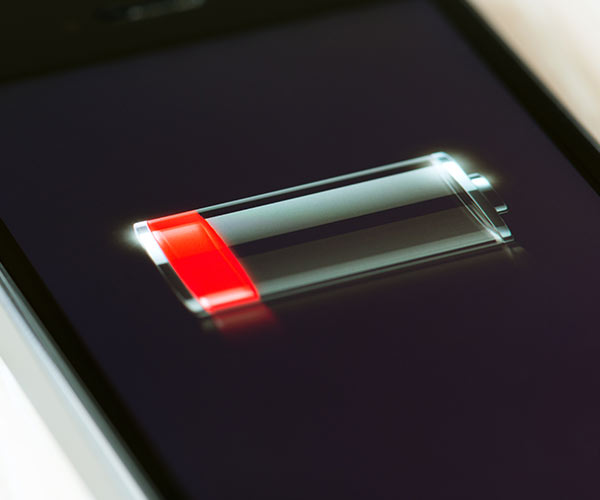 A Better Way To Charge Your Device
Even if you're haunted by a low battery alert, there are better ways to address it than by using your laptop to charge your smartphone. Enable Low Battery Mode, which turns off Background App Refresh and conserves battery power. And always use an Apple charging cable (not a third-party cable) to charge your phone to an ordinary electrical source when possible.