What you wear influences how people perceive you. Depending on how you dress, you can appear older or younger than you actually are–which can be a really good thing! It's important to know how to dress at any age, but especially as you get older. If you want to appear younger, there are a few key things you should keep in mind.
Who says you have to dress your age all of the time? Age is nothing but a number, girl! If you want to shave a few years off of your appearance, you can easily do so through your outfit choices. You just need to follow these five styling tricks and you'll be on your way to looking 10 years younger instantly.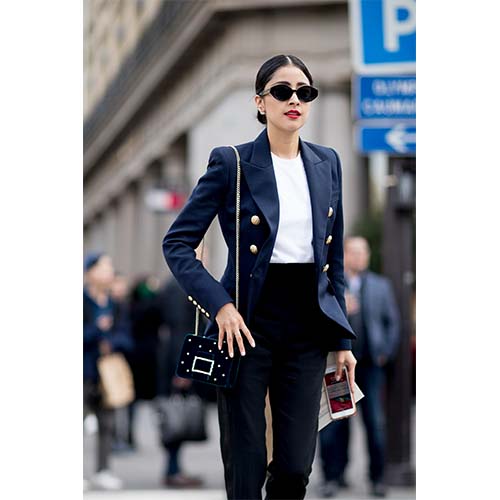 1. Properly Fit Your Clothes
There's nothing high-fashion about a frumpy jacket or floor-sweeping long dress pants. If your clothes don't fit you right, it can give off the appearance that you gave up in the fashion department and age you drastically. Not to mention, clothes that are too baggy can make you look overweight and absolutely no one, whether you're old or young, wants that.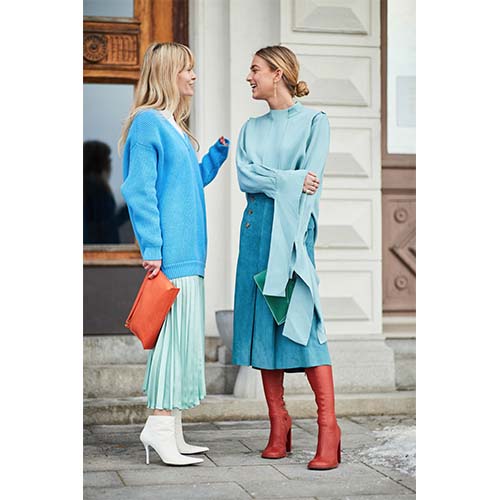 2. Embrace Bright Colors
We love a good neutral, but a lack of color in your wardrobe can severely date you. Yikes! Vibrant colors scream youthfulness. You don't have to go all out if you're not comfortable with that much color, just incorporate a pop of color here and there to give yourself a fresh new look.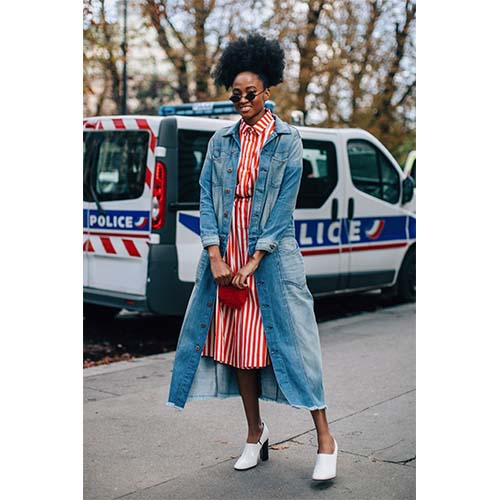 3. Show Some Leg
The fashion rule that hemlines need to drop to the floor as soon as you hit your thirties is so false. Show some leg--it'll make you look younger. Just make sure you balance out mini and midi skirts with long sleeve tops or other mature pieces so you don't give off too much of a juvenile vibe.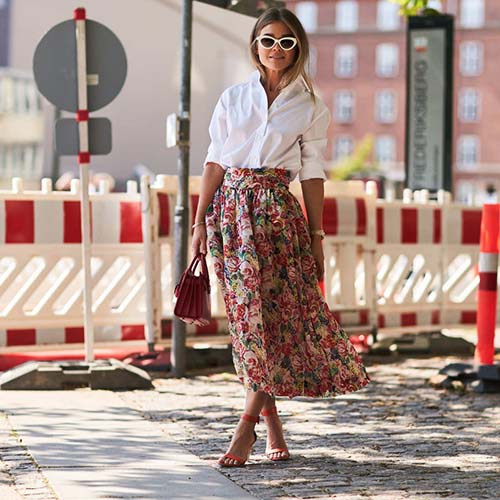 4. Lengthen Your Legs
When you're barely five feet tall, we understand this may seem like an impossible task--well, think again! There are ways to give off the illusion of longer legs. Wearing strappy high heels, for instance, lengthen your appearance. The more height you give yourself, the more youthful you'll seem.
[Photos: ImaxTree]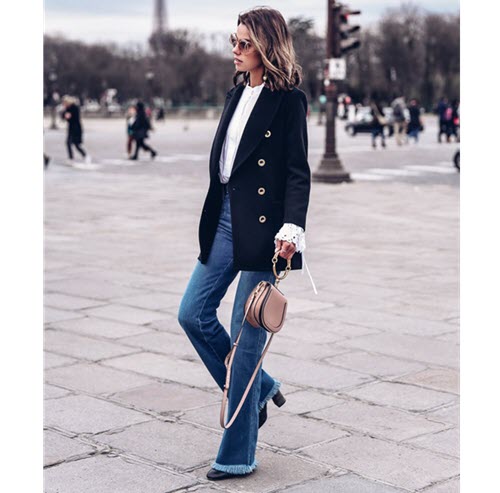 5. Give Yourself An Instant Butt Lift
As you get older, things start to sag. It's a very unfortunate side effect of aging. But you don't need to enlist the help of a professional to get a butt lift. Simply wearing the right pair of pants can perk up your butt instantly. Look for jeans with around 2% cotton stretch to their material, no more. In order to support your butt and give it the lift it needs, your jeans shouldn't be made from mainly cotton.
[Photo: Viva Luxury]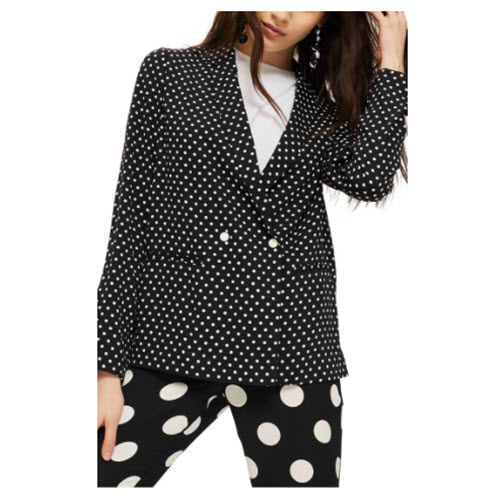 Topshop Ava Double Breasted Jacket ($75)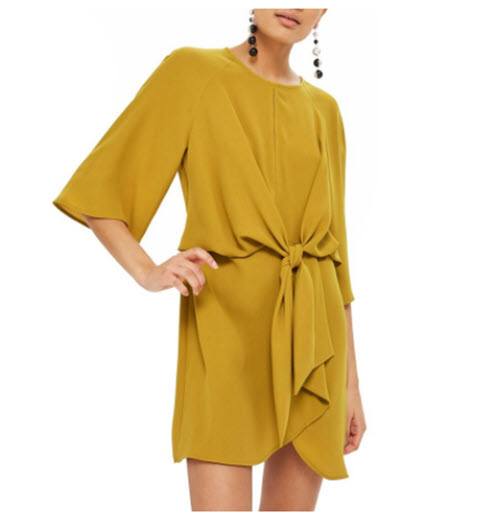 Topshop Tie Front Minidress ($80)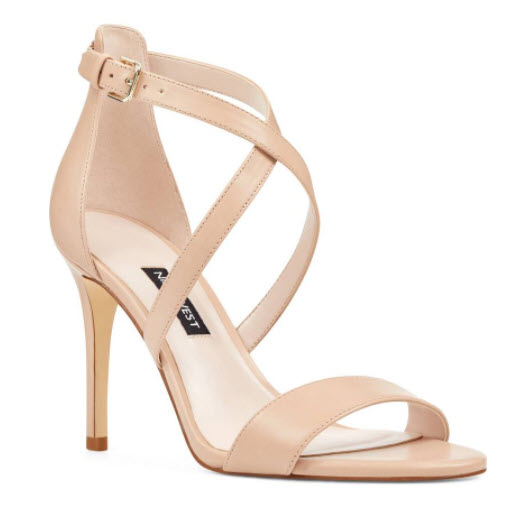 Nine West Mydebut Strappy Sandal ($89)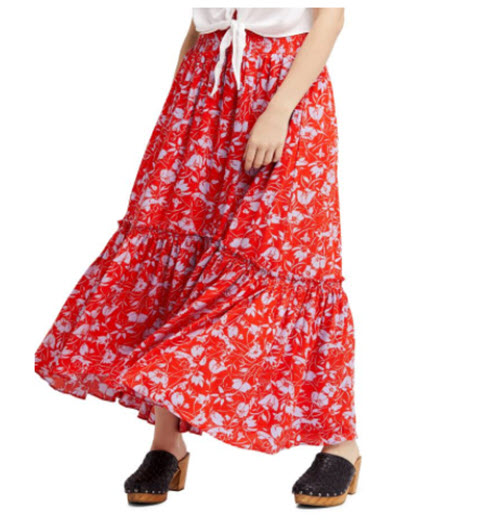 Free People Way Of The Wind Print Maxi Dress ($128)
SheFinds receives commissions for purchases made through the links in this post.