Some skincare products just phone it in. It's a shame, but not all products actually contain the effective ingredients that have been scientifically proven to get results. They're an epic waste of your time–and we're not here to do that. Today, we bring you a product from the opposite end of the spectrum. One that actually contains *several* effective ingredients that work overtime on your skin. Oh, and it's completely natural.
We're not getting paid to write this, but we LOVE Loli's Plum Elixir.
The oil is freshly cold-pressed in the south of France (so you know it's good) and contains plum seed oil. This hero ingredient is 6x more powerful than marula and 8x more potent than argan.
Plum Seed is a super beauty ingredient because i'ts packed with vitamins A, C and E, and essential fatty acids. That means the ultimate protection against free radicals.
The serum is also blended with seabuckthorn fruit (for healing), pomegranate seed (for brightening) and  tea seed oils (for soothing). Together, this combination will give you the most glowing skin and shiny hair of your life.
Shop now: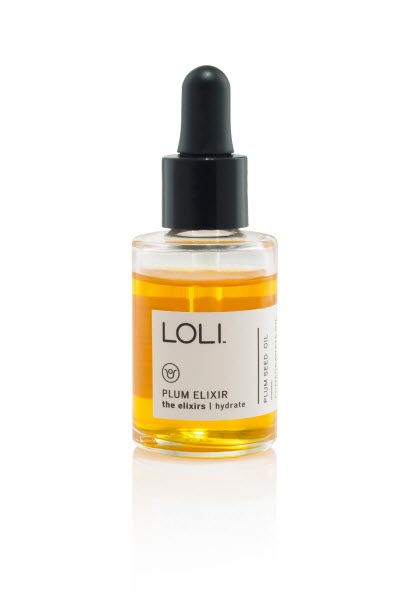 Loli Plum Elixir ($78)