Snacks are never considered optional among healthy and super-fit trainers and workout fanatics—they're a necessity to keep up your energy and keep you full between meals. Light, low-calorie snacks that boast plenty of protein, vitamins, and fiber are the best option for keeping your hunger down, energy levels up, and mind off of calorie-laden or carb-heavy foods that can ruin your weight loss goals.
Don't starve yourself by going hours between meals without food in your system–it's really not good for you. Eat like a trainer and fuel your body with healthy foods like these 6 low-calorie snacks. Some of these healthy eats are so low in fat and calories, you can consider them zero-calorie treats. They're all super healthy and delicious!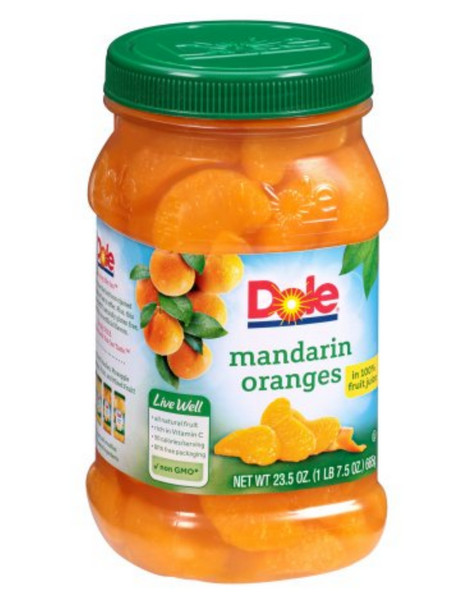 Dole® Mandarin Oranges in 100% Fruit Juice ($2.92)
You already know that oranges are packed with vitamin C and can give your immune system the boost it needs to get you through cold and flu season (fingers crossed). But they're also an amazing source of potassium, folate, copper, vitamin B, and fiber, and can aid in digestion. If peeling an ordinary orange is too much work for you, these mandarin oranges are a perfect substitute.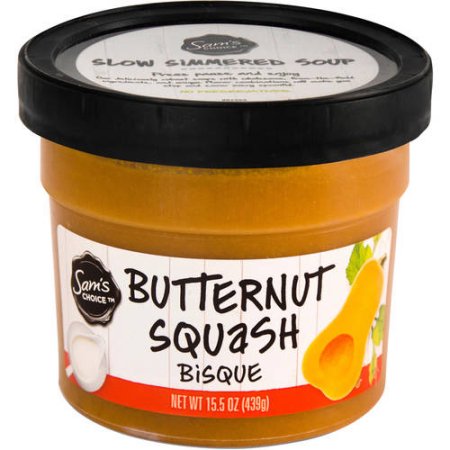 Butternut Squash Bisque ($2.50)
Why not fill up on a healthy soup in between meals? Keep your soup light and rich in vegetables (save noodles or other carb-rich ingredients for lunch) by opting for a soup like this butternut squash bisque. This superfood provides a ton of nutritional benefits that include high amounts of dietary fiber, vitamin B6, and potassium. Just a small bowl will keep you full.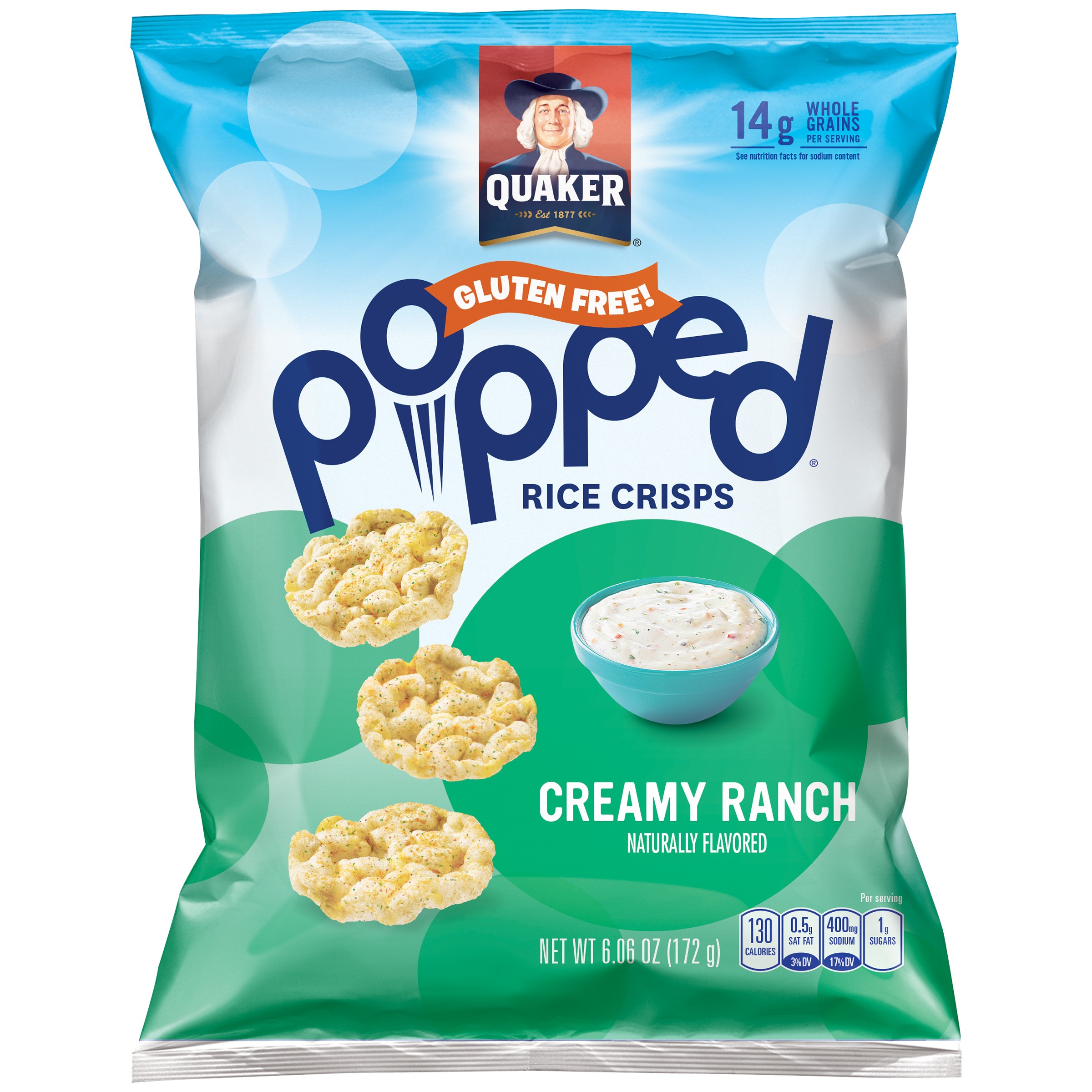 Quaker Quakes Rice Snacks ($2.98)
Craving a crunch in between meals? These miniature rice snacks are made with whole grain brown rice flour and will keep you from snacking on unhealthy snacks like chips. Even though these treats are low in calories, try and restrict your snacking to a handful if you are trying to lose weight—these are so tasty it's easy to indulge.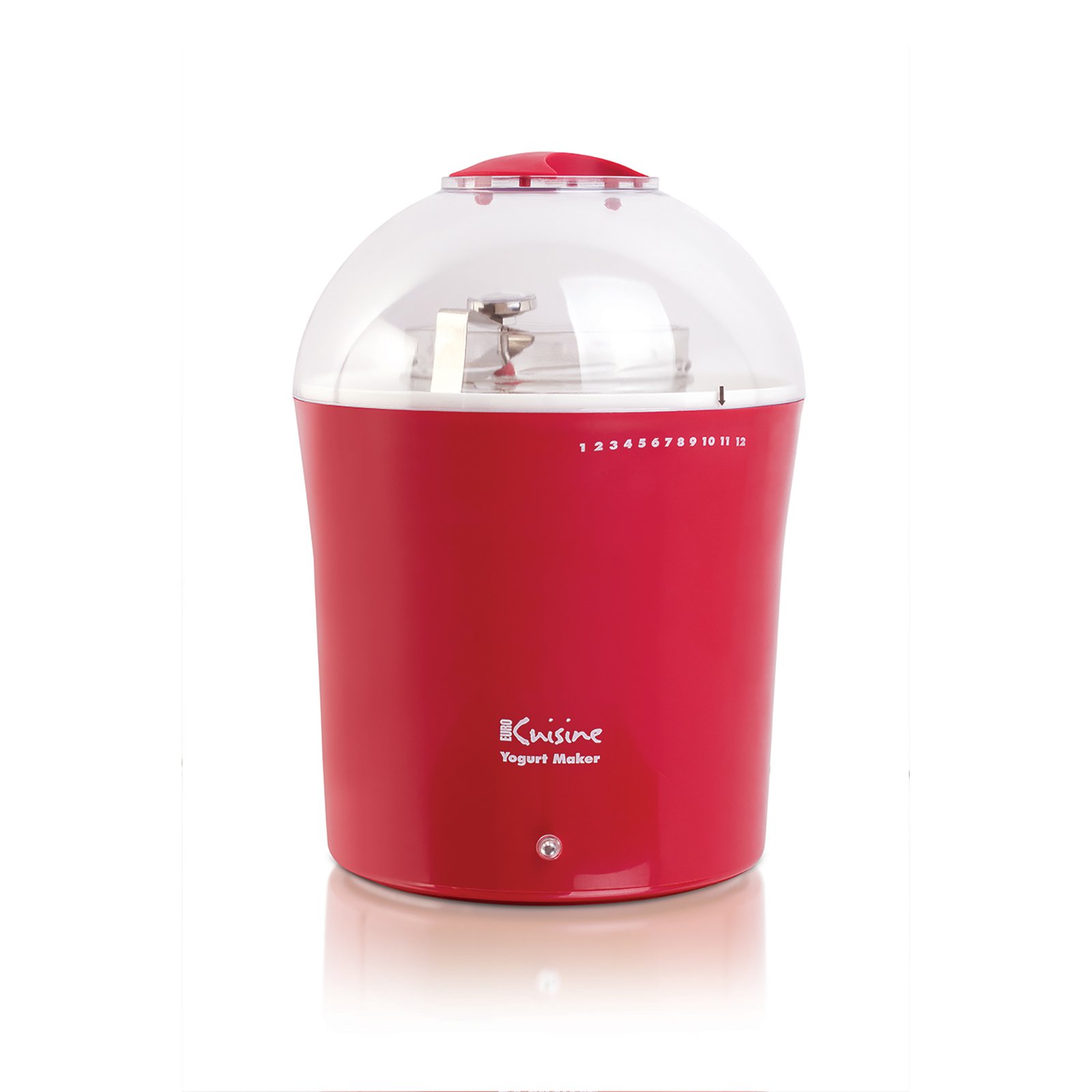 Euro Cuisine Yogurt and Greek Yogurt Maker ($51.43)
Greek yogurt is super high in protein and probiotics, which maintain a healthy gut. But the cost of packing your fridge with yogurt can add up over time. And some yogurt options (*cough* the ones with fruit on the bottom) are loaded with sugar. This yogurt maker gives you total control over how you make your yogurt. Add soy or almond milk when making it, instead of regular milk if it suits you. It's simple to use and yields up to two quarts of yogurt at one time.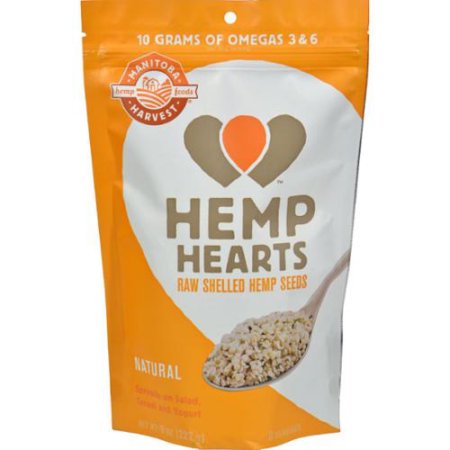 Manitoba Shelled Hemp Hearts Hemp Seed ($11.17)
A rich source of omega-3 fatty acids and protein, these hemp seeds are an incredibly healthy snack choice. Don't let their size fool you—they're more filling than you might think. Try adding them to your salad or yogurt for a nutty and flavorful kick.
Eggs
One egg contains just 70 calories but contains a wealth of vitamins, minerals like selenium, zinc, iron, and copper, and protein. Whether you choose to enjoy a hard-boiled egg or a super simple omelet with tomatoes, it will fill you up and provide energy to sustain you throughout the day.
Learn more about good snacking by checking out the one low-carb snack you should eat to get rid of belly fat and 4 low-carb snacks to keep at work.
SheFinds receives commissions for purchases made through the links in this post.