Former pop princess and reality TV star Jessica Simpson released her first book last week and it's quickly climbing the bestsellers lists. Simpon is not holding back—not even when it comes to her marriage to Nick Lachey.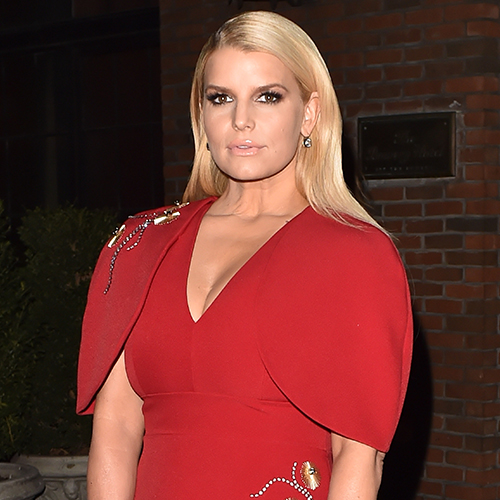 Simpson spills all in her 416-page memoir titled "Open Book." One major bombshell the singer revealed was that her marriage to Nick Lachey was falling apart long before they announced their separation in 2005. The two pop singers met in 1998 at the Hollywood Christmas Parade. At the time, Lachey was in the boy band 98 Degrees and Simpson was a breakthrough pop music artist. She was just 18 years old and Lachey was seven years her senior. The couple married in October of 2002.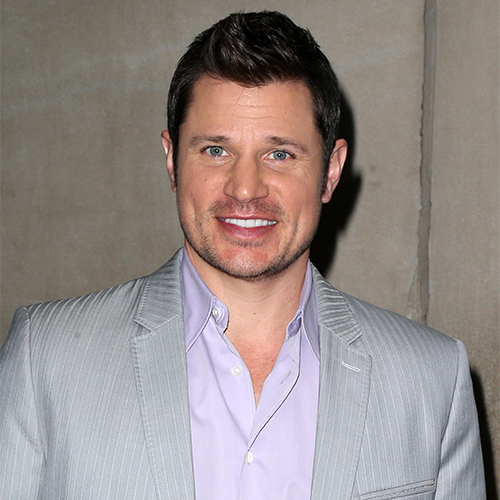 In 2003, Simpson and Lachey allowed cameras into their home  for MTV's reality show "Newlyweds." But the show didn't make things easy for her and Lachey. Simpson admits in her book, "We had become actors in our own lives, playing ourselves." Jessica further admits, "Worse, we slowly acted out our parts even when cameras weren't rolling."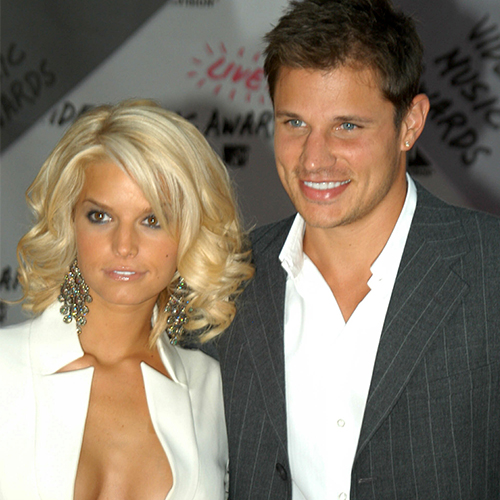 The couple had intense fights when the cameras were not rolling. "We were in a place where we loved each other fine, but we just didn't like each other. I could feel him trying to like me, but everything I did seemed to annoy him," Simpson explains in her book. By the end, "he barely looked at me anymore," says Simpon. The show ended in early 2005 and the couple separated by November of that same year. Their divorce was finalized by June of 2006.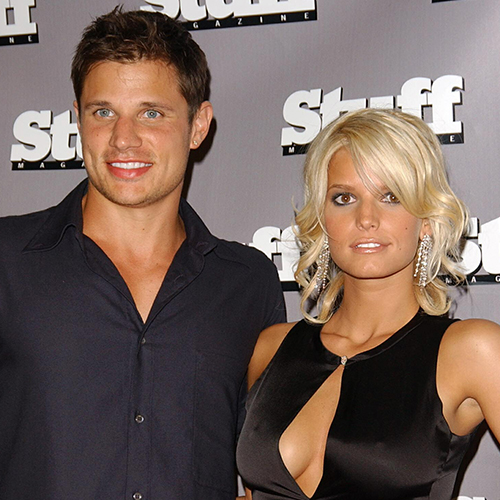 Simpson reflects on herself and her other relationships in her memoir. She's also clear that she doesn't resent her ex-husband or have any hard feelings towards him. Her only regret was not getting a prenup. Simpson paid a hefty price for that decision when her divorce to Lachey was final. Nonetheless, she says her experience with Lachey allowed her a chance to discover more about herself and helped her become who she is today.