If you can't get enough of adorable musical power couple Blake Shelton and Gwen Stefani, then you are in luck! Recently, the Grammy Awards announced a major musical collaboration. Shelton and Stefani will perform together at the 2020 Grammys on January 26th.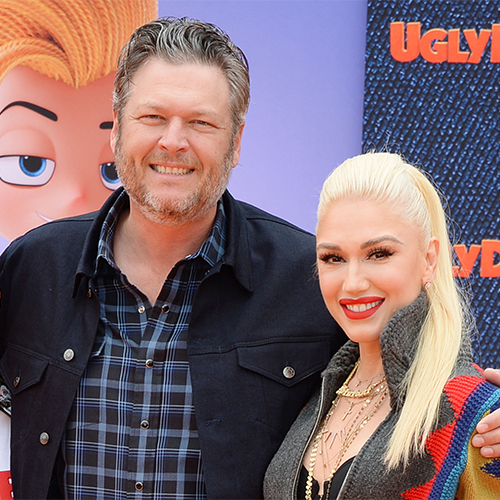 Shelton shared a post on Instagram announcing the news.
Shelton is nominated for Best Country Solo Performance for his hit "God's Country."  The lovebirds will mostly likely sing their duet on his current album, "Nobody But You."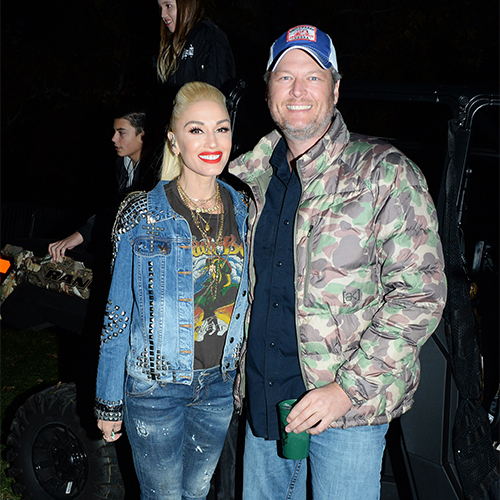 The couple met on while judging on the hit music talent search show, The Voice in 2014. They started dating in late 2015. Both Shelton and Stefani had just emerged from a divorce. Shelton was married to singer Miranda Lambert for four years and Stefani was married to musician Gavin Rossdale for 13 years.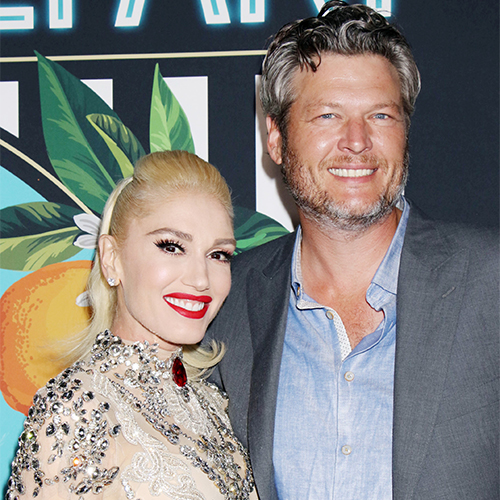 After Shelton and Stefani performed Drake's "Hotline Bling" on "The Tonight Show Starring Jimmy Fallon," in October of 2015, the pair performed sparked dating rumors. By the next month, the duo was officially a "thing."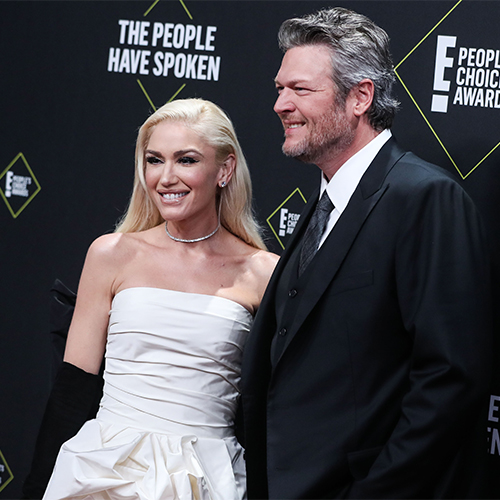 Stefani and Shelton won't be the only ones making a performing debut for this year's Grammys. Billie Eilish and Lizzo will both make their Grammy performance debuts as well. The Grammys will air on January 26, 2020, at 8:00 PM EST.