If you wear makeup, makeup remover is a necessity. It's needed to get rid of all of the pore-clogging makeup that you've been wearing all day. Removing your makeup is a chore to everyone, but it's the best way to prevent acne, skin irritation, wrinkles, and other annoying skincare concerns.
But, not every makeup remover is good for your skin. In fact, certain brands use harmful ingredients to make their formulas and they can really do a number on your skin.
Dr. Joshua Zeichner, Director of Cosmetic & Clinical Research in Dermatology at Mount Sinai Hospital, says that makeup wipes can cause irritation due to preservatives that prevent micro-organisms from contaminating the wipes. He revealed that formaldehyde-releasing chemicals, solubilizers, surfactants, and emulsifiers are often used, which are things you should never want in your skincare products.
Photo: Shutterstock
Dr. Zeichner also pointed out that makeup wipes don't actually wash your face. They just smear around the makeup, dirt, and dead skin that's on your face. Plus, the act of "rubbing" it off can also cause major irritation. "Rubbing can cause low-grade inflammation that, over time, can promote skin pigmentation or even early wrinkling," he tells Glamour.
So, what should you use instead? Zeichner says there's no better method than washing your face. Here are the best face washes and liquid makeup removers that will help get every last trace of glam off of your face: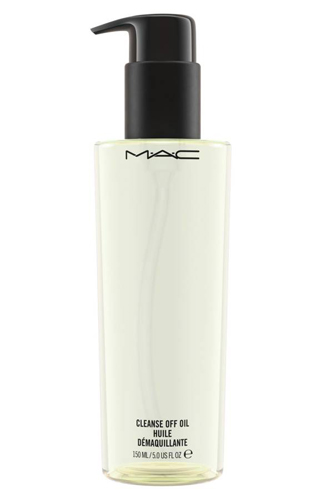 MAC Cleanse Off Oil ($32)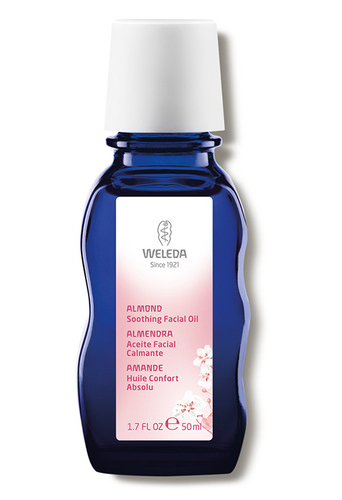 Weleda Sensitive Care Calming Oil ( ($25.50)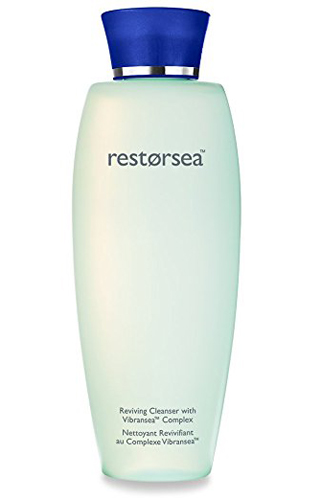 Restorsea Reviving Cleanser ($72.16)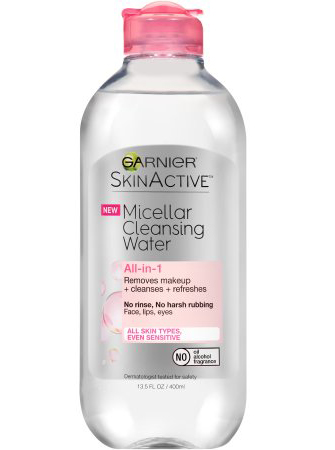 Garnier® Skin Active™ Micellar Cleansing Water 13.5 fl. oz. Bottle ($6.96)
Dermalogica Precleanse Balm ($45)
SheFinds receives commissions for purchases made through the links in this post.