If you're watching your weight, you've probably been avoiding eating at McDonald's since you started your diet. But if you get a hankering for some Mickey D's, health experts want you to know that there are health ways to still enjoy the food from the popular fast food chain. In fact, there's one sandwich that nutritionists say you can eat and not gain a pound. It's the Grilled Chicken Sandwich!
[Photos: Shutterstock]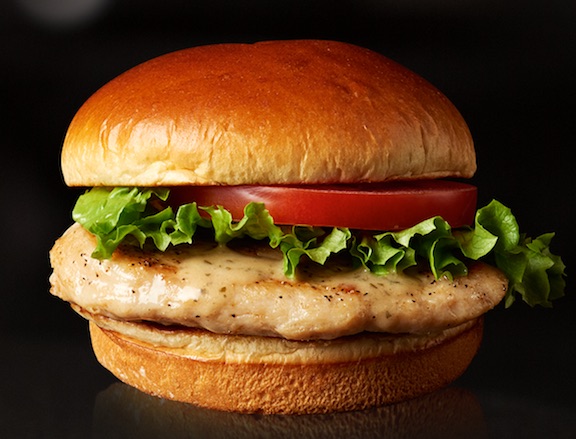 "If I had to get a full meal from McDonald's, I'd order a grilled chicken filet, sans bun and mayonnaise dressing," Jim White RD, ACSM HFS, told Eat This, Not That! "Removing the bun and dressing reduces the total fat by 7.5 grams and cuts about 450 mg of sodium."
[Photo: McDonalds.com]
In addition to skipping the bun and heavy mayo with your sandwich, White says that you should also avoid ordering fries and soft drink. Instead, he recommends getting some fruit on the side to give your meal some added vitamins and nutrients.
"To help keep me full and add some vitamins to the meal, I'd also get a side salad and top it with a fresh mandarin orange," he continued.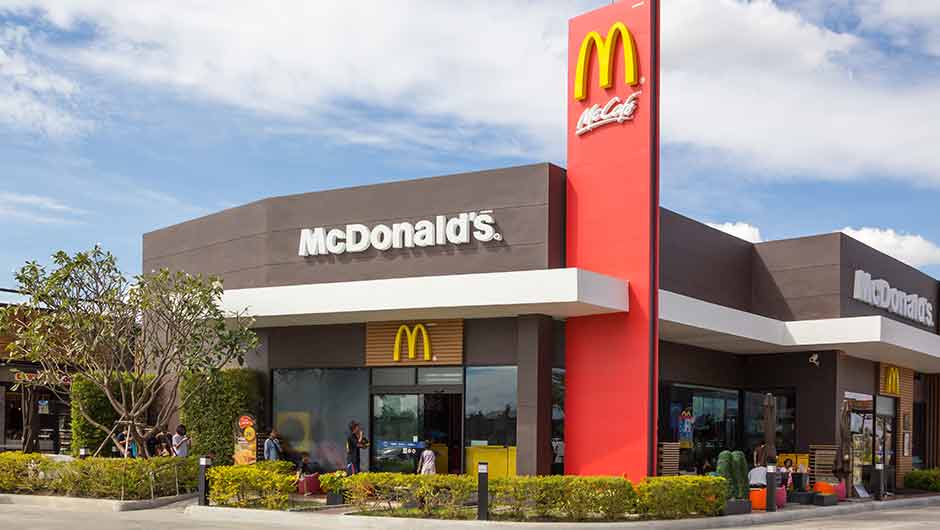 If just eating the grilled chicken patty doesn't excite your tastebuds, Dave Zinczenko, creator of the Zero Belly Diet, says that you can also opt for the Premium Grilled Chicken Ranch BLT Sandwich, as long as you avoid the crispy version.
"I turn to the indulgent-sounding, but not overly heavy Premium Grilled Chicken Ranch BLT Sandwich. As long as you avoid the Crispy version–which adds an unnecessary 160 calories and 13 grams of fat–the super-low calorie count of the chicken breast lets you enjoy some splurge-worthy toppings like bacon," Zinczenko told Eat This, Not That!
Wow, who knew that there were ways to eat healthy at McDonald's? We'll definitely try these smart tips the next time we're in the mood for some Mickey D's.
Do you have any healthy eating tips that you swear by when eating at fast food restaurants? Let us know in the comments below!