Like many things in life, men's underwear is just better than women's. Not only are their clothing and personal care products generally 10% cheaper than ours (for the same. product. LITERALLY.), but they also get comfier fabrics and cuts than we do. Why do you think boyfriend jeans even exist? It's because enough women had to suffer through super-tight jeans long enough just to start wearing their man's. The same is true of men's razors, men's deodorant… I could go on. But I have big news: comfortable underwear for women now exists!
Yes, it's true. And of course, it comes from a men's brand. And we're okay with that.
Let me start by giving you some context. For years, the women's underwear market has slowly been moving away from lace thongs towards comfier cotton varieties. Just ask J.Lo! And this has been a godsend. Lace thongs are actually terrible for your health, not to mention unnecessarily uncomfortable. Meanwhile, a brand called Tommy John started making stay-put underwear and t-shirts for men about 10 years ago, and developed a bit of a cult following since.
And on April 5th, the brand did the unthinkable: they released a women's collection. Yes, you can thank them for sharing the genius of stay-put, no-ride underwear with the other half of the population. And I can tell you honestly–these are the best underwear I've ever tried.
Not to make things awkward, but I'm wearing them right now.
The entire women's collection promises–and delivers!– a no pinching, bunching, or rolling product for a reasonable retail price of $20 to $28 per pair. They even back their undies with a "Best Pair You'll Ever Wear or It's Free" Guarantee.
So, what's in the line? They've got two collections to choose from: Air and Second Skin. Air is an ultra-light, mesh, anti-microbial stretch fabric with seamless, bonded edges that promise no visible panty lines. Second Skin is a luxuriously soft, non-pilling micro-modal fabric. Both are friggin' genius.
Shop now:
Tommy John Soft Second Skin Thong in Dress Blues ($20)
Tommy John Soft Second Skin Thong in Maple Sugar ($20)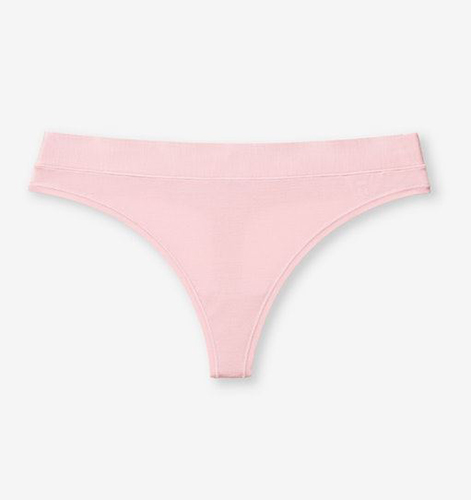 Tommy John Soft Second Skin Thong in Blush ($20)
Tommy John Soft Second Skin Brief in Dress Blues ($22)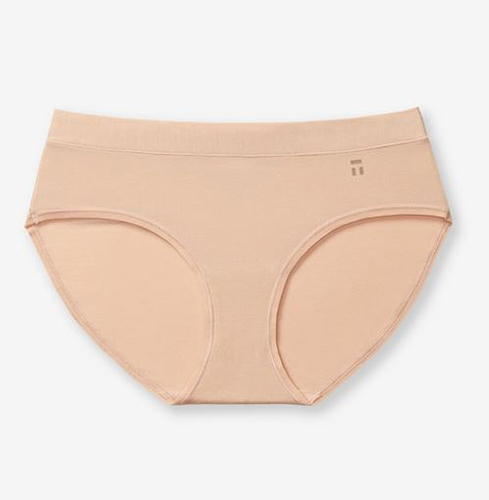 Tommy John Soft Second Skin Brief in Maple Sugar ($22)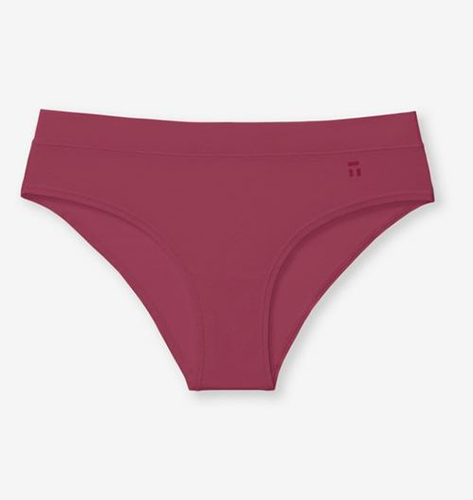 Tommy John Soft Second Skin Cheeky in Dry Rose ($22)