When your iPhone is low on battery, any place with a charger seems like a good option to get it back to working order. This is especially true of long car rides, where it seems only natural to use the time to plug your phone cable into your car's USB port and drive on without a care in the world. But there's a problem: charging your iPhone during your commute is actually one of the worst charging mistakes you can make.
Photos: Shutterstock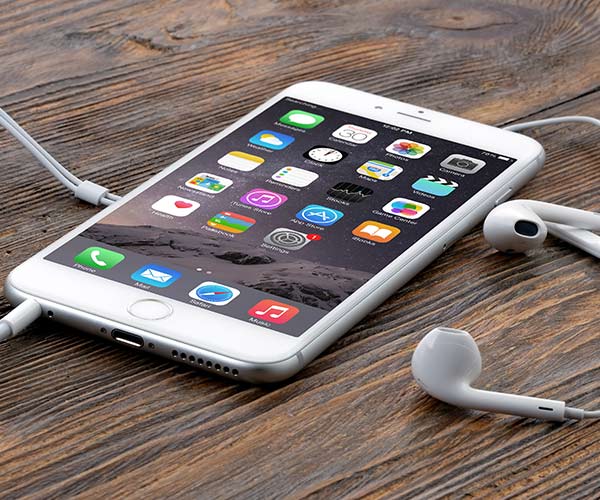 The Downside To Charging Your Phone In A Car
Car USB ports typically provide 0.5 amps, which is very low and deliver less than your phone's charging capability. When you charge your phone on a low-power USB port, your phone saps up power at a much faster rate than the port can support. If you've ever noticed your phone stalling during a charge or barely charging at all, this could be the culprit.
Your Phone Can Kill Your Car Battery
Depending on the type of phone you have and its battery type, there's a possibility that you will drain your car's battery by charging your phone in the car. When you use your car's USB port to charge your phone you are, technically, using up your car's battery to make the magic happen. This isn't usually a problem, because a 100Ah car battery used to power a 1.8Ah phone battery would only pull less than 2 percent power from your car. If your car battery is young and "healthy," you'll likely have no worries there — if it's older, you may want to hold off on charging your phone until you get home. After all, what's more important — a charged iPhone or a car that can actually get you home?