There's nothing a good eye cream can't fix. Okay, fine that may be a stretch but they definitely do help! If you have tired eyes, an eye cream should be your new best friend. Not only do under-eye bags make you look tired, but it can also contribute to how old you look. Nothing ages your face more than dark circles and fine lines under your eyes.
Experts recommend you should start using an eye cream in your twenties as a preventative measure but once you're in your forties, it's a necessity. If you want to see results in the way your eyes look, then this new anti-aging eye cream by one of our favorite drugstore beauty brands needs to be in your daily skincare regime.
Best Anti-Aging Eye Cream For Under-Eye Bags
Olay Eyes Ultimate Eye Cream ($19.89)
The Olay Eyes Ultimate Eye Cream fights all of your anti-aging under-eye concerns. Its 3-in-1 formula fights circles, wrinkles, and puffiness around your eyes for an instantly younger look. Supercharged with peptides and vitamins, you'll see an overall renewal of your delicate under-eye area with consistent use of this product. The powerful formula hydrates and brightens the eye area, while the color-correcting technology acts as a concealer to hide uneven skin tone.
Here's what customers are saying about it: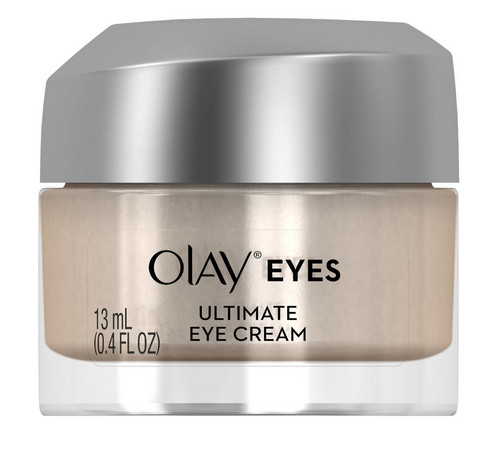 "I use many Olay products and was just as happy with this product as many of the others that I use. I love the "touch" of concealer in it to help hide any dark areas. I thought it blended in nicely with no greasy feeling and I liked the way my eyes looked less puffy."
"I have always used eye creams, did not have a favorite. After using ultimate eye cream, this is now the only one I will use. I'm 67 years old. After using this eye cream, I no longer need concealer under or around my eye area. My skin is clear, bright, no crows feet. I will stick with this eye cream."
The Olay Eyes Ultimate Eye Cream is available at your local drugstore for less than $20.
Shop More Olay Eye Creams For Dark Circles, At Target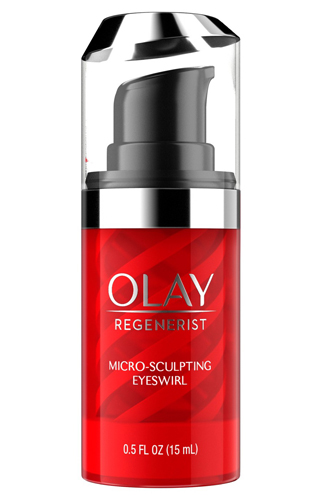 Olay Regenerist Micro-Sculpting Eye Swirl Gel Cream Treatment 0.5 fl oz ($16.19)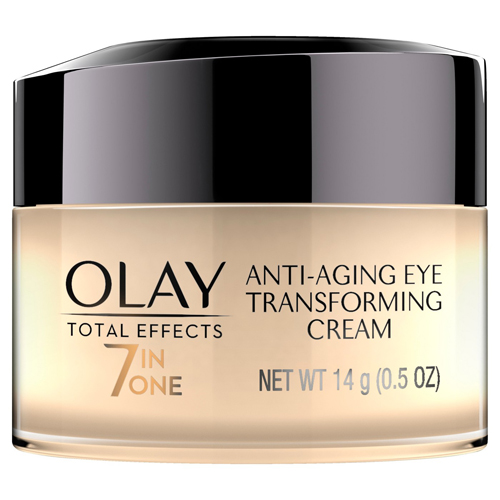 Olay Total Effects Anti-Aging Eye Cream Treatment 0.5 Oz ($20.99)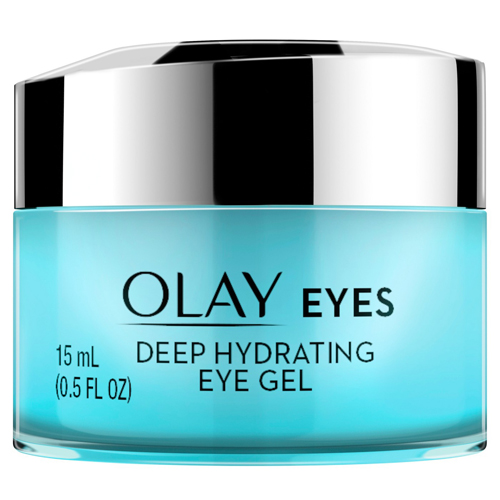 SheFinds receives commissions for purchases made through the links in this post.