When you're trying to lose weight, it is important to take a critical look into everything that goes into EVERYTHING that you put into your body. And we're not just talking about food – you need to be careful with what you're drinking, too.
Everyone knows that sugary beverages are one of the first habits you should cut out when you lose weight. With most types of drinks, it is easy to identify which drinks are sugary. Soda is always the first one people drop, but it turns out that there are many more drinks that contain high sugar contents that most people don't even think to cut out of their diets.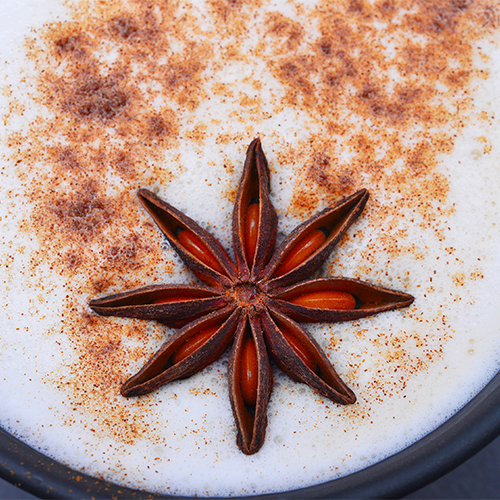 Hot drinks can be some of the biggest offenders in the sugary drink category because many types of coffees and teas contain natural flavoring, so we don't immediately taste how much sugar is in them. It is good to cut down on added sugars and flavoring in coffee, but there is one hot drink that you would never think needed to be cut out of your diet.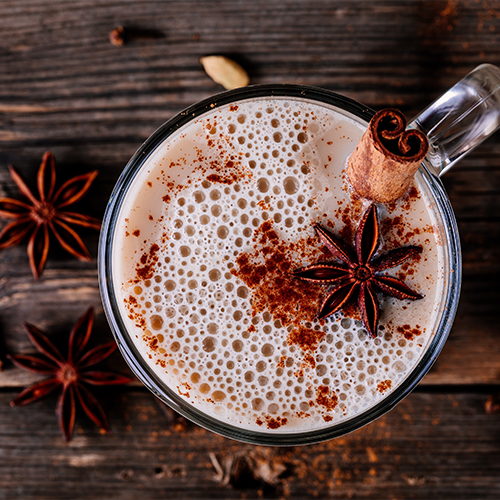 Even though tea is typically very low in calories, chai tea is the one drink you need to be looking out for. People love chai lattes because they not only taste great, but on the outside they seem like a healthy option - chai is uncaffeinated, it is a tea and it contains spices which are typically linked to boosting metabolism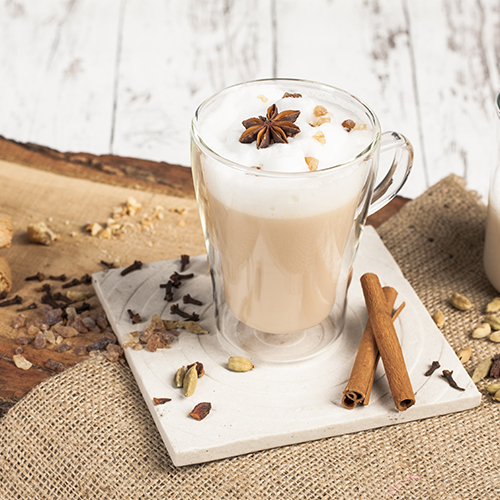 In truth, the chai powder you get when you order a chai latte in a coffee shop is more likely than not packed with extra sugar. Depending on the coffee shop, you can get up to 20 extra grams of sugar in a chai latte. Not to mention the extra fat content that you intake from the milk in the latte.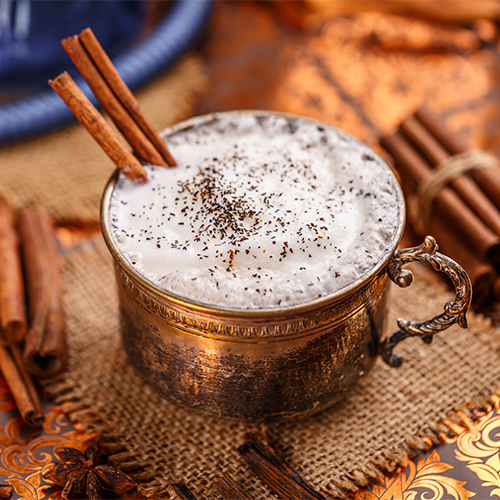 Shutterstock
If you like a chai latte for the spicy kick it gives, next time try either a ginger tea or a cinnamon tea instead. These hot drink won't give you any extra fat or sugar that your body doesn't need, plus they taste great and can boost your metabolism to help you burn more calories.