Sometimes a piece of clothing is so random and unexpected, you just HAVE to have it. Innovation keeps things interesting, and if your mission in life is to be anything than basic, you gotta be constantly keeping things fresh by investing in pieces that totally catch you off guard.
Well, we've got a doozy for you. 
Our editors are *swooning* about this Orseund Iris bra top that literally *every* celeb and blogger has been wearing as of late, including Bella Hadid and Lucy Hale, that features external bra cups. Yes! There's literally underwires on the outside of the top. I mean, just take a look at Lucy on vacation in France this week:
How random and yet totally chic is this look?? It's no wonder Lucy chose it to fit in with all those stylish French girls.
Of course, she's not the first or last celeb to rock it. Bella Hadid, Jourdann Dunn, Gigi Hadid, Emily Ratajkowski, just to name a few, have also worn the trendy piece.
There's two versions of the top–both are equally envy-inducing–the off-the-shoulder top that Lucy wore, and the tank which EmRata and Jourdann are big fans of:
Models and street style bloggers are also HUGE fans. Check out the likes of Charlotte D'Alessio, Kicki Yangz, Dani Song and Reese Blutstein rocking theirs, via the Orseund Iris Instagram:
READ MORE: 4 Heel Trends Everyone Will Be Wearing This Summer (& They're Not Wedges!)
The original tops retail for $195 for the tank and $260 for the off-the-shoulder version. Luckily, brands like Reformation on jumping on board with the trend and have released lower-priced look-alikes. Shop now: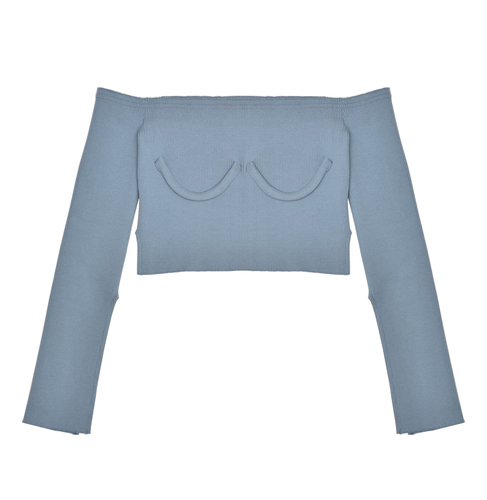 .
Orseund Iris Off Shoulder Knit Blue ($260)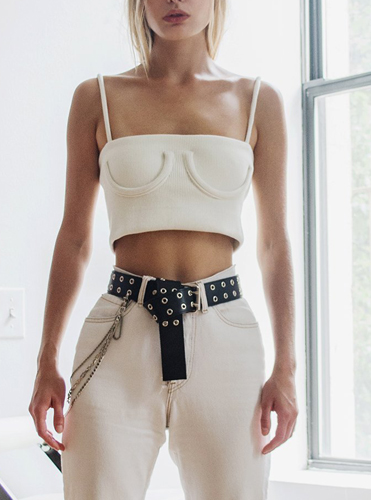 .
Orseund Iris Tube Tank Ivory ($195)
Reformation Berlin Bodysuit in Black ($98)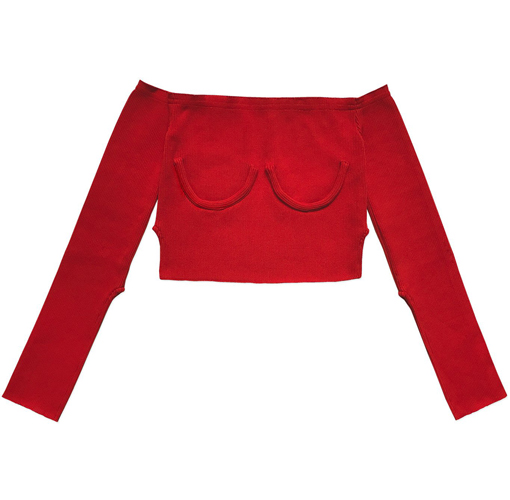 .
Orseund Iris Off Shoulder Knit Red ($260)
.
Orseund Iris Tube Tank Grey Blue ($195)
Reformation Berlin Bodysuit Sunflower ($98)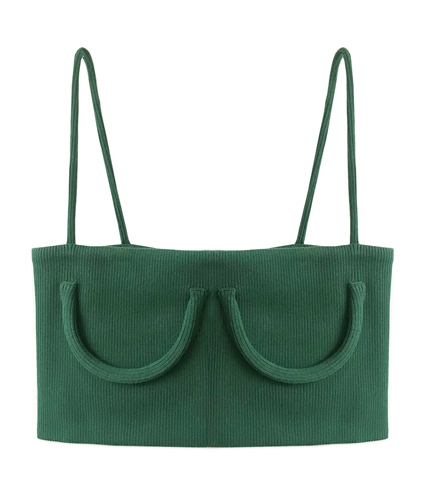 .
Orseund Iris Tube Tank Forest Green ($195)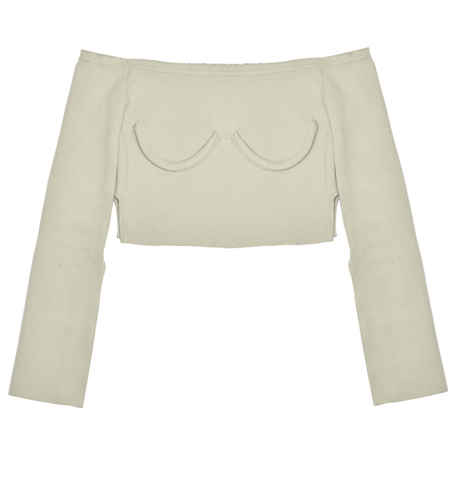 .