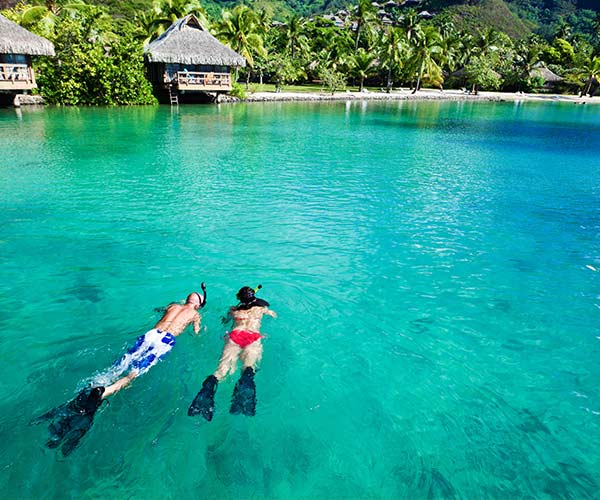 Once the wedding is over, it's time to spend some one-on-one time as husband and wife on your honeymoon. Whether you want to relax on the beach or explore a new culture, there is a location that is perfect for you. Check out these destinations that are going to be popular with honeymooners for 2018.
[Photos: Shutterstock]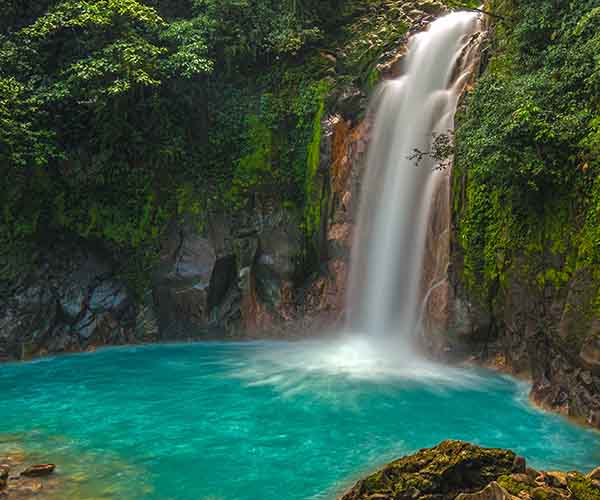 Costa Rica
"An incredible country for those who may not have much international experience under their belts, Costa Rica offers incredible accommodations and attractions great for honeymooners," says Jessica Bisesto, senior editor at TravelPirates. "Couples can explore one of many beaches, enjoy surfing or whitewater rafting, hike national parks and more from incredible prices. With its close proximity to continental United States, Costa Rica is a fantastic option for couples who don't want to waste time on long-haul flights across the globe."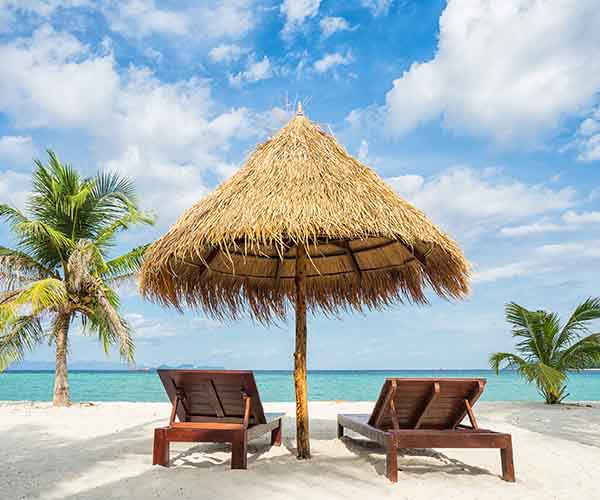 Jamaica
"A popular and affordable honeymoon destination, we expect to see Jamaica remain at the top for couples celebrating nuptials on a budget," says Bisesto. "With many hotels and resorts opening up around the island, travelers will have plenty of options available no matter what type of vacation they're seeking. Flights from many major U..S. cities to different airports across Jamaica are reasonably priced and the weather year-round typically remains warm and sunny."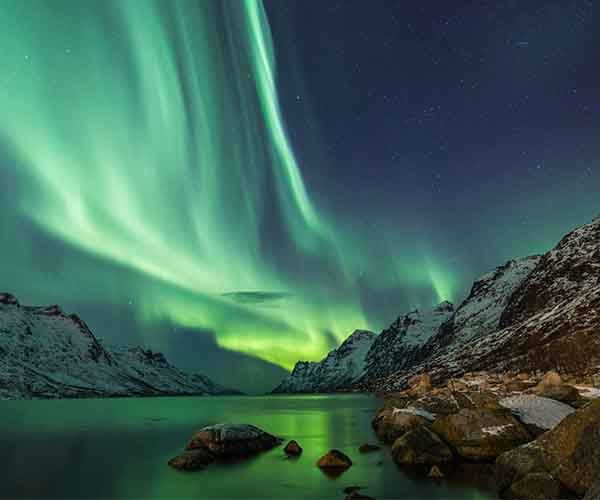 Iceland
With hiking trails, glaciers, hot springs and incredible scenery, Iceland is a fabulous destination for adventurous couples looking to combine exploration with relaxation, says Bisesto.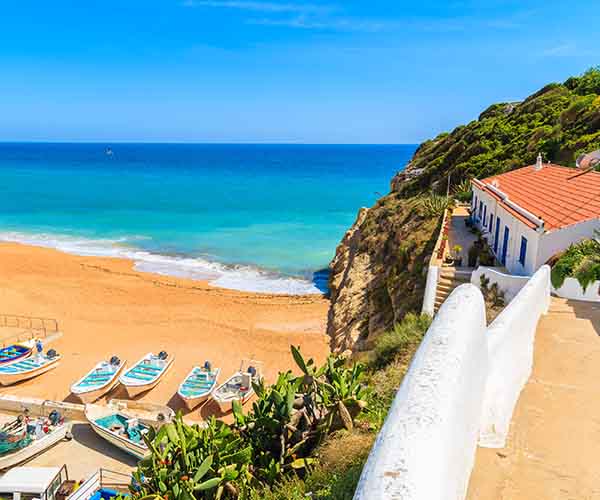 Portugal
Portugal is one of Europe's hottest destinations at the moment, says Karina Nicolau of Tasting Escapes. "With a rich history, amazing landscapes, exquisite food and wine and very affordable compared to other European destinations it is currently a hot spot for young couples to explore during their honeymoon -- especially the romantic Douro Valley."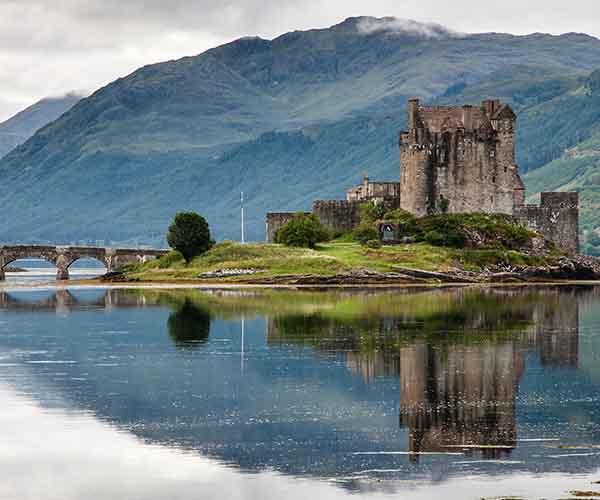 Scotland
The dollar remains strong against the pound, making many places throughout the United Kingdom popular for tourists. But think beyond London and opt for the Scottish Highlands, says Bisesto, which offers "impeccable views, fantastic prices and incredible culture. Filled with castles, countryside cottages and plenty of outdoor activities, Scotland is great for couples seeking adventure as well as peace and quiet."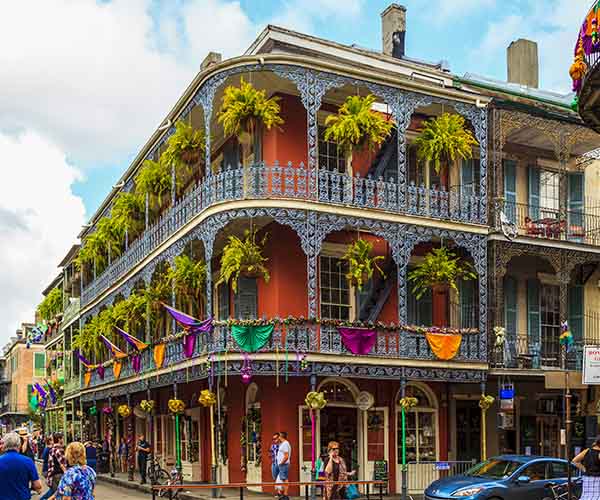 New Orleans
Looking for a U.S. destination? Explore the history and culture of New Orleans, which Matt Guidice of Matt's Flights believes will be a popular place for honeymooners this year.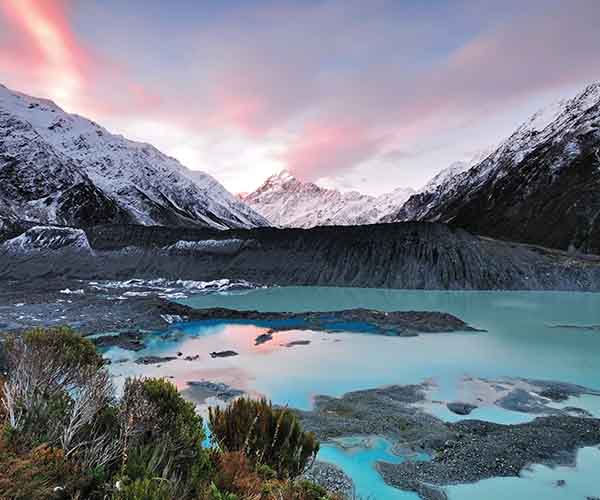 New Zealand
Known for its charming landscapes and its citizens' reputation for friendliness, Auckland has also been identified as one of the amazing capitals of the world, says Nicolau. "Its wine expanses extend 1,600km from sub-tropical Northland down to Central Otago, dwelling to the globes' most southerly wineries. Enjoy discovering unbelievable wineries and implausible producers."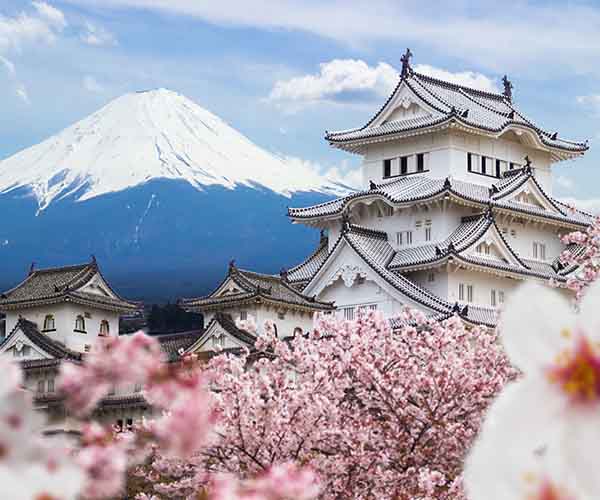 Japan
Marian Goldberg of Goldberg on Travel says she has had a growing number of requests from honeymooners wanting to explore Japan -- usually Tokyo, Kyoto and their hot spring resorts.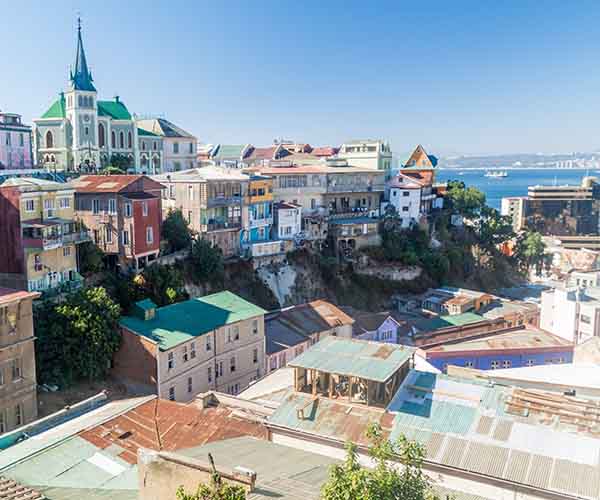 Chile
Chile is one of the most distinct, rewarding and enthralling destinations on the planet, says Nicolau. "Generally, it is a great wine tasting and culinary vacation destination with great influence from the Pacific Ocean to the west, the Andes to the east, Patagonia in the south and the Atacama Desert up north."
South Africa
South Africa has something for everyone; beautiful cities, superb wines, a surplus of historical sites, and exciting wildlife both on land and sea. "South Africa is the perfect honeymoon destination for the couple that is looking for the ultimate in adventure and relaxation. You can spend your mornings surfing the waves, horseback riding or cycling and then that same afternoon enjoy a luxury private South African wine tasting. Undoubtingly leaving you with cherished memories of your honeymoon," says Nicolau.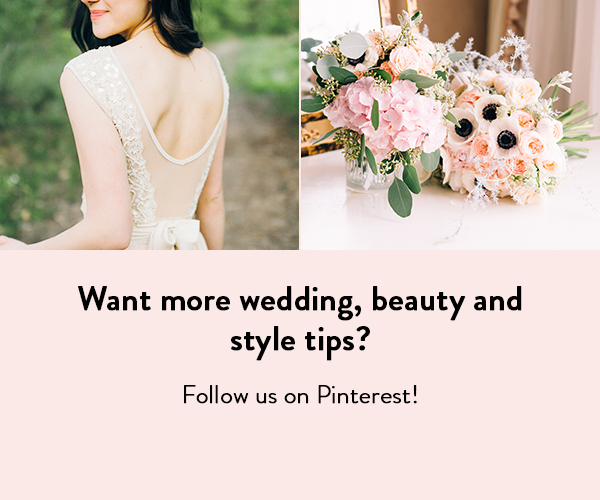 Want more wedding tips and advice? Check out SheFinds on Pinterest!