Lunchtime: it's arguably the best part of the work day – aside from going home, of course. This midday meal is a much-needed break for most, giving them a chance to refuel and recharge to make it through the rest of their day.
[Photos: Shutterstock]
When making your lunch, you want to make sure that it fills you up with healthy foods to bring vital nutrients and minerals into your body, especially if you're trying to lose weight. They're not only good for your health, but they'll keep you focused and energized longer, too. Click through our slideshow to find some easy and healthy lunch recipes to bring to work this week.
BBQ Chicken Salad
This healthy take on classic BBQ chicken comes packed with lettuce, tomato, corn, black beans, red onion, and cheese. To make this tasty salad even better, top it with some crunchy tortilla strips. Get the full recipe here.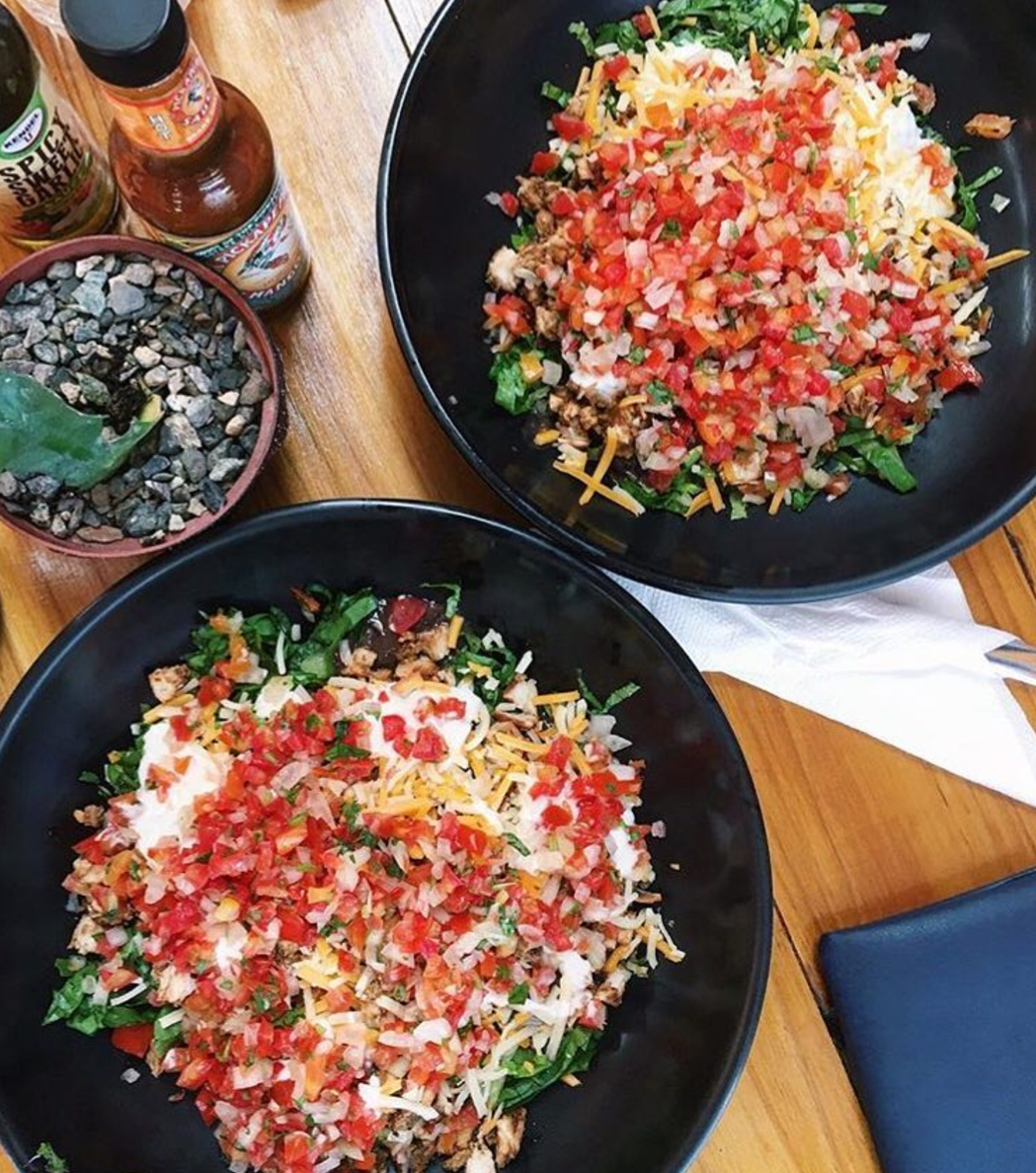 Healthy Shredded Chicken Burrito Bowl
In the mood for some Chipotle but trying to cut back on the calories? Opt for this healthy burrito bowl that's delicious and nutritious. Fill your bowl with healthy brown rice, chicken, black beans, avocado, and fresh salsa. If you're in the mood for some sour cream, add a dollop of Greek yogurt instead for a healthier option.
[Photo: Instagram]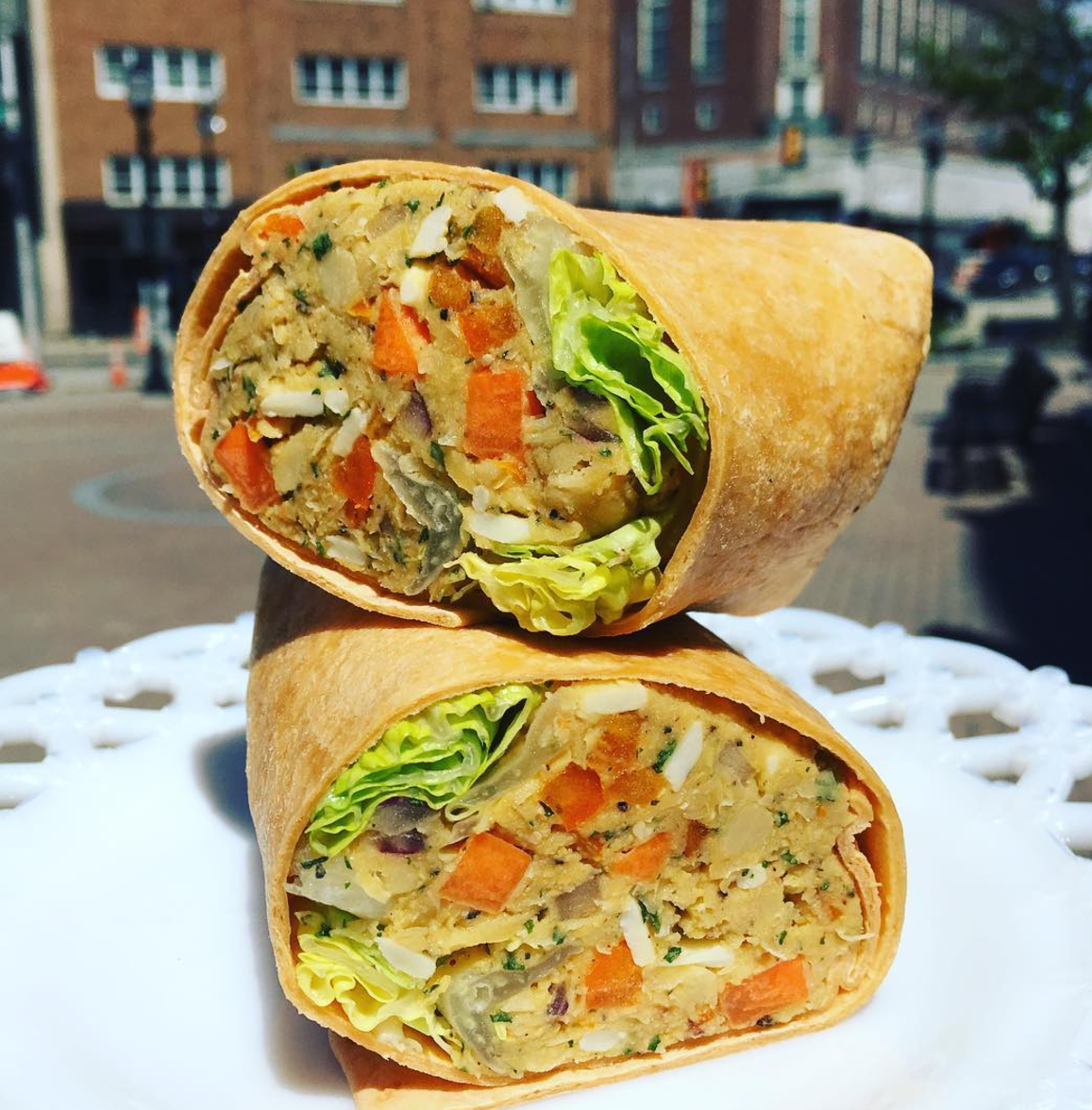 Quinoa Wrap
Looking for a lunch that will keep you full and satisfied throughout the day? Try this Quinoa Wrap recipe from POPSUGAR. It's high in fiber and protein thanks to the quinoa, chickpeas, raisins, and sunflower seeds. It gets its amazing flavor from its easy DIY Dijon mustard sauce.
[Photo: Instagram]