Shortly after returning home from their royal Africa tour, the Duke and Duchess of Sussex attended the 2019 WellChild Awards on October 15. Prince Harry, a keynote speaker of the event, got very emotional remembering his emotions when he tried to keep Duchess Meghan's pregnancy a secret almost a year ago. Meghan and Harry beamed at the crowded as they arrived hand-in-hand. Harry has been a patron of WellChild since 2007. This year, the event took on a whole new meaning for the new dad.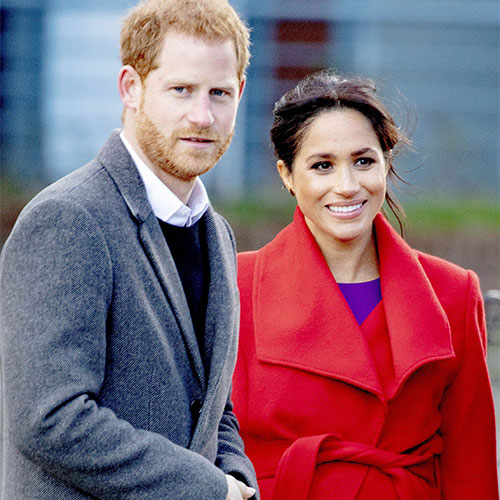 Harry and Meghan welcomed their first child, Archie Harrison, this past May. Archie accompanied his parents to Africa where he stole the show at many public events. During his speech, Harry recalled the emotions he felt when he stood is the very same spot a year prior. He was newly married and recently found out he was going to be a dad.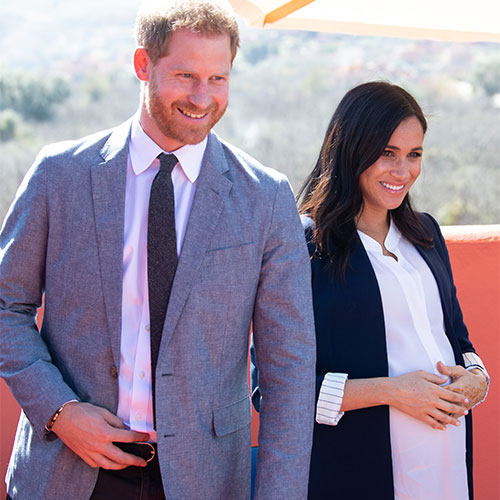 Given the stress he and Meghan already had to endure with negative media, Harry felt fiercely protective of his unborn child. Now that Archie has arrived, his love and need to protect his family is even stronger. "And now, as parents, being here and speaking to all of you pulls at my heartstrings in a way I could have never understood until I had a child of my own," Harry told the crowd.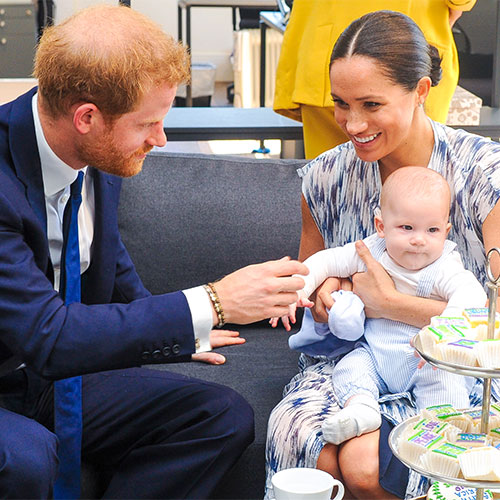 Harry isn't alone—he's got Meghan at this side. The once rebellious royal is showing more of his mature, calm side as he and Meghan continue to grow in their relationship as husband and wife, and now as parents. That's not all—Meghan has had a positive influence on the Queen. "People who have known her for a long time say she smiles more and is more relaxed," an insider told Closer Weekly. Despite his fears and apprehension, Harry has taken a lead role in keeping his family safe while continuing to be a positive influence. He comes from a long line of strong women, and now, he's got another at his side.