Figuring out the most effective ways to boost your metabolism isn't easy. And at times, you can't always get the most probiotics to do so from the foods that you eat. Luckily, you can turn to probiotic supplements to help speed up your metabolism, according to a dietitian.
[Photos: Shutterstock]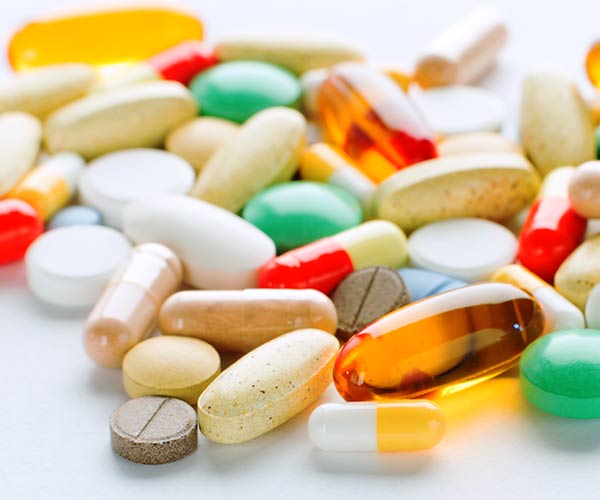 Multi-Strain Variety
Danielle Omar, MS, RD, tells Eat This, Not That! about the one probiotic supplement she recommends for your diet. Danielle says that the best probiotic supplement is one that is a multi-strain variety. "I recommend shopping for a multi-strain variety that mimics the huge array of strains and species found naturally in the gut," Danielle says.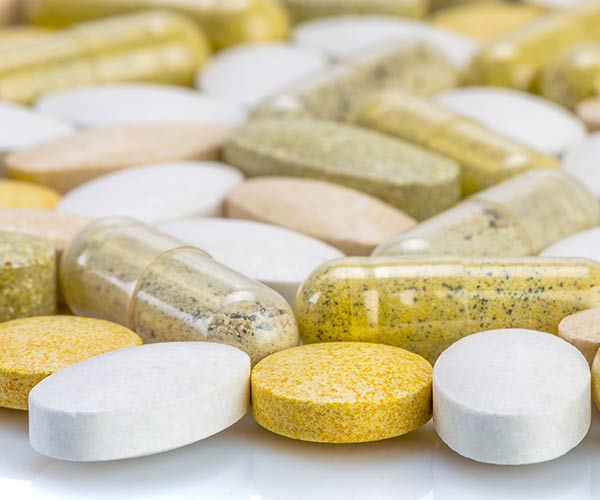 Danielle further recommends that yes you can always turn to certain foods to get the probiotics you need for a healthy gut. She says that you can eat fermented foods such as kimchi, kefir, kombucha, sauerkraut and cultured vegetables to get them. However, such fermented foods aren't necessarily included in a typical daily diet, which is why probiotic supplements are such a huge help.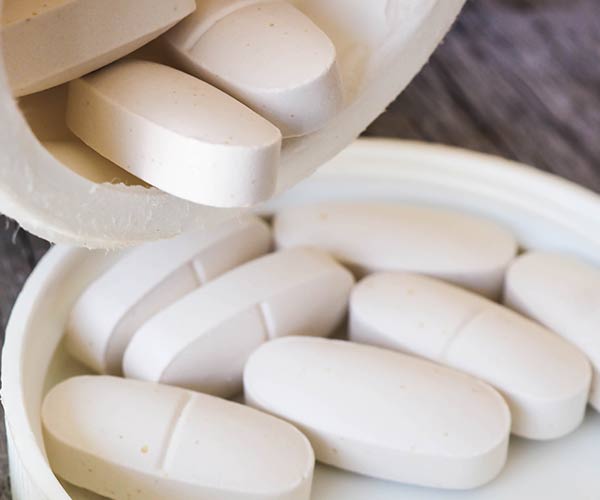 According to WebMD, you should always talk with your doctor before taking a probiotic supplement. The website states that some supplements are not safe for people that have immune system problems or serious health conditions. After all, it's better to be safe than sorry when choosing to take a probiotic supplement.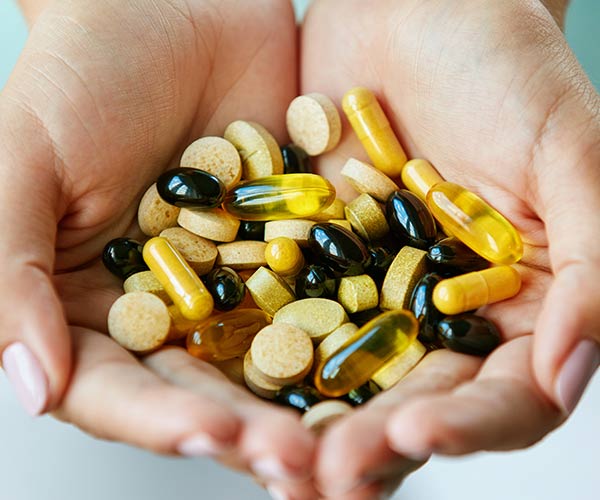 Yes, probitoics can be a serious lifesaver when trying to boost your metabolism. We've got you covered on all of the tips you need to know about probiotics for weight loss. For more tips, make sure to check out the four morning probiotics doctors swear by to get a flat stomach fast.