Can you believe it's already time to start planning your Halloween costume? Well, it may be a little too early for Halloween stuff, but we think it's better to begin the brainstorming process sooner rather than later. This is especially the case if you're planning a group costume as it's hard to coordinate who will be who and how everyone will get the stuff they need to nail their individual costume. Most friend groups draw inspiration from the latest pop culture personas and shows, which is why we're anticipating a lot of Queer Eye Halloween costumes this year.
Netflix recently rebooted the classic show with a new Fab Five made up of Karamo Brown (Culture), Antoni Porowski (Food), Bobby Berk (Design), Jonathan Van Ess (Grooming), and Tan France (Fashion) and it became a big hit, sending these amazing guys into instant stardom. If you're a big Queer Eye fan and want to nail the perfect Fab Five Halloween Costume, then you've come to the right place!
Where To Start If You Need A Queer Eye Halloween Costume
It's SO Easy To Make A DIY Fab Five Halloween Costume
Each member of the Fab Five is extremely fashionable and always well-dressed. But if you look closely, Karamo, Antoni, Bobby, Jonathan, and Tan all have a signature style component that they always incorporate into their looks. For example, when was the last time you saw Karamo without a bomber jacket? Or Antoni without one of this edgy graphic tees and Bobby without a tailored blazer or a striped tee?
If you're going after a Jonathan Van Ess Halloween costume, all you really need is a long brown wig and everyone will know who you're trying to be. The same goes for Tan. The fashion guru's classic silver hair is his most distinguished quality, so you'll need to make a run to a wig store if you're making a DIY Tan France Halloween costume.
Here's Everything You And Your Friends Need To Make The Best Queer Eye Halloween Costume
1. Karamo Brown Halloween Costume
Let's start with Karamo. The culture expert is always wearing a bomber jacket, right? Luckily, Karamo loves to experiment with different colors, textures, and prints when it comes to his bombers, so you have the freedom to choose whichever jacket catches your eye and makes you feel comfortable. Another signature piece Karamo always has on is a baseball cap. It looks like Karamo is a big fan of the LA Dodgers and that he loves to match his hat color with his jacket. If you're not a Dodgers fan, any team cap will do! Just throw on a solid tee and your favorite pair of jeans and sneakers and you've got the perfect Karamo Brown Halloween costume!
2. Antoni Porowski Halloween Costume
Antoni's skills don't only apply to the kitchen. The foodie knows how to put together a killer outfit! Queer Eye fans know that Antoni loves a good statement graphic tee. Most of the tops he's worn on the show have been a solid color and feature some sort of edgy, cryptic quote. That shouldn't be too hard to find, right? If you're caught up on season 2, you've definitely noticed that Antoni's been experimenting with new accessories lately. This season, the chef rocked a lot of chic neck scarf, which is a trend we've been seeing all over Hollywood this summer. Thankfully, anyone can pull off a neck scarf and all you need is a bandana to do it! Finish the look with some skinny black jeans and a denim jacket and you're good to go! Bonus points if you carry around an avocado as a prop since it's a common ingredient in Antoni's favorite recipes.
3. Bobby Berk Halloween Costume
We love watching Bobby revamp and remodel the homes and spaces on Queer Eye. Seriously, he's like a magician! We also love to see which outfits he'll wear while he does it! A fitted blazer or sports jacket is one of Bobby's favorite pieces to wear as its super flattering and stylish. He also loves to wear printed shirts and tees under his jacket. He's also rocked a wide-brim hat several times, too! If he's not dressing up, he's usually in a relaxed t-shirt, fitted colorful shorts, and sneakers. A Bobby Berk Halloween costume is definitely easy to make. If you want to take the costume to the next level, we recommend buying a short, spiky blonde wig!
4. Jonathan Van Ness Halloween Costume
This costume will be a lot of fun to put together! JVN has blessed up with a lot of gorgeous looks on the show and on his Instagram page, but we figured it would be best to copy his original Queer Eye promo outfit. He can be seen wearing a cozy striped cardigan, a simple white t-shirt, and jeans. Seems easy enough, right? Wearing these pieces together may not make your costume obvious to those at your Halloween party, so we found a cute "Can You Believe?" t-shirt that will help make sure everyone knows you're Jonathan Van Ness, henny!
If you're going to make a Jonathan Van Ness Halloween costume,  you have to commit and that means wearing a long, beautiful wig all night–and maybe a beard! Jonathan rocks a lot of hairstyles, but you can leave your wig flowing free or put it in a trendy half-up bun. Bonus points if you bring a purple blow dryer with you on Halloween!
5. Tan France Halloween Costume
Who doesn't secretly wish they could steal clothes from Tan's wardrobe? He is a style guru after all! Tan's personal style knows no limits and he's never afraid to try a bold print. It was hard to pick one outfit of Tanny's to copy, so we figured his original promo look was a good one to replicate, too! Tan rocked a suede brown jacket in his first Queer Eye shoot and paired it with a basic shirt, and white jeans. Like JVN, you're going to need a good wig to fully transform into Tan. We found a short silver wig on Amazon that will get the job and help you put together the best Tan France Halloween Costume ever.
You Can Get Everything For Your Queer Eye Halloween Costume On Amazon
Ready to start shopping for your Queer Eye Halloween costume? Almost all of the pieces you need can be found on Amazon, including all of the crazy wigs and accessories! Keep scrolling to find everything you need for you and your friends to make the perfect Fab Five Halloween Costume:
Rokka&Rolla Men's Classic Lightweight Windproof Casual Flight Bomber Jacket Outwear ($26.99)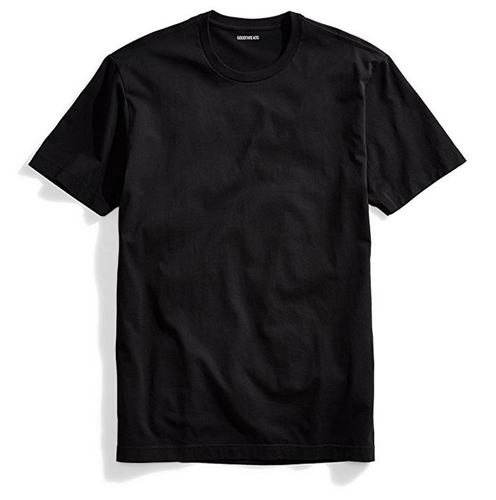 Goodthreads Men's Short-Sleeve Crewneck Cotton T-Shirt ($12)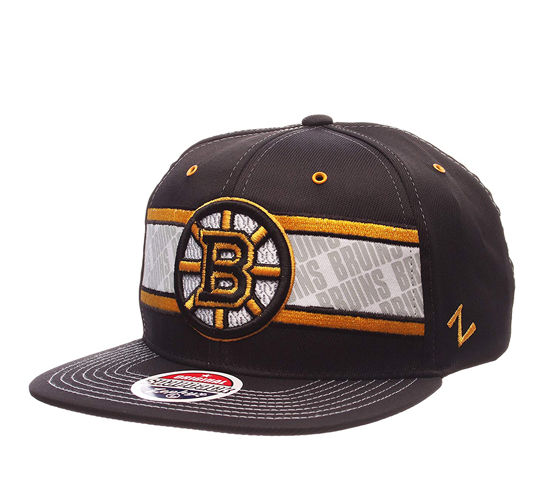 Zephyr "EPIC" Superstar Snapback Cap ($23.99)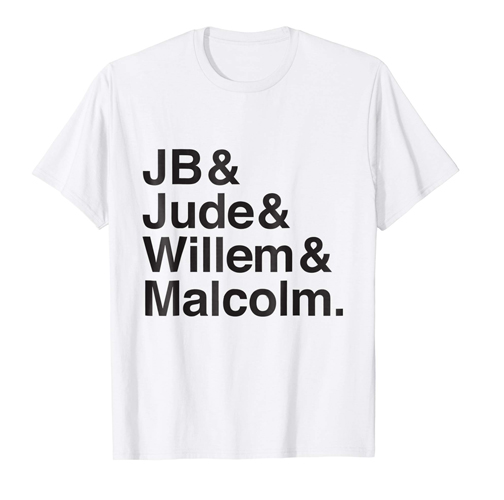 JB & Jude & Willem & Malcolm ($13.99)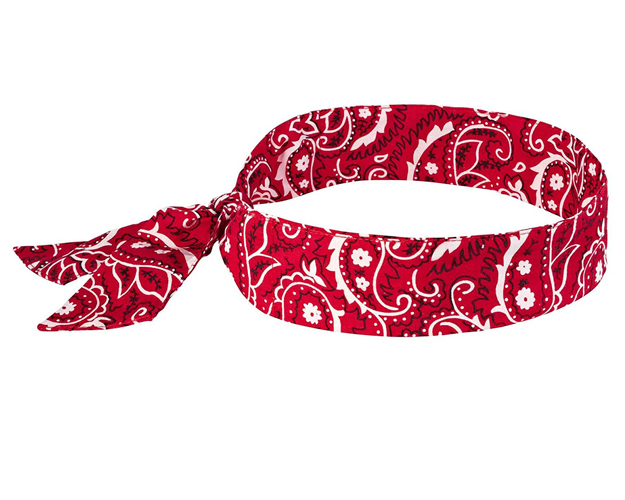 Chill-Its 6700 Evaporative Polymer Cooling Bandana - Tie Closure, Red Western ($3.65)
Victorious Distressed Denim Jacket ($37.95)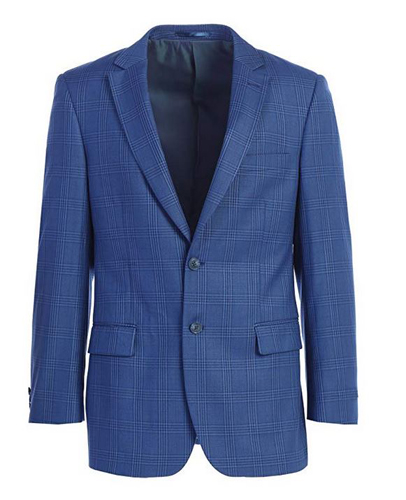 Men's Premium Blazers Sport Jackets-Many Colors & Styles ($89.99)
Montique Men's Wide Snap Brim Pinch Fedora ($43.95)
Brixton Men's Hilt Tailored Fit Washed Short Sleeve Pocket Knit Tee ($28.65)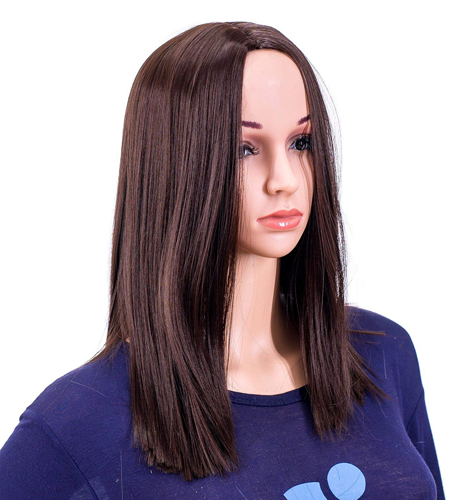 SWACC 14-Inch Short Straight Middle Part Hair Wig Medium ($15.99)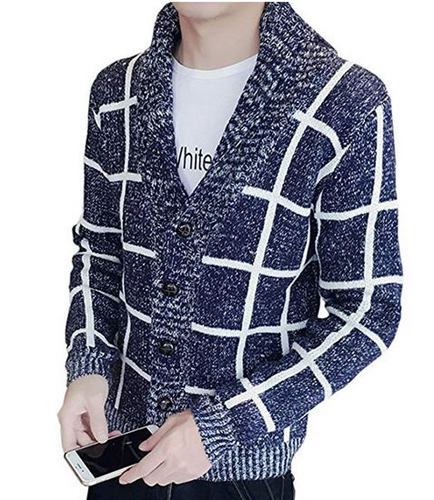 Bikifree Full O-neck Striped Cardigan Sweater Single Breasted Coat ($28.20 )
Can You Believe? Queer Silhouette Gay Pride T-Shirt ($17.99)
KOLIGHT Hot Fashion Short Curly Gray Gloomy Flaxen Men Wigs Natural Looking Synthetic Hair Wig ($25.99)
HaoDuoYi Womens Fashion Faux Fur Collar Corduroy Coat Winter Jacket ($19.99)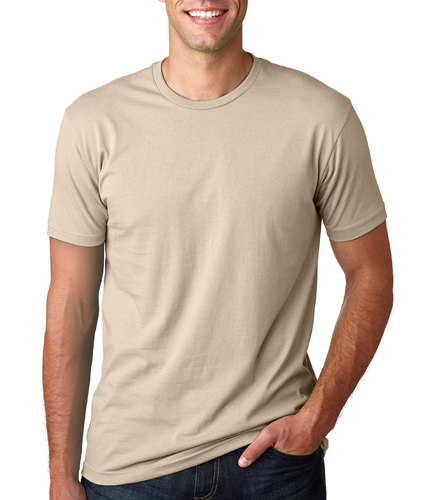 Next Level Mens Premium Fitted Short-Sleeve Crew T-Shirt ($1.99)
SheFinds receives commissions for purchases made through the links in this post.