Once the wedding is over and you're home from the honeymoon, it's time to face reality: You're married! And through the years you're sure to find that being husband and wife comes with its share of ups and downs. One of the best ways to weather those hard times is to talk over touchy topics before they become a problem–even if it doesn't always make you comfortable.
From kids and career to finances and sex, here are seven questions that every couple should sit down and discuss before saying I do.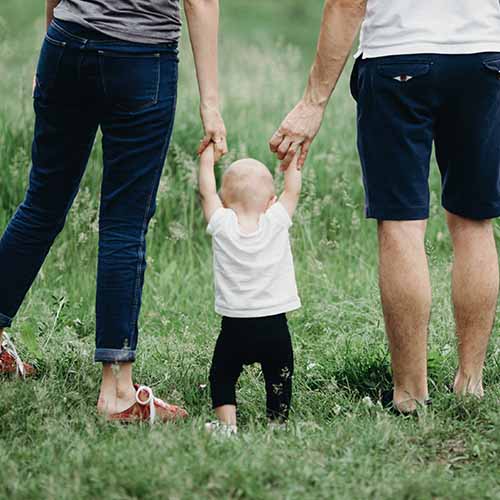 1. Do You Want Kids?
This could be a real dealbreaker for many couples, making it a scary subject to bring up. "Honest communication is a must, however making sure that you are on the same page about having kids or not wanting kids is a must," says Diana and Todd Mitchem, relationship and marriage coaches at EnariLove.com. "It's time, to be honest with your partner about what you want and see if they have the same vision for a family before you say the I do."
2. Do You Have Any Debt?
It's important to know about each other's debt and spending habits, says the Mitchems. "It's important to figure out if you will have separate or joint bank accounts for your salaries, agreed upon savings and spending, and who will pay off debt if only one person brings it into the marriage."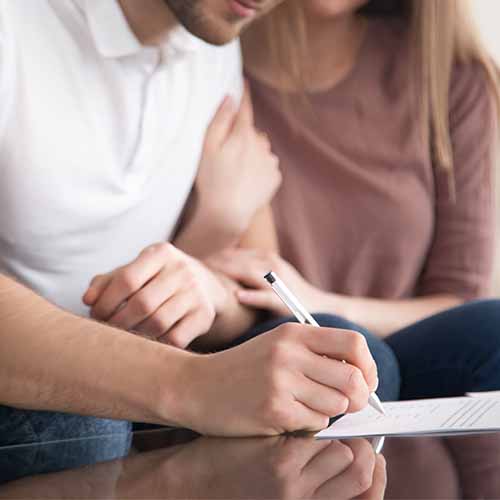 3. Are We Signing A Prenup?
One of the most challenging topics for a couple to discuss when considering marriage is a prenup, says Mercedes Coffman, a licensed Marriage and Family Therapist. "It can be tough for a partner to bring up the topic of a prenup to a loved one who may not be expecting that to be part of the relationship/wedding. Every couple should be open to discussing whether a prenup is an expectation from one or both of them."
4. What Are Your Long-Term Goals?
Although most couples are open about discussing each partner's goals, it's imperative to discuss long-term goals. Not just buyinhg a house and having kids, but also where you want for your career. "Couples should always strive to be as informed as possible about the expectations and goals of the relationship/marriage they are in," says Coffman. "If one partner plans to relocate for a job in two years, the other partner has the right to know about this before making a long term commitment."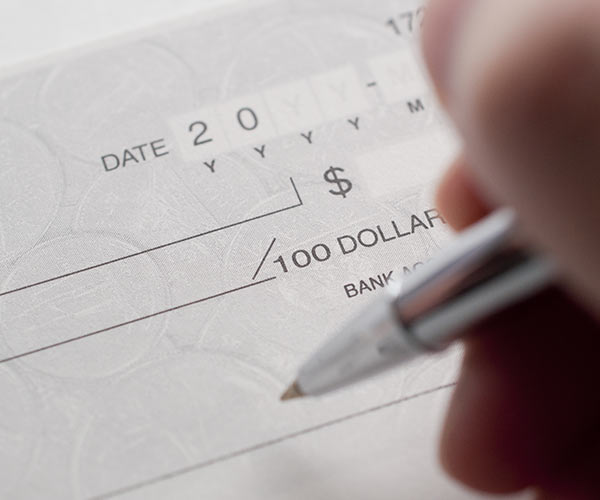 5. Will We Have a Joint Account?
Don't assume you're going to combine your money once you get married. "I find money is a question people do not ask each other or other couples about. This is really unfortunate because or how important and personal money can be to a relationship. It is certainly not a fun and exciting topic but it can ultimately be the reason a marriage does not survive," says Krista Cavalieri of Evolve Capital.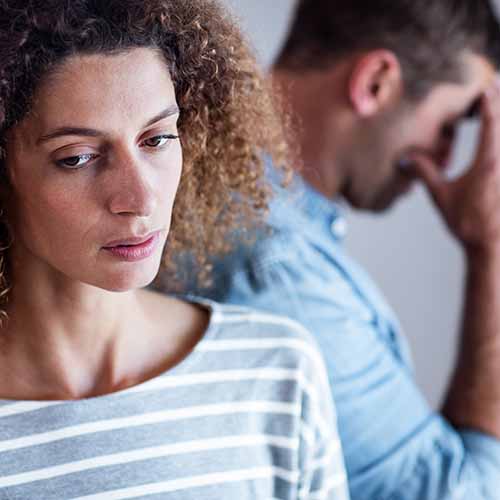 6. What Happens If Someone Cheats?
Not everyone has the same beliefs about infidelity "I suggest couples have a plan, define cheating (for some flirting is enough to be considered cheating), and talk about how it would be handled," says Rachel Lamson, Premarital Coach at For Keeps.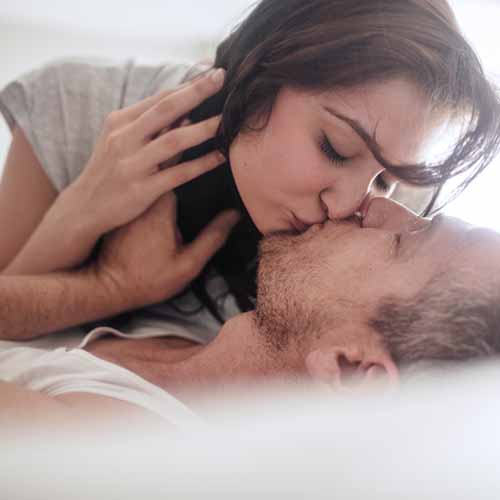 7. How Important Is Sex In Our Marriage?
More often than not, marriage has an unbalanced libido, explains the Mitchems. "Research shows that in a relationship a mismatched sex drive usually shows up between 1 year and four years of dating. If you already wish that your partner would have more sex, then you should address this issue right away. While you're on the topic make sure to discuss how you can re-ignite your intimacy and get it to a place of where both of you are happy."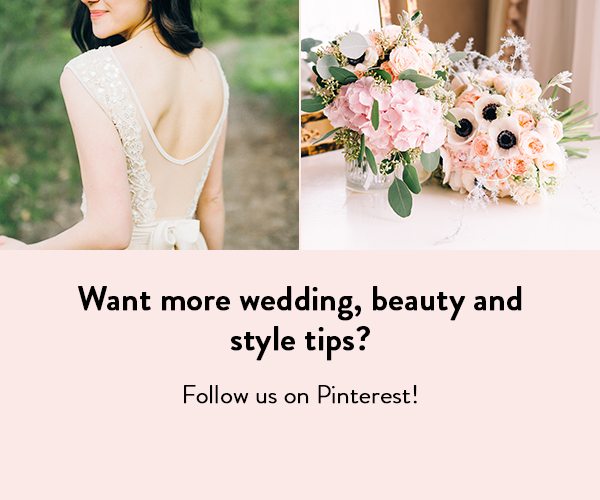 Want more wedding tips and advice? Follow SheFinds on Pinterest!
Be sure to also check out:
--9 Things Brides Always Forget To Do AFTER Their Wedding Ceremony
--15 Things To Do As Soon As You Get Engaged
--10 Must-Have Items Every Couple Should Have On Their Registry
[Photos: Shutterstock]