Dining out means placing your trust–and health and safety–in the hands of the restaurant owner. Does the kitchen staff scrub the lemons before they put them in your water glass? Probably not. Do they combine the ketchup bottles, leading to cross-contamination? You betcha.
As a restaurant goer you must be aware of how restaurants cut corners to save money, and how those measures can impact your meal. One big caveat surrounds all the condiment bottles on the table: what is your go-to restaurant doing to prevent shared condiment containers from becoming breeding grounds for germs? We're sorry to say that it might not be much.
Let's Start With What They Should Be Doing
Ideally, the restaurant would provide individual-sized condiment bottles or packets for consumption, but we all know from being to enough restaurants in our lifetimes that this simply does not happen. It's certainly not dictating by the health department, but this is the only fail-proof way of knowing that germs from the person who sat at your table before don't get passed on to you. If a restaurant is upscale or mid-tier, it's reasonable to ask for a new ketchup bottle for the table, just 'cuz. Be sure to ask in a friendly manner, because we all know how important it is not to be rude to the people who serve your food. If a restaurant is lower-end, ask for hot sauce packets. And when in doubt, a small side container of hot sauce from the (supposedly) clean kitchen will do.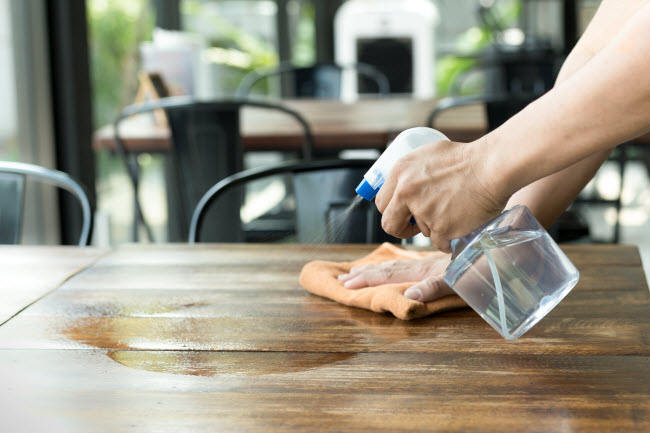 The next cleanliness level would dictate that the restaurant wipe down and inspect condiment dispensers and salt and pepper shakers after every service. That's assuming that not only do the restaurant operators have this on their cleaning check-list, but that the employees actually follow it. We're dealing with human beings here, anything is possible.

A good indication of how diligent a restaurant is with their cleaning check-list is what the bathrooms look like. Are they pristine? Would you give them an A, B or C rating? You can safely assume their front of house cleanliness is the same rating then.
What They Really End Up Doing
According a report from the Guardian UK, one of the things that restaurants do to save money is cut corners with condiments. By combining half empty bottles, they save. But you lose: health departments do dictate that condiments should be designed for "individual" use and in dispensers that are designed to provide "protection." Have a communal table hot sauce bottle does not follow that code, in our opinion.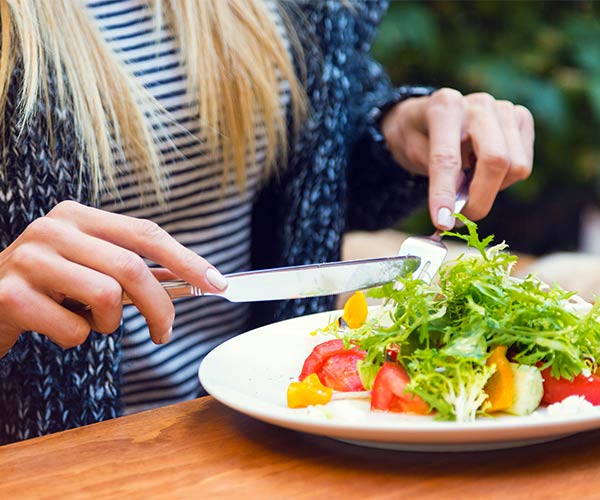 It's likely that they don't combine hot sauce bottles the way they do with ketchup because of the nature of the condiment itself. But are they inspecting them and wiping them down regularly? Again, back to the bathroom rule. If upon a cursory inspection of the restaurant, you feel like they might not have the best standards for cleaning, then you're probably right. And in that case, we hope you've got hot sauce in that bag. Swag.
READ MORE: This Is The Worst Breakfast Item You Can Get A Restaurant, According To A Chef