Thanksgiving means you'll probably be chowing down on tons of food, so it's essential to find the perfect pair of pants to wear that will accomodate your belly bloat. You may think that leggings are your only option, but guess what? We've found a pair of SKINNY JEANS that work just as well!
[Photos: Instagram]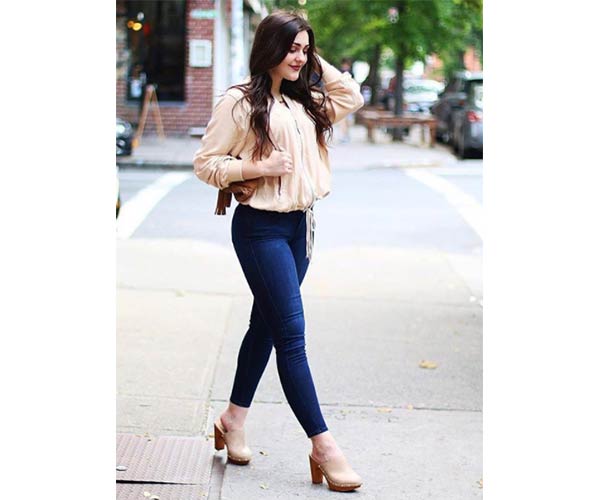 Say hello to Mott & Bow's Jane Mid Rise Skinny Jean. The pants feature "power stretch" denim that's both comfortable and super flattering. No wonder many ads have dubbed them "the world's most slimming skinny jeans!"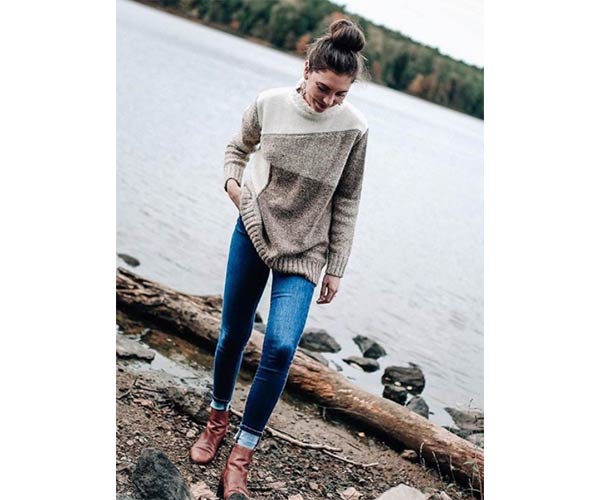 Women of all shapes and sizes are loving them, especially those who are petite. Unlike most other companies, Mott & Bow offers a 28-inch inseam for shorter folk.
"I don't normally write reviews...but my mid rise Jane's arrived today and I have to say, they're pretty awesome," one user wrote on the website. "Soft, stretchy, comfy and make my normally flat bottom look great. I'm petite (5'3" and 115 lb) and the shorter inseam is simply perfect."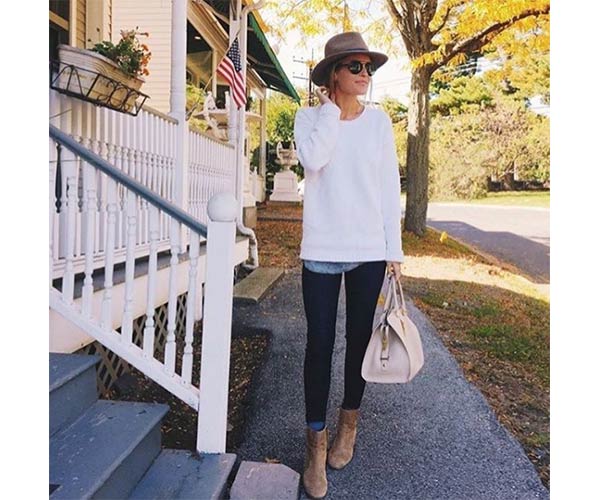 And because the company understands how hard it is to find the right fit when you're shopping online, they offer a "free try-on size" option to guarantee perfection.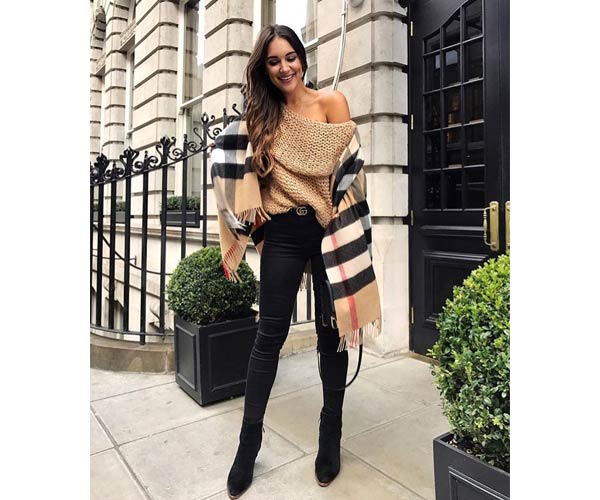 So use the upcoming holiday as an excuse to invest in this stellar pair of jeans. If you didn't already notice, they can easily be worn all year long!