Ask just any woman out there and she'll agree: bra shopping is a pain. Why in 2018, is it still so difficult to find a cute AND comfortable bra? These are the questions we have.
With so many wireless t-shirt bras and bralettes on the market, it can be hard to justify wearing a full underwire cup bra–unless of course–you're shopping for a new strapless bra. When it comes to this essential bra style, we need all of the lift and support we can get.
When you're on the hunt for a new strapless bra, a few items are a must. It must a) be supportive–no one wants a wardrobe malfunction at dinner and b) be comfortable enough to wear all day long.
I give you, the world's most comfortable strapless bra, and you can get it from Amazon.
Lilyette by Bali Women's #939 Tailored Minimizer Bra ($13.70-$68.20)
The Lilyette Tailored Bra has over 2,819 reviews from customers who call it the best strapless bra ever.
Looking for more best-selling strapless bras on Amazon? Shop these favorites:
Wacoal Women's Plus Size Red Carpet Strapless ($42.02)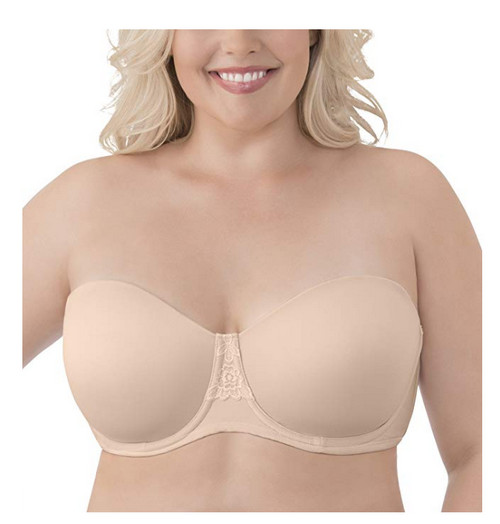 Vanity Fair Women's Beauty Back Strapless Full Figure Underwire Bra ($24.64 to $94.21)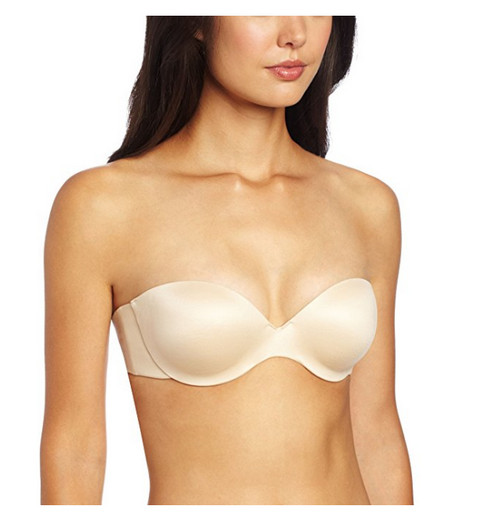 Maidenform Women's Custom Lift Strapless Bra ($18.06 to $94.21)
SheFinds receives commissions for purchases made through the links in this post.