Cellulite and stretch marks are the absolute worst! They can come up regardless of whatever pant size you are (girls hat are even size 2 can get them!) and cause you to cover up and feel embarrassed, but you shouldn't feel that way!
[Photos: Shutterstock]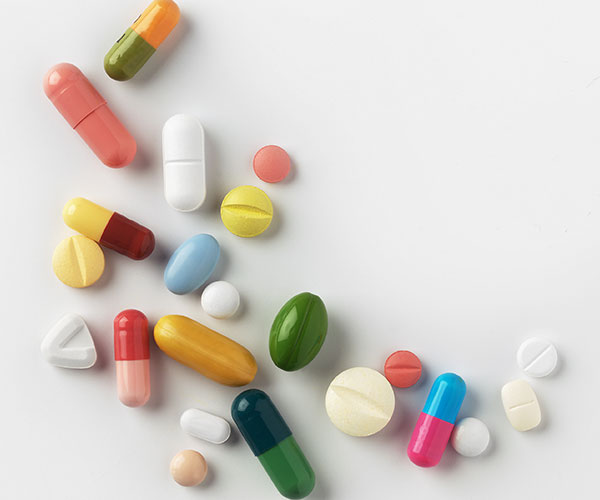 If you really want to get rid of your stretch marks (which you should never feel bad about because you're beautiful with and without them, by the way!), try taking some supplements! Many supplements have actually been known to help with cellulite and stretch marks significantly. Try these dermatologist-recommended supplements to zap away your cellulite and stretch marks in no time!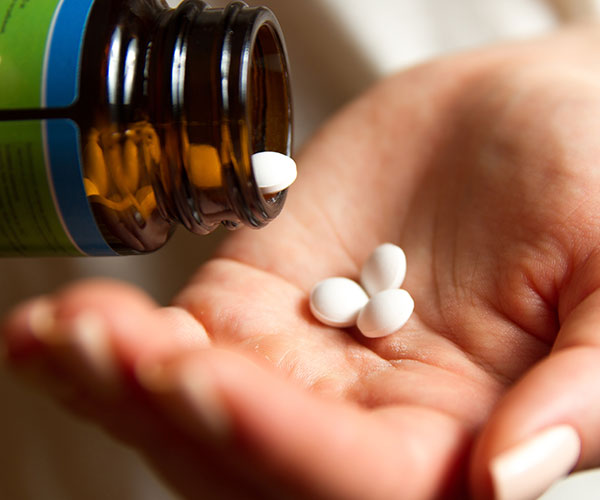 According to nursing assistant Nicole Brown, vitamin A supplements are great for reducing stretch marks! "Applied topically, it can promote the growth of new skin cells, add elasticity and strengthen the skin," she said. Vitamin A is also extremely helpful in making wrinikles and acne disappear, so you definitely don't want to skip out on this essential nutrient!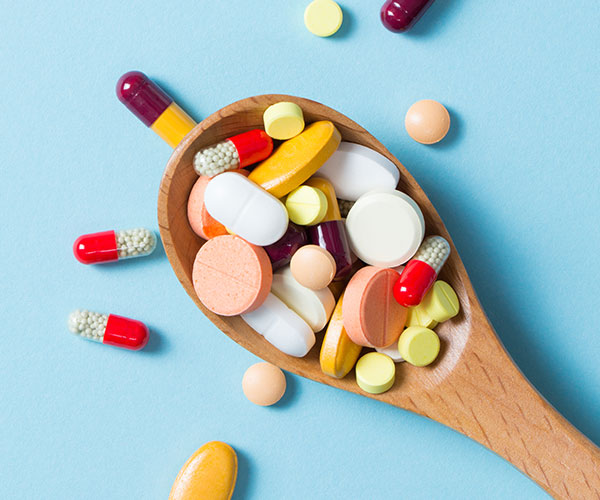 Vitamin C is one of the most essential nutrients for skin, according to Brown. This vitamin assists in collagen production, and helps restore your skin's connective tissue. Be careful not to take too much though, or that could lead to diarrhea!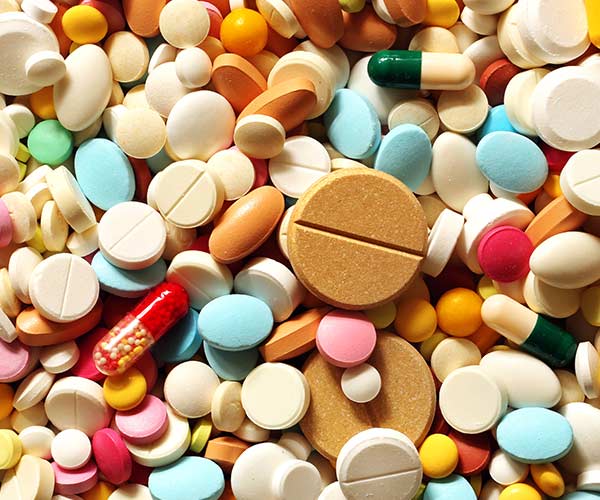 Zinc is also great for stretch marks and cellulite! This supplement helps in collagen production, which is vital to skin rejuvination. Collagen can't be found in any food, so taking zinc capsules is a great way to speed up production.