Now that the weather is finally getting warmer, it's time to soak up the sun! Whether it's by doing some outdoor sports, hitting the beach, or just laying out in our backyards, we can't wait to get outside and enjoy the vitamin D.
[Photos: Shutterstock]
Though you'll get a killer tan, you may also be putting yourself at risk to get some sun spots, too. We found the 3 supplements dermatologists swear by to help prevent them from ruining our summer. Click to reveal what these magical supplements are.
This supplement gets its anti-sun protection from Fernblock® PLE Technology, an exclusive antioxidant extract that eliminates the free radicals, including those caused by sun exposure. Not to mention, it also promotes younger looking skin with its antioxidant properties!
HELIOCARE Sun Protection Pills ($29.99)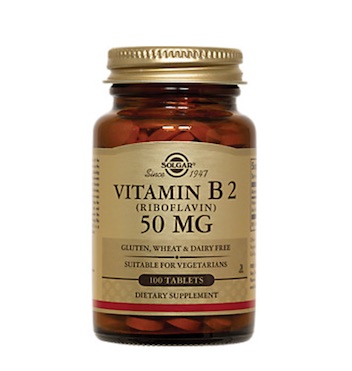 Increased sun exposure diminishes the levels of this vitamin in your body. Taking this supplement will help increase your levels and strengthen your skin.
SOLGAR Vitamin B2 Riboflavin 50 MG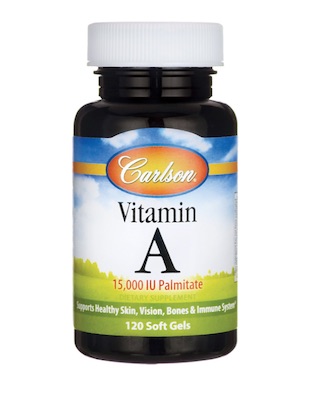 Vitamin A contains retinol, which promotes skin cell turnover to bring new, evenly pigmented cells to the surface.
Carlson Vitamin A Palmitate ($6.49)